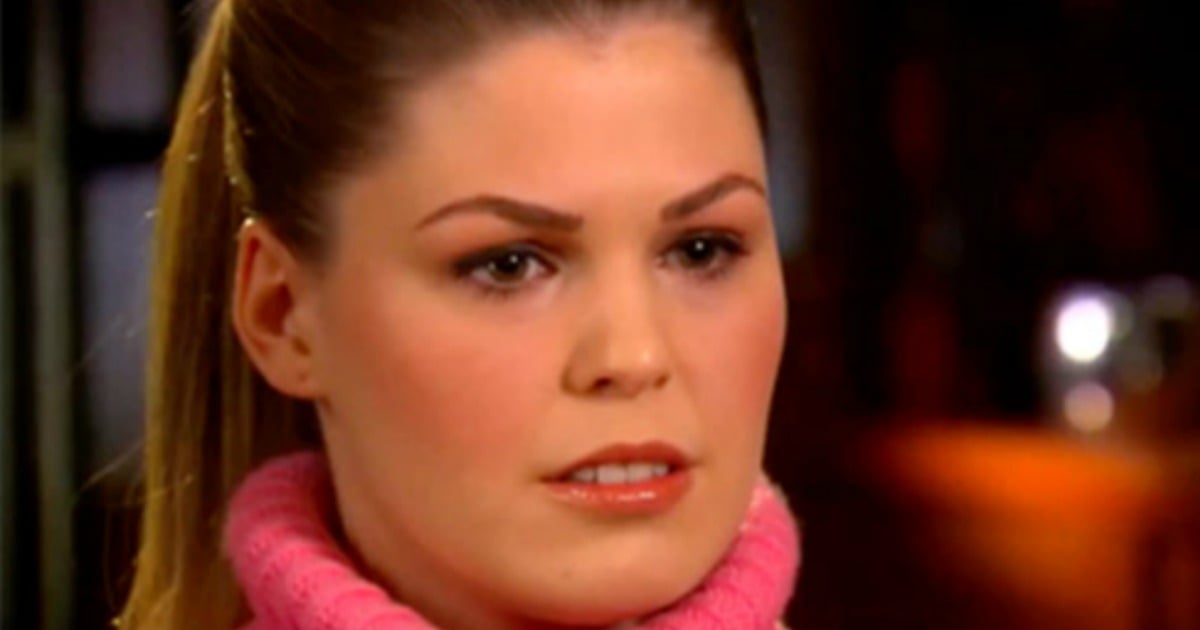 Cancer fraud Belle Gibson may yet be forced to front court for deceptive conduct.
After a 14-month-long investigation Consumer Affairs Victoria has sought leave to pursue Gibson in the federal court over her successful Whole Pantry app, which was developed off the back of a fictitious cancer diagnosis.
The news comes just one month after Victoria Police ruled out the possibility of investigating her failure to donate thousands of dollars promised to charity.
According to Gibson, who once boasted a hundred-thousand strong social media following, she cured her own terminal brain cancer by favouring 'natural remedies' and subscribing to the organic diet she outlined in her app.
To date, she has persisted with the baseless story that her "misdiagnosis" is the fault of a German medical team which she cannot provide contact details or information for.
Belle Gibson appeared on 60 Minutes last year to discuss the scandal. (Post continues after video.)
The 24-year-old's insistence that her "cancer" was healed without the aid of conventional medicine has landed her in hot water with the consumer watchdog.
The director of Consumer Affairs Victoria, Simon Cohen, has said they will be pursuing legal action against Gibson's now liquidated company, Inkerman Road Nominees.
"This is an important step in ensuring that consumers receive only verified information and are not deceived, particularly where serious matters of health and medical treatment are concerned," he said in a statement.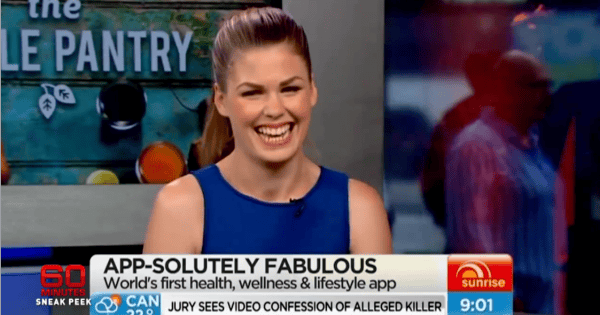 If leave is granted, Gibson faces more than $1 million in penalties for alleged fraud, and profiting off her imaginary cancer.
The publishers of the Whole Pantry book, Penguin Australia also faces a hefty fine.