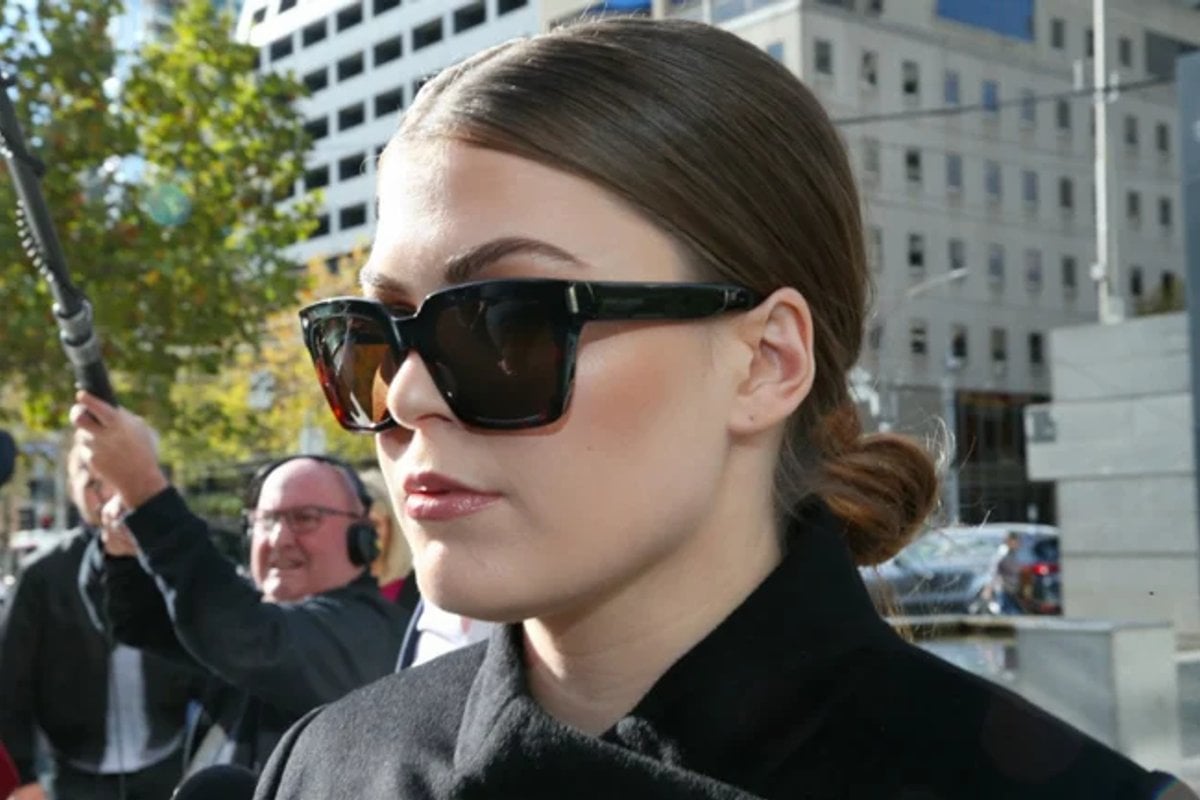 This is an edited extract from Fake Medicine by Dr Brad McKay (Hachette, Australia RRP $32.99.)
We're suckers for a classic fairy tale. 
We love to cheer on the underdog and clap for the beautiful maiden when she perseveres against all odds to rise triumphantly from the ashes. 
Belle Gibson's life story was one of those fairy tales we desperately wanted to believe was true.
Watch: Belle Gibson rehearsing her cancer claims. Post continues below.
She fought the dark forces of brain cancer with organic food and a few cheeky coffee enemas, but instead of rising like a phoenix from the ashes, this beautiful maiden turned into the villain of her own story.
Belle's fairy tale began in 2009 when she was in her late teens – the prime of your life, when you feel like anything is possible. 
But Belle received some terrible news. She was diagnosed with metastatic cancer, with tumours identified in her brain, liver, kidneys, spleen and uterus. 
Her prognosis obviously wasn't great and she was given four months to live. When you're diagnosed with cancer, it's a race against time. Medical staff are keen to act quickly to either stop the cancer before it has time to spread further, or to give you the best quality of life for the time you have left.
Belle did what most people would do when they are diagnosed with cancer. She diligently followed her doctor's advice and attended the oncology unit to commence chemotherapy and radiotherapy sessions.
Hospitals can be scary places full of serious expressions, solemn mumbles and disorientating corridors. 
Thin polyester curtains rustle between beds, wards are brightly illuminated by flickering fluorescent lights and plastic hoses extend from the walls like cyberpunk octopuses.
Removing your clothing, plucking out piercings and placing your personal possessions onto a plastic tray makes you feel stripped of your identity.