1. A new book claims Belle Gibson 'faked a 40 minute seizure' at her son's birthday party.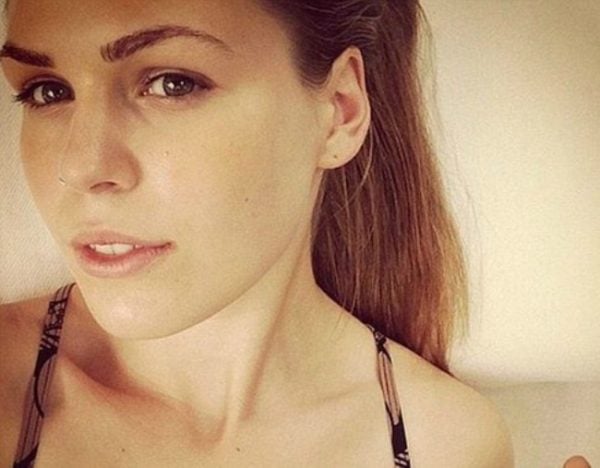 A new book about the life of Belle Gibson, who lied that she had been diagnosed with terminal brain cancer and claimed to have healed herself with natural remedies, claims she once faked a seizure at her own son's fourth birthday party to convince family and friends of her illness.
The book - The Woman Who Fooled The World - written by Australian journalists Beau Donelly and Nick Toscano is released today, and details an incident in which Gibson seized for '40 minutes' in the middle of her son's birthday celebrations.
The book describes how on July 2014, just as guests we preparing to leave Gibson's home after the party, the then 29-year-old's eyes "rolled back into her head" and she began shaking and convulsing on the ground.
"It was scary... It was so violent, the adults were crying," a guest at the party recalled.
When a guest pulled out her phone to call an ambulance, Gibson's seizure stopped.
"It was, 'No, no, no, this has happened before, everything's going to be all right, she'll get through it'," another friend told the book's authors.
"There's no need for an ambulance. That was the consensus."
Witnesses said the wellness blogger continued seizing on and off for around 40 minutes, while her son Oli and his friends watched in horror.
"He was petrified. The kids had to almost walk over the top of her to go upstairs," one friend said.