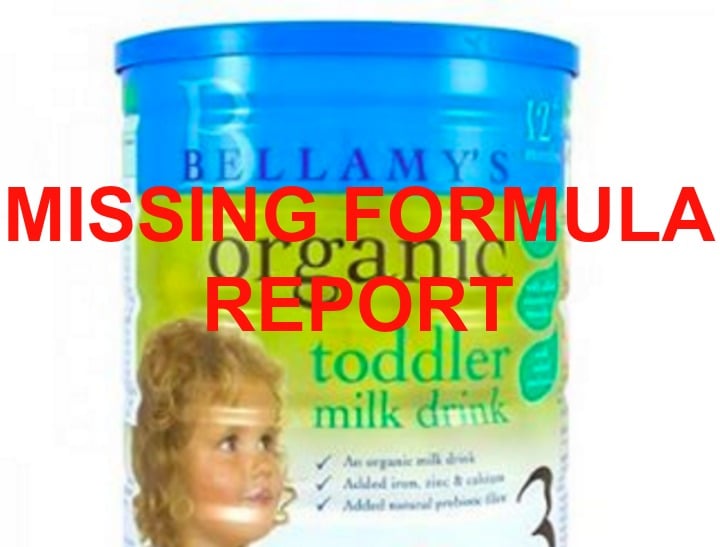 Where on earth has Bellamy's gone?
Parents right across the country are incensed over the sudden disappearance of Bellamy's organic baby formula from supermarket shelves. The Australian company, who has established quite the loyal local following, has been inundated with angry messages from mums and dads who want to know where in the heck their tot's favourite formula has gone.
People are furious. They're having to travel far and wide for what has been dubbed 'liquid gold', and they want answers. Now.