Overnight, more than 50 women donned some of the world's most expensive lingerie, elaborate headdresses, costumes and faux angel wings and walked down a catwalk in Shanghai.
It was, of course, all for the annual Victoria's Secret Show, which, despite a few hiccoughs – namely models being denied visas and key performers being banned from the country – went off without a hitch.
Oh, except there was one teeny tiny thing: model Bella Hadid, who walked the runway without older sister Gigi, had a bit of a 'nip slip' during a "celebratory dance" at the end of the show.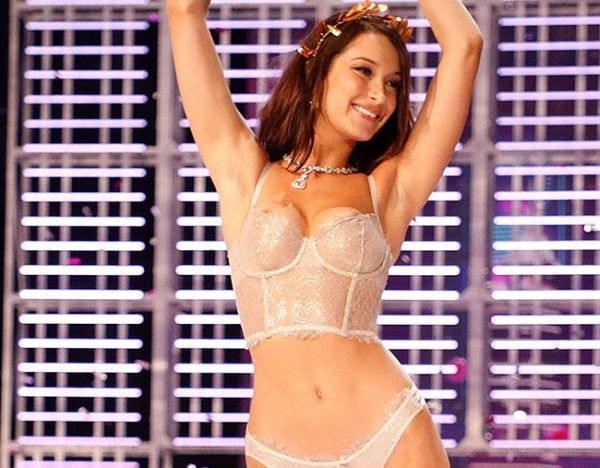 Cue the horror. Cue the leering.
Cue the articles detailing how not one but TWO of her nipples slipped out of the 21-year-old's "perilously plunging white lingerie set".
With pictures. ZOOMED IN pictures.
Others praised the model for "smiling through" the "awkward moment".
But here's the thing: there's nothing unusual about a nipple (or two) making a surprise appearance on the catwalk during a lingerie show. That's why we've included a photo of it - sans censorship - above.
When there's only a teeny bit of lace or a diamanté separating an areola from the outside world, these things are bound to happen. It's not the first, or last, time we'll see a nipple do a peek-a-boo during a Victoria's Secret parade.
It's also nothing to be ashamed of.
LISTEN: The Mamamia Out Loud team reflect on the average size of the female nipple. Post continues after audio...
Having "the entire world" see a bit of your boob is hardly something we should be pointing and laughing at.
In doing so we're just cementing the belief that a woman's nipples - the things intended to feed a growing, human child - are wrong, inappropriate and shameful.
It's the same conversation that has allowed Instagram to continuously ban images of breastfeeding mothers and topless women - even a woman's pubic hair - from the social media platform under the guise of 'breaching community standards'.
Nipples are not weird.
They're not wrong or embarrassing or shameful.
They serve a purpose - and yes, sometimes that purpose is sexual - and they sure as heck shouldn't be circled or zoomed in on and have little cartoon love hearts or the words 'OMG' placed over them for the world to look and laugh at.
Of course, there's another thing we're forgetting when it comes to the latest celebrity 'nip-slip': the only person who is allowed to deem the incident "embarrassing" is Bella Hadid herself.
And given the model has a long history of wearing the most risqué outfits possible on the red carpet, we're inclined to think that she is proud of her body. That, rightly so, she holds no shame whatsoever about her body or the parts of her body that might make an 'unexpected' appearance on the catwalk.
So if Bella wants to 'free the nipple' - however much of an accident it may be - we say go for it.
Click through to see the best looks from the 2017 Victoria's Secret Fashion Show. Post continues after gallery...
2017 Victoria's Secret Fashion Show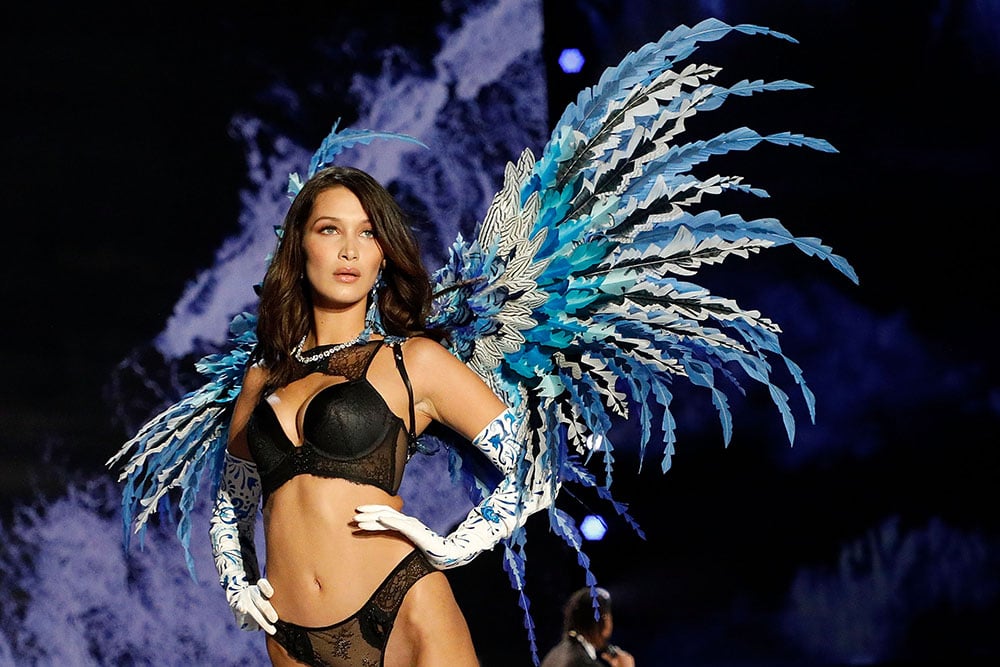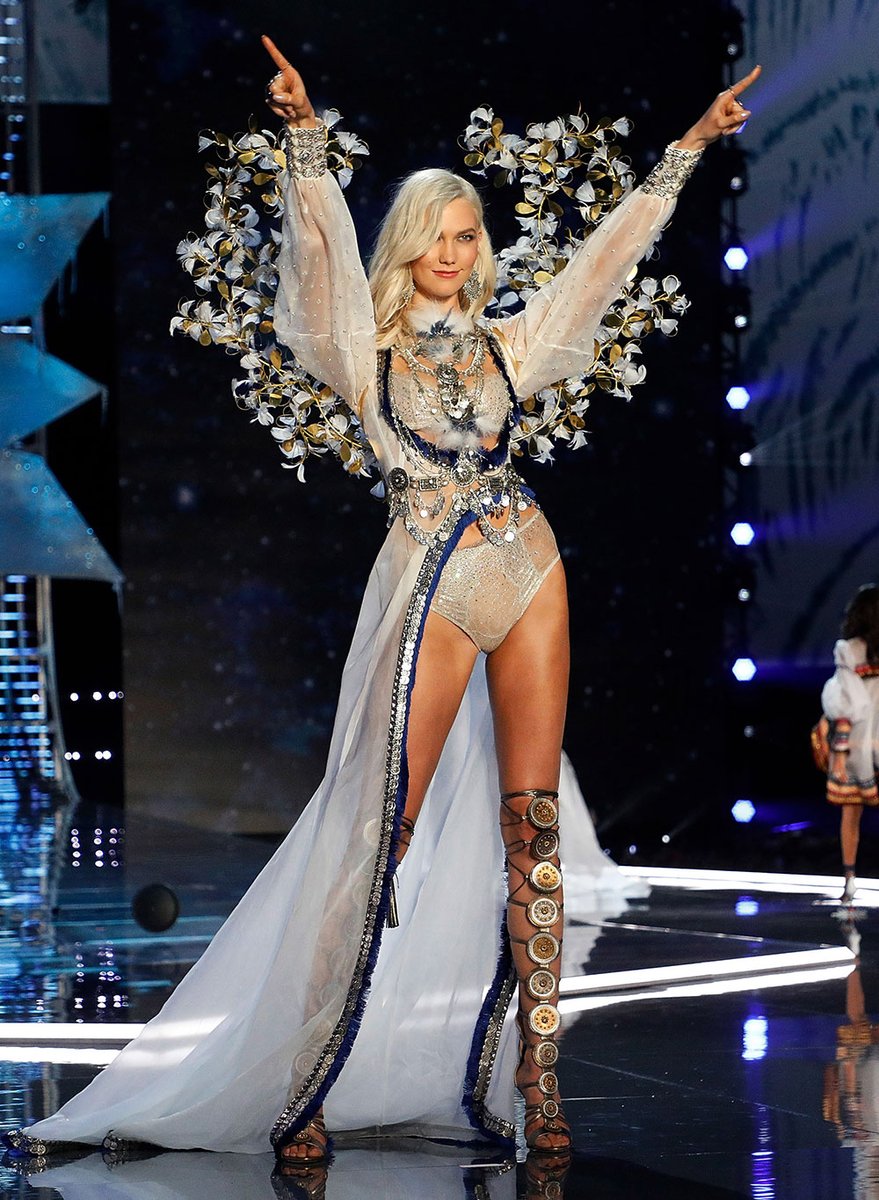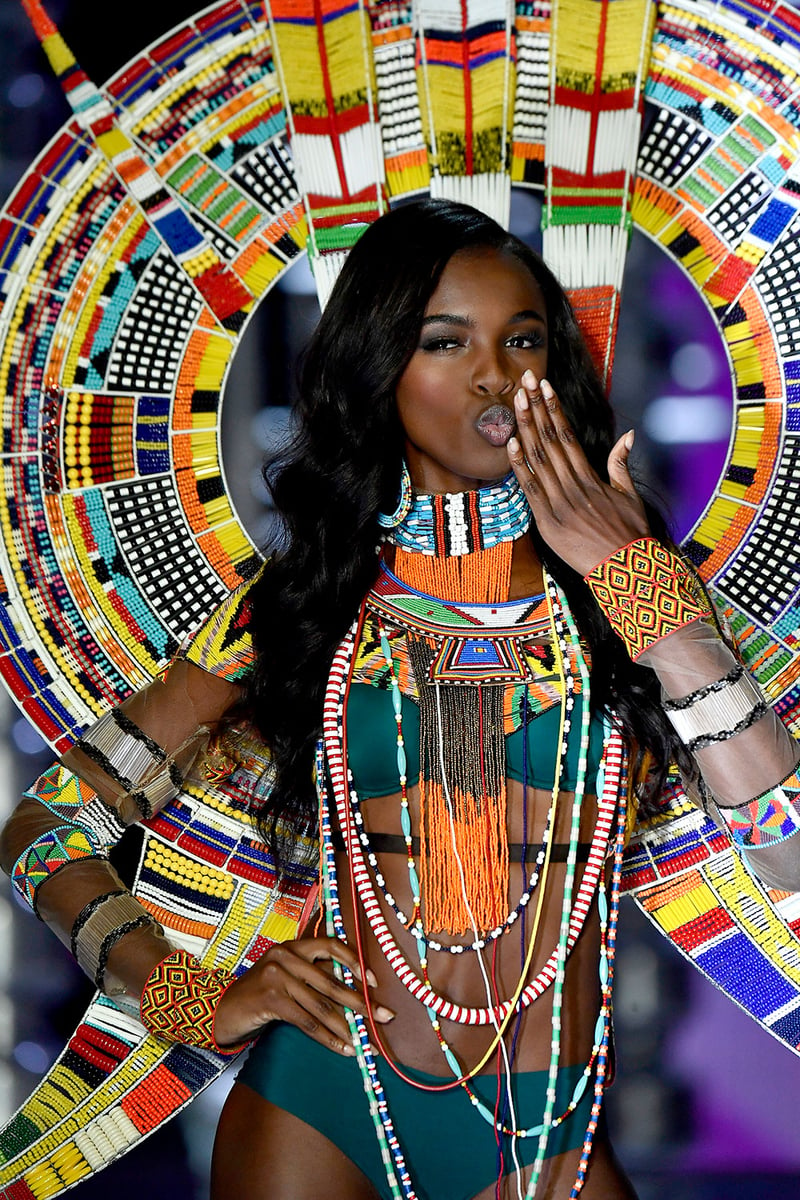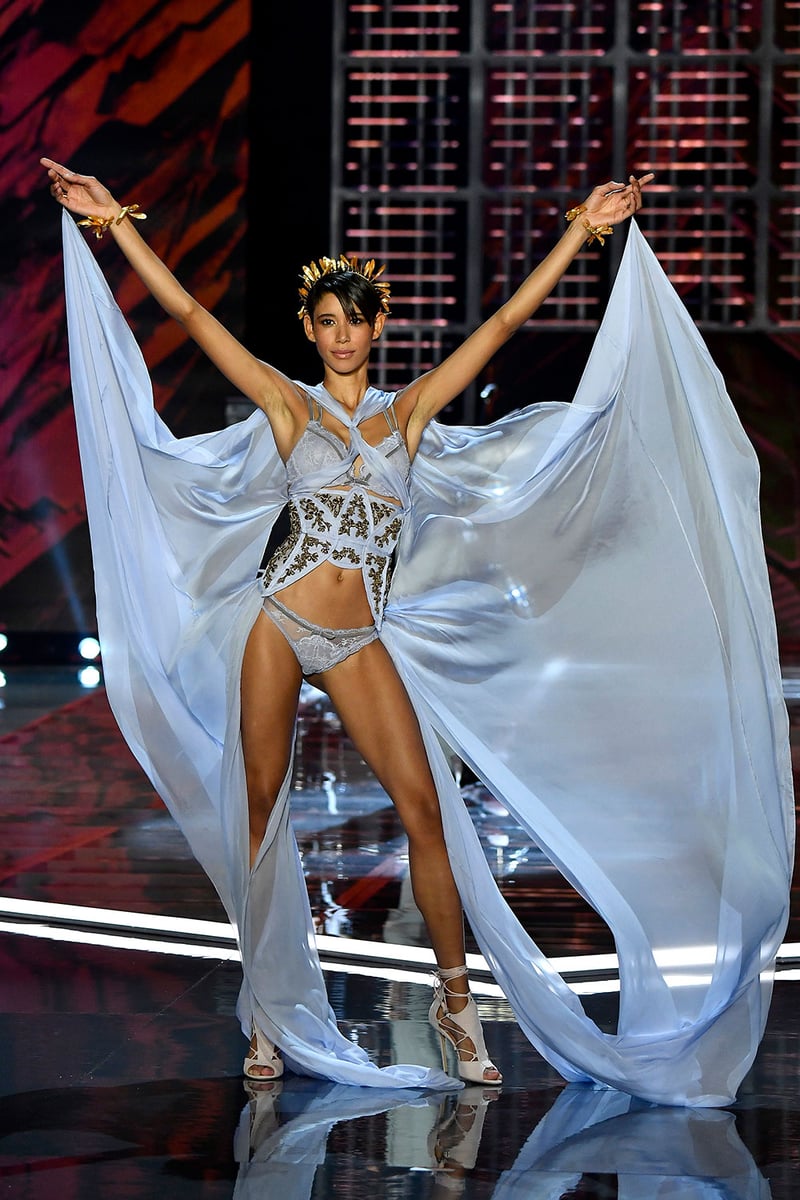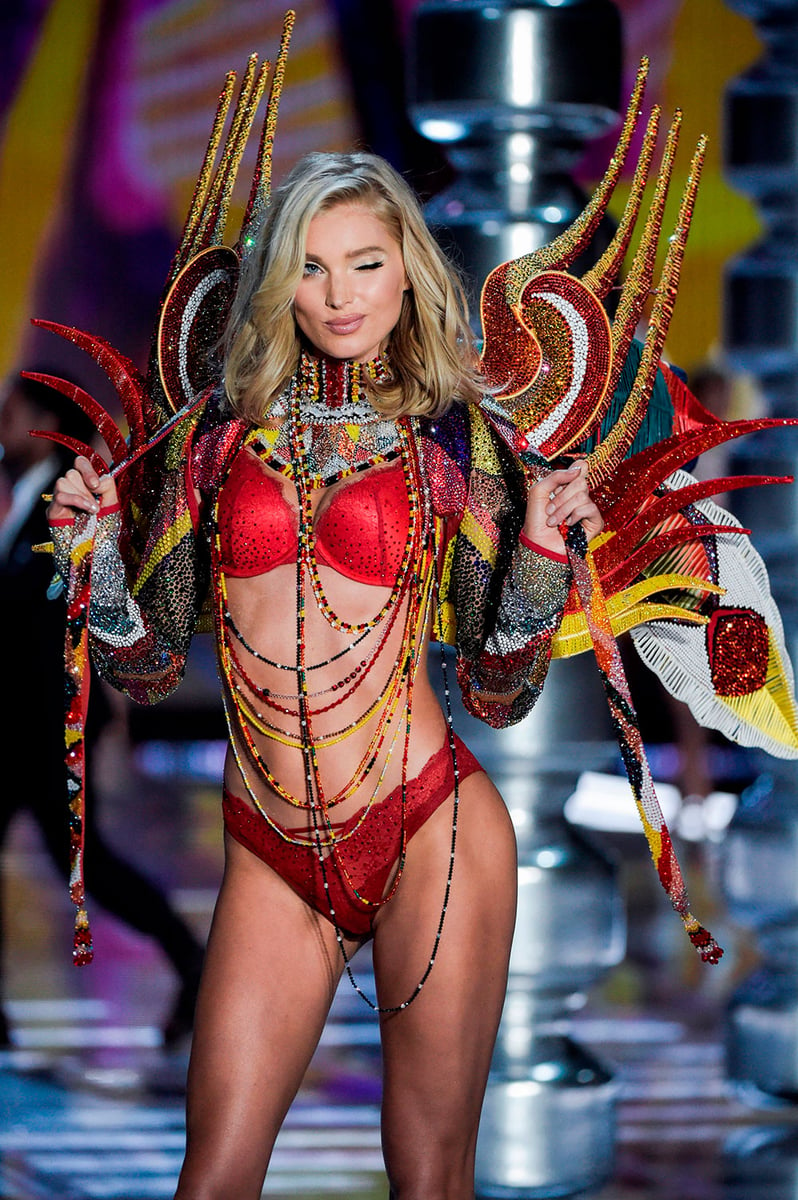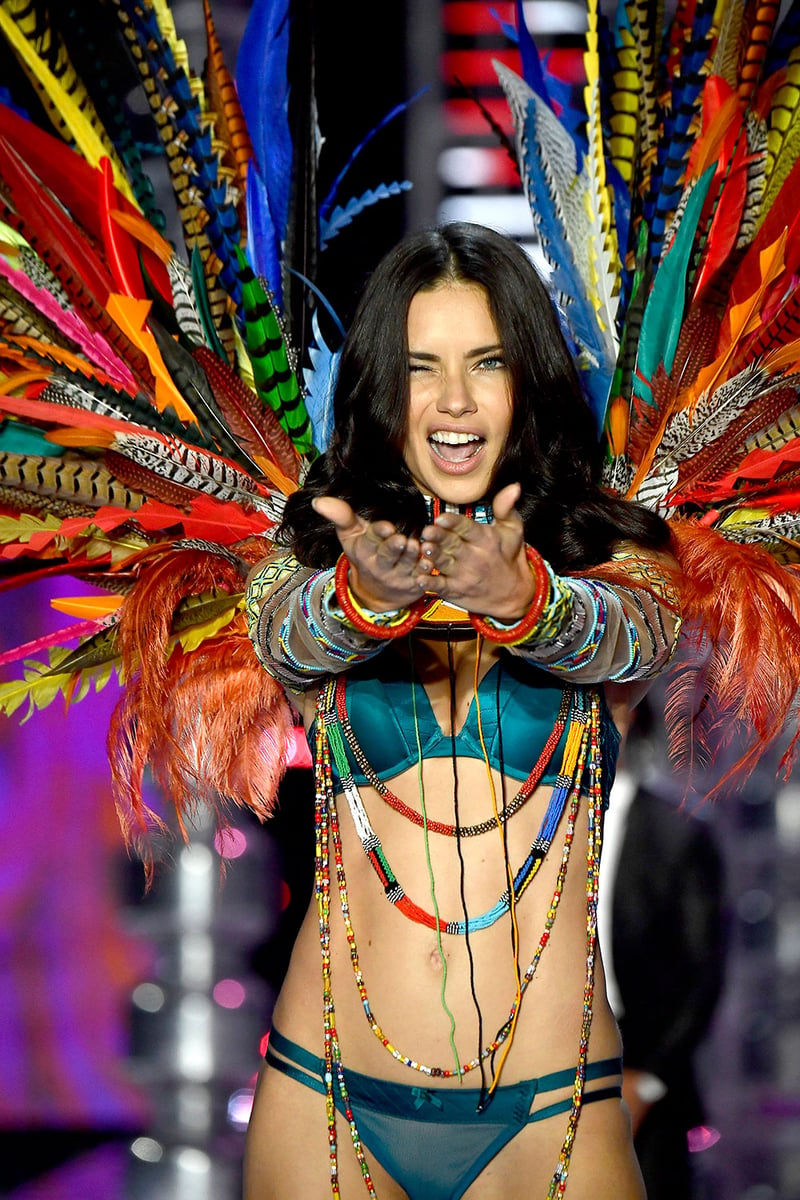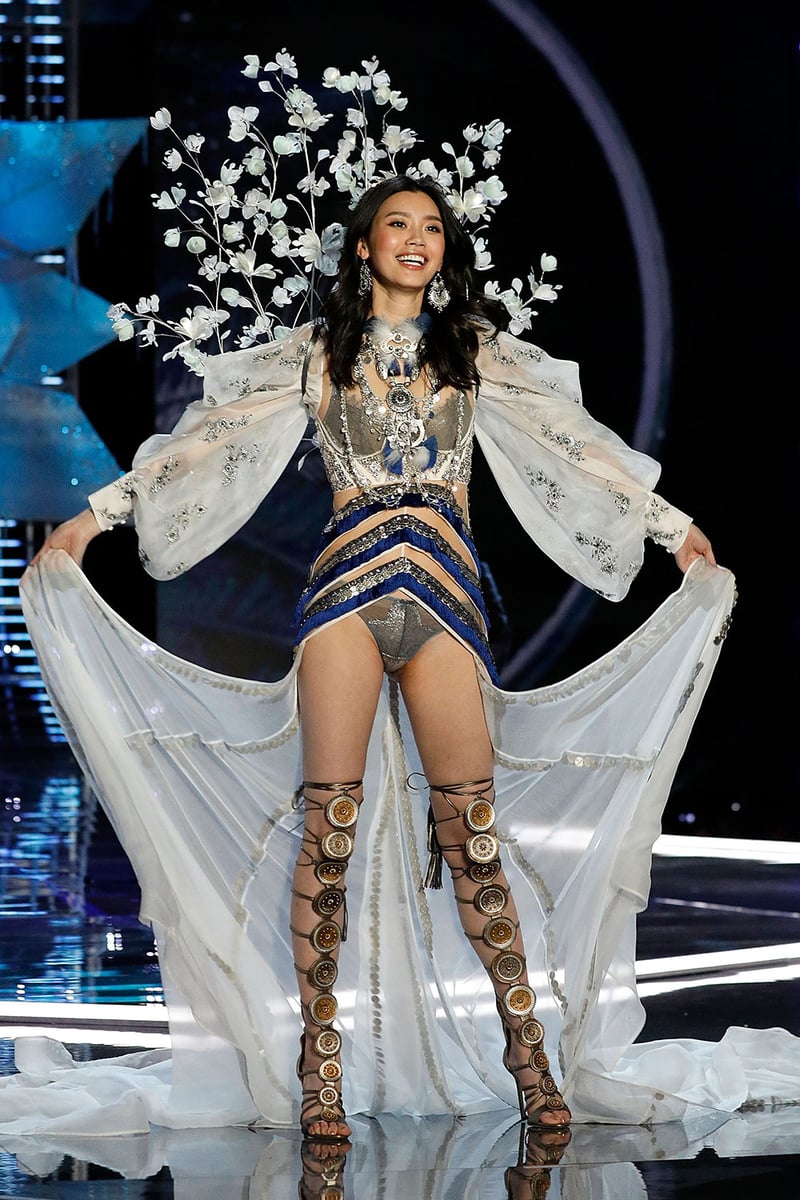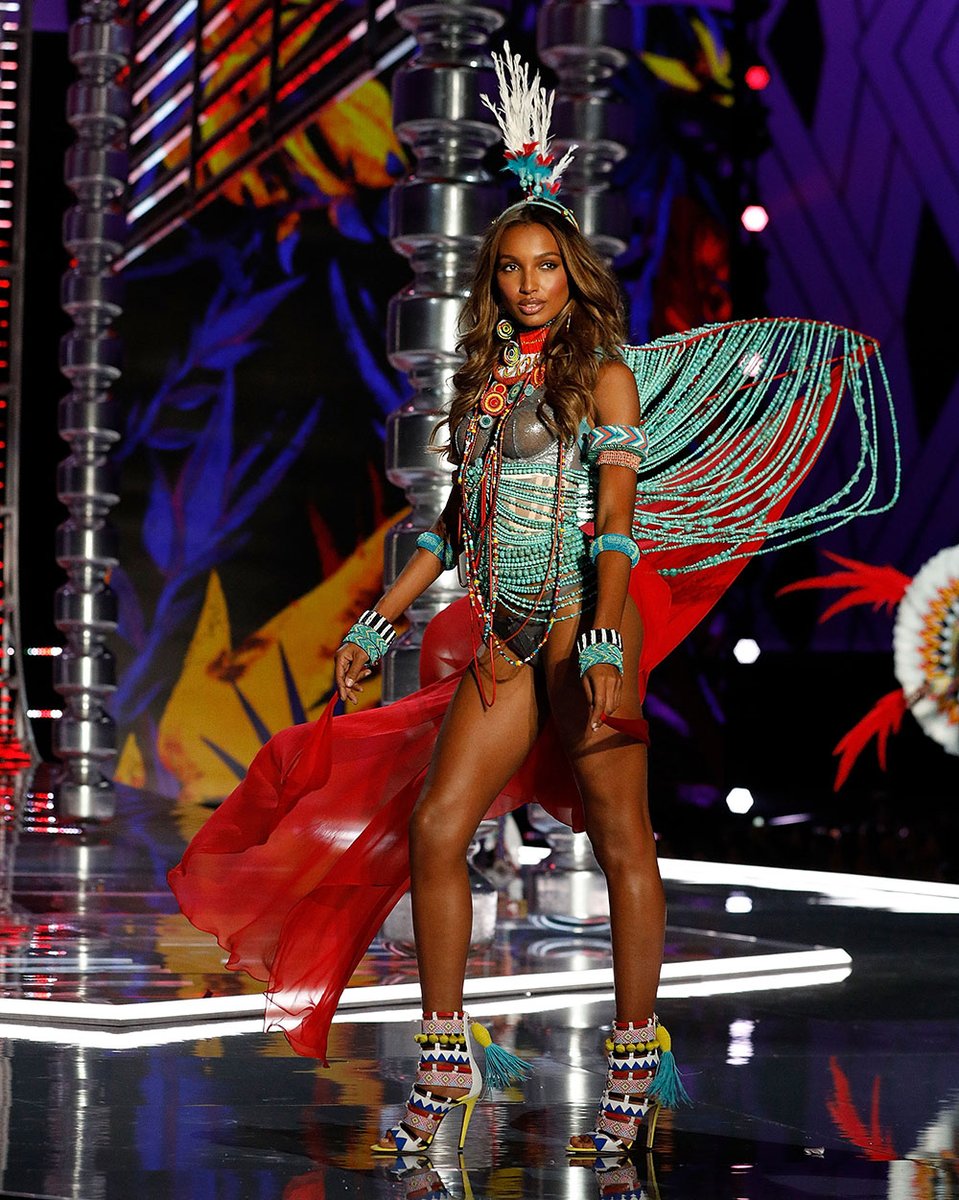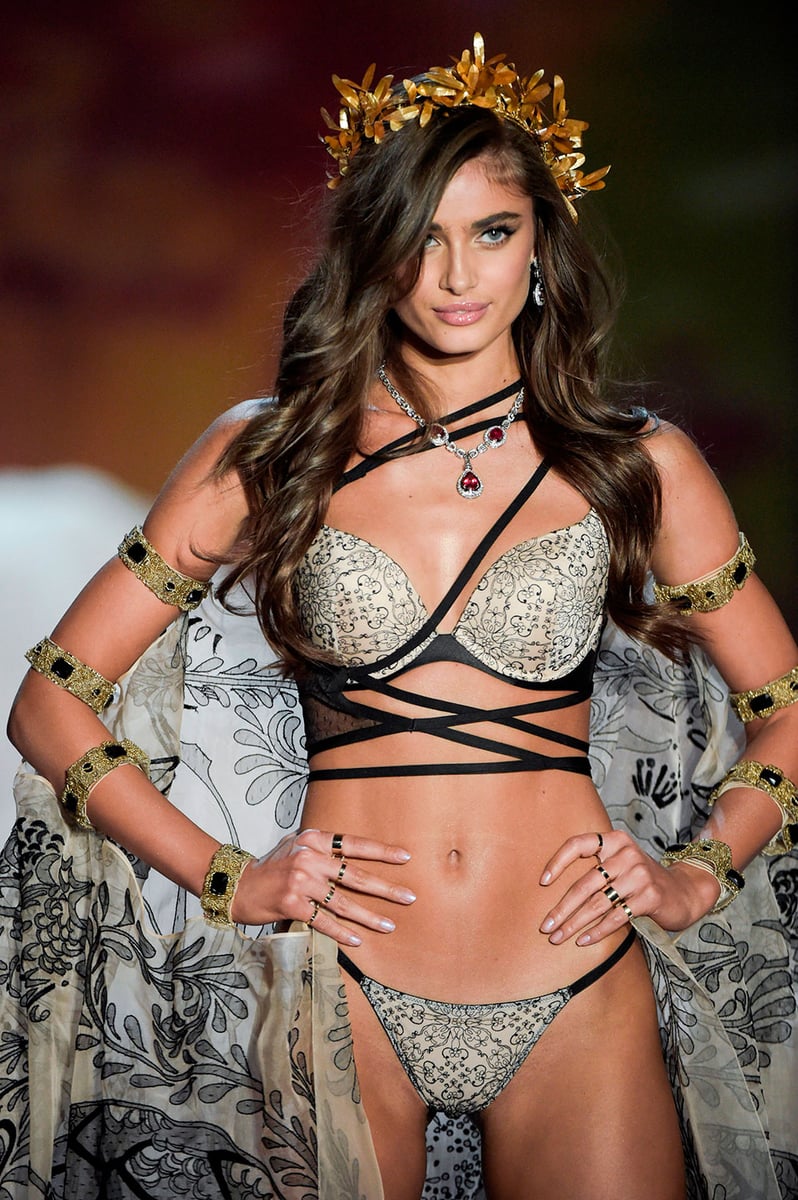 Better than listening to Taylor Swift's latest album on repeat (again). Get the latest episode of Mamamia Out Loud in your ears: