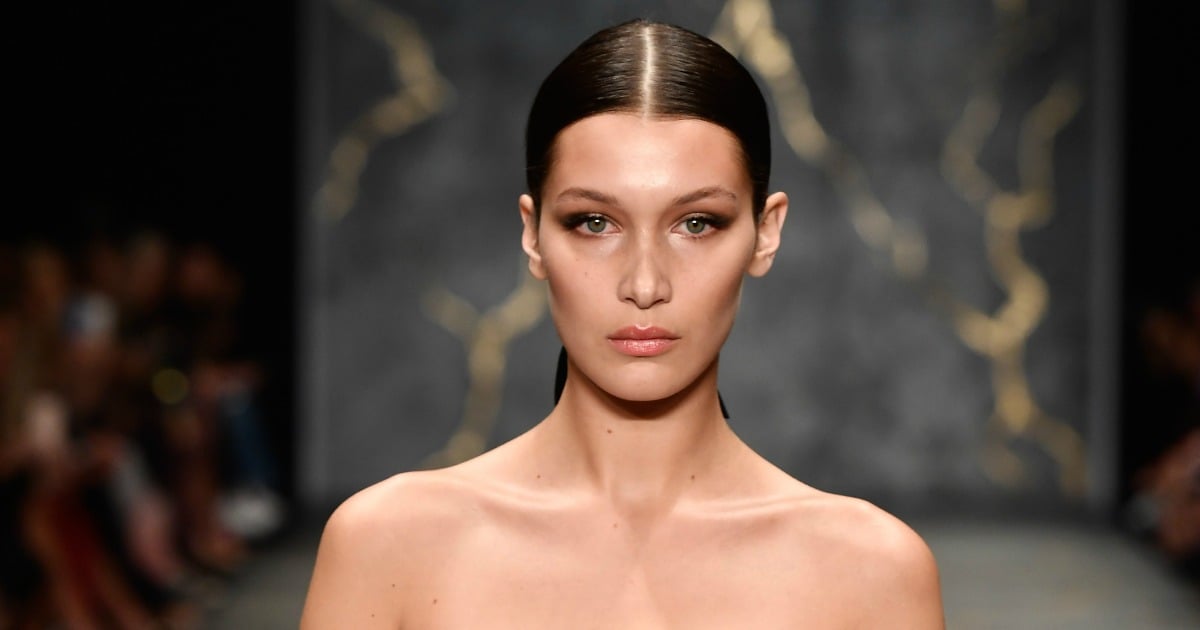 For 24 very photogenic hours, Sydney was graced by the presence of 'It' model Bella Hadid.
The 19-year-old — sister of Victoria's Secret angel/Taylor Swift squad member Gigi Hadid and daughter of Real Housewife Yolanda Hadid — breezed into our fair city to walk at Mercedes-Benz Fashion Week.
Hadid opened and closed Misha Collection's show, reportedly scooping up a $400,000 pay cheque along the way.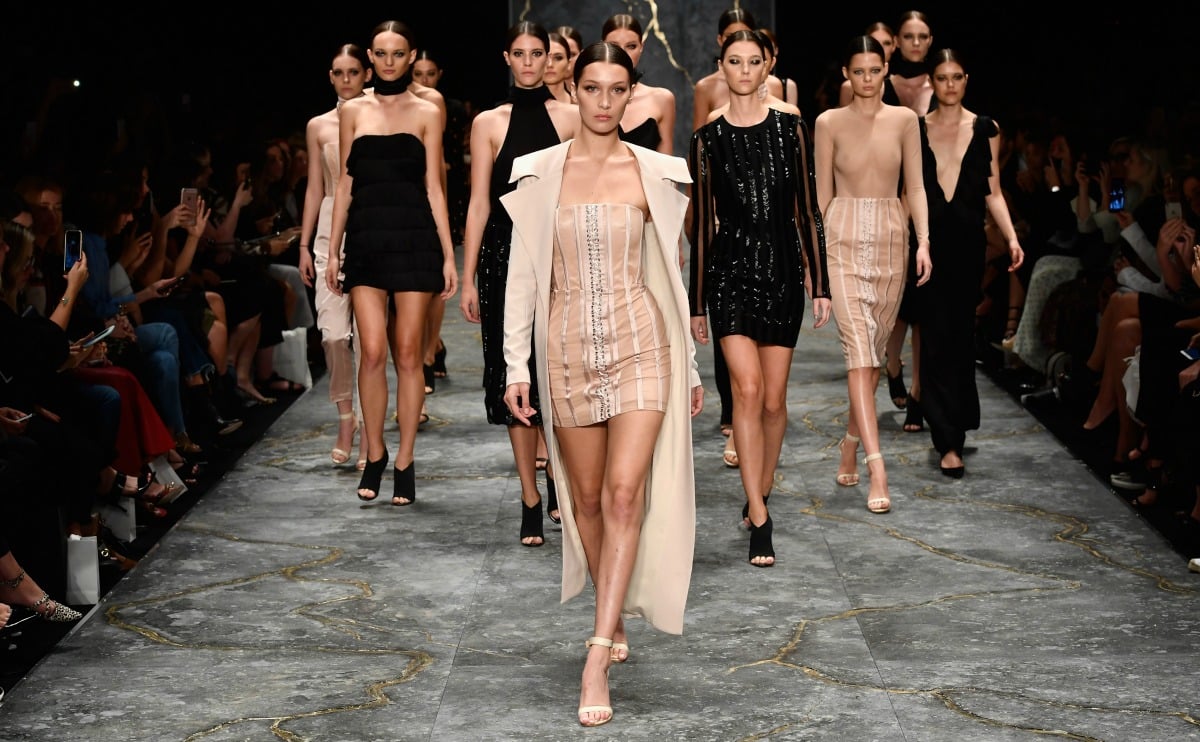 Bella Hadid leads the catwalk charge for Misha Collection. Image: Getty
As the Daily Telegraph estimates, that's a cool $16,000 per hour of work.
That might seem like a huge amount for a relatively little-known Australian designer to fork out, but you can't deny it was a clever move. Hadid has enormous influence, boasting more than four million Instagram followers and an army of fans — the kind of exposure any brand would kill for.
Hadid's Instagram feed suggests she had a swell time in Sydney, even finding a moment to visit Bondi Beach and the Watsons Bay Hotel and cruise the harbour with homegrown models Cheyenne Tozzi and Bambi Northwood-Blythe.
However, there are claims the star's off-screen behaviour hovered over the 'diva' end of the spectrum.
According to the Daily Telegraph, Hadid and her team moved hotels because they were unhappy about the 10am check-in at their original CBD-based digs, as well as disruptions from the Sydney Morning Herald's half marathon preparations.
What's a sleepless supermodel to do? Catch up on beauty sleep in a $1000-per-night penthouse, it seems.