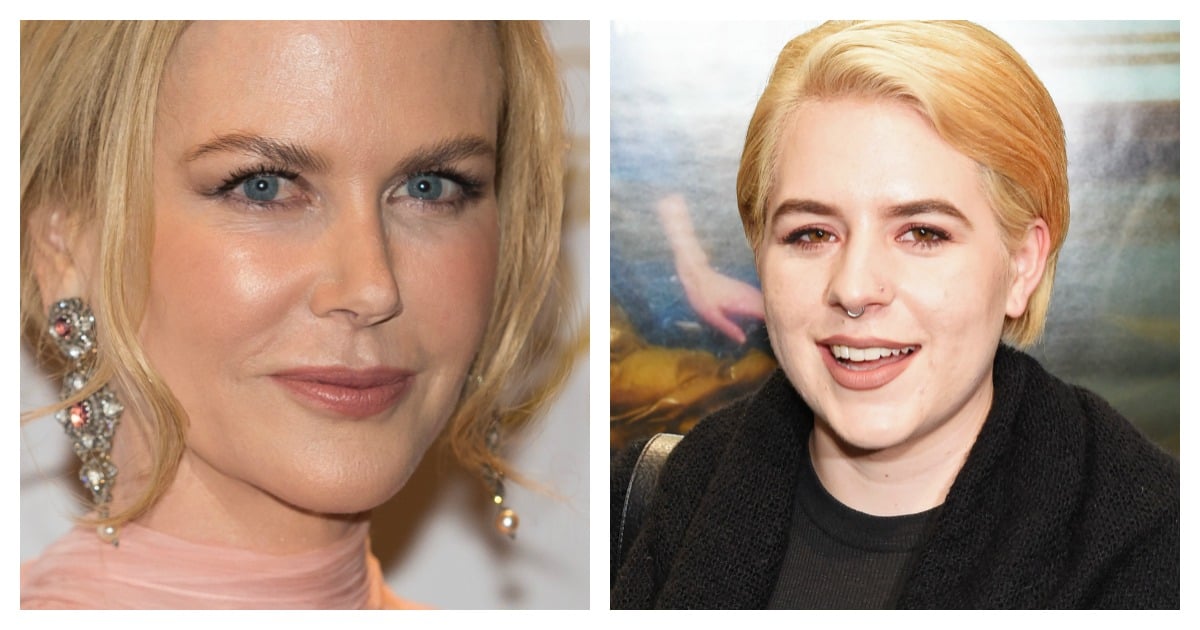 Rumours have swelled for years that Bella Cruise, adopted daughter to Tom Cruise and Nicole Kidman, is estranged from her mega-star parents.
News of her intimate wedding late last year saw the 23-year-old's name splashed across tabloids amidst claims Nicole didn't even know her daughter was getting married. While the ceremony was modest, with only a handful of friends selected as invitees, the absence of Bella's parents was notable if not eyebrow raising.
But now, for the first time since reports of her new marriage broke, Bella has addressed gossip that she has severed all ties with her Hollywood parents. Speaking to New Idea, the London local has slammed those who say her relationship with her mother has disintegrated.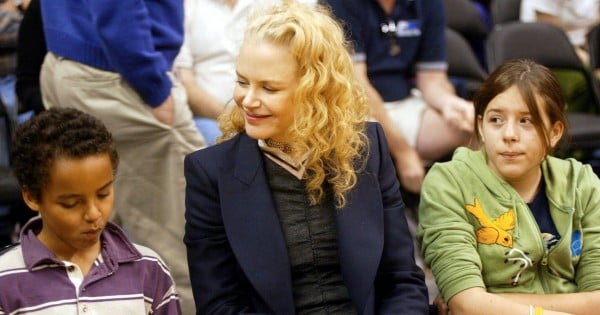 "Of course we talk, they're my parents", she told the publication, adding that anyone who says otherwise is "full of s**t."