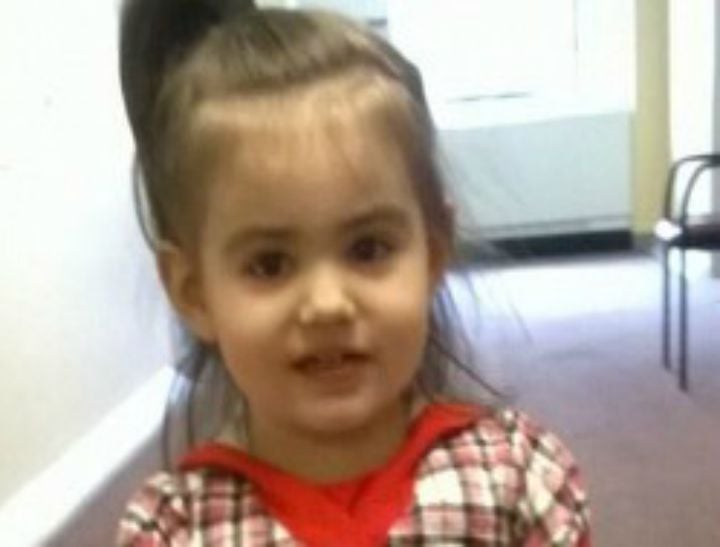 "Baby Doe" has a name. And now her mother and the mother's boyfriend have been arrested.
Update: Sickening details of Bella Bond's death have been revealed.
A Boston court has heard disturbing details in the case of the toddler previously known only as "Baby Doe" and now been identified as Bella Bond.
Bella's mother Rachelle Bond and her boyfriend Michael McCarthy have appeared in court, accused respectively of accessory to murder after the fact, and murder.
Both have pleaded not guilty in the tragic case.
Dorchester Municipal Court heard that two-year-old Bella died after being beaten in her bed. The court also heard that McCarthy, 35, was a follower of the occult who believed Bella was possessed, according to news.com.au.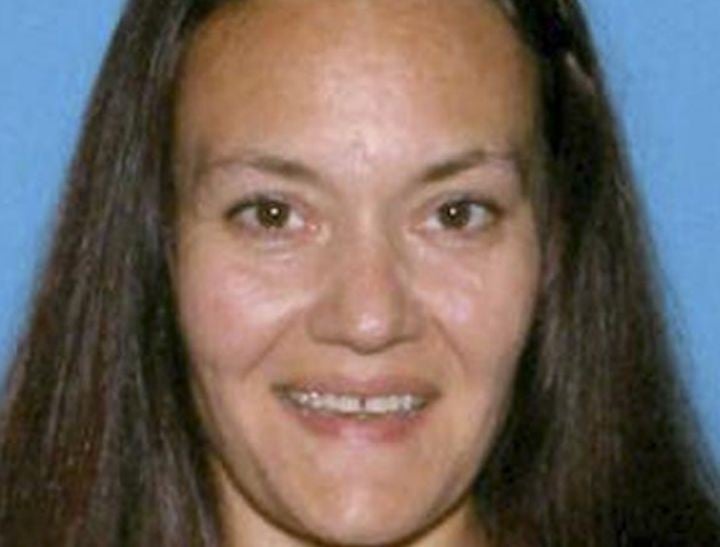 Ms Bond allegedly told police that refused to go to bed one night in May 2015, so McCarthy entered her bedroom to "calm her down."
There was no noise for the bedroom for some time, and when Ms Bond entered the room she saw that Bella was dead.
"She was a demon, and it was her time to die'," McCarthy allegedly said at the time.