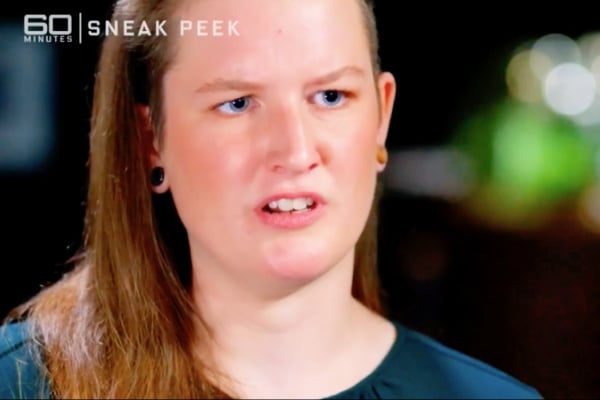 Warning: This article deals with sexual assault and may be triggering for some readers. 
Chained to the wall by one arm and a leg, Davine thought this was where she was going to die – laying on a grubby black sofa on top of hay and animal faeces in a filthy abandoned pig shed in rural South Australia.
The walls were stained with bird droppings. On the dirt floor exposed to the elements, she could see dead insects and piles of cables. There was a chicken coop and animal pens that clearly used to house farm animals. A dirty fridge sat in the corner.
And there was Max, the middle-aged man who'd lured her to the rundown hobby farm, just five minutes from the country town of Meningie, with a Gumtree ad promising a job rearing baby calves for a company called Genesis Inc.
A job that would help the now-26-year-old Belgian backpacker qualify for a one-year visa extension to continue travelling around Australia, a country she'd come to know as a "safe place".
But as Davine quickly found out, Max was in fact 54-year-old Gene Bristow, and there were no baby calves to be fed.
Instead, Bristow sexually assaulted Davine several times, raping her with his fingers on that black sofa over a 24-hour period.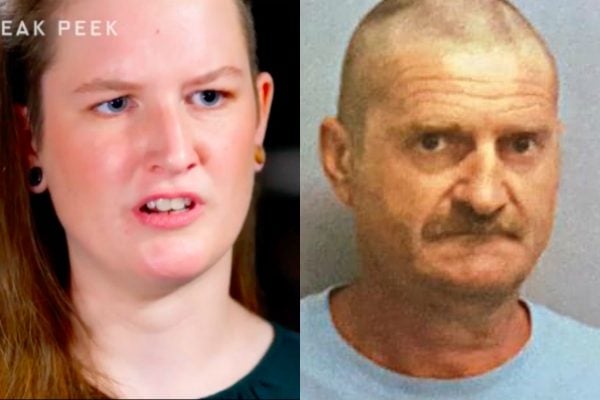 We know this because Davine managed to escape. In February, two years after the ordeal, she travelled back to Adelaide to testify to the abuse she experienced at the hands of Bristow in front of a District Court jury.
Davine told the court that when she and Bristow pulled up to the pig shed in his dusty red HiLux ute after taking a two-and-a-half-hour extended route designed to show her just how isolated the area was, the man she knew as Max asked if he could check the bottoms of her feet for needle marks.