For more TV and movie recommendations, visit our Should I Watch It? hub page and sign up to our Should I Watch It? newsletter.  
There are certain films bound to capture our attention.     
The ones that evoke a sense of nostalgia. That transport us a world away, while capturing a universal experience of growing up, belonging, and doing anything for our family. 
In Universal Pictures' latest award-winning film Belfast, lauded writer and director Kenneth Branagh captures this in droves.
Watch the Belfast Official Trailer 2 (Universal Pictures). Post continues below.
Written amidst 2020's COVID-19 lockdown, Branagh found himself reminiscing on his childhood experiences growing up in Northern Ireland and family's decision to leave Belfast. This inspired him to create his most personal film yet.
So, what exactly if this feel-good movie all about?
Let's unpack everything you need to know about Belfast and deliver our verdict on whether you should watch it: 
What is Belfast about?
Belfast is a semi-autobiographical, coming-of-age comedy-drama: both written and directed by Kenneth Branagh.
Brought to us in monochrome and set in 1969, the film follows nine-year-old Buddy as his Protestant family navigate The Troubles; Northern Ireland's political turmoil of the late '60s through to the '90s.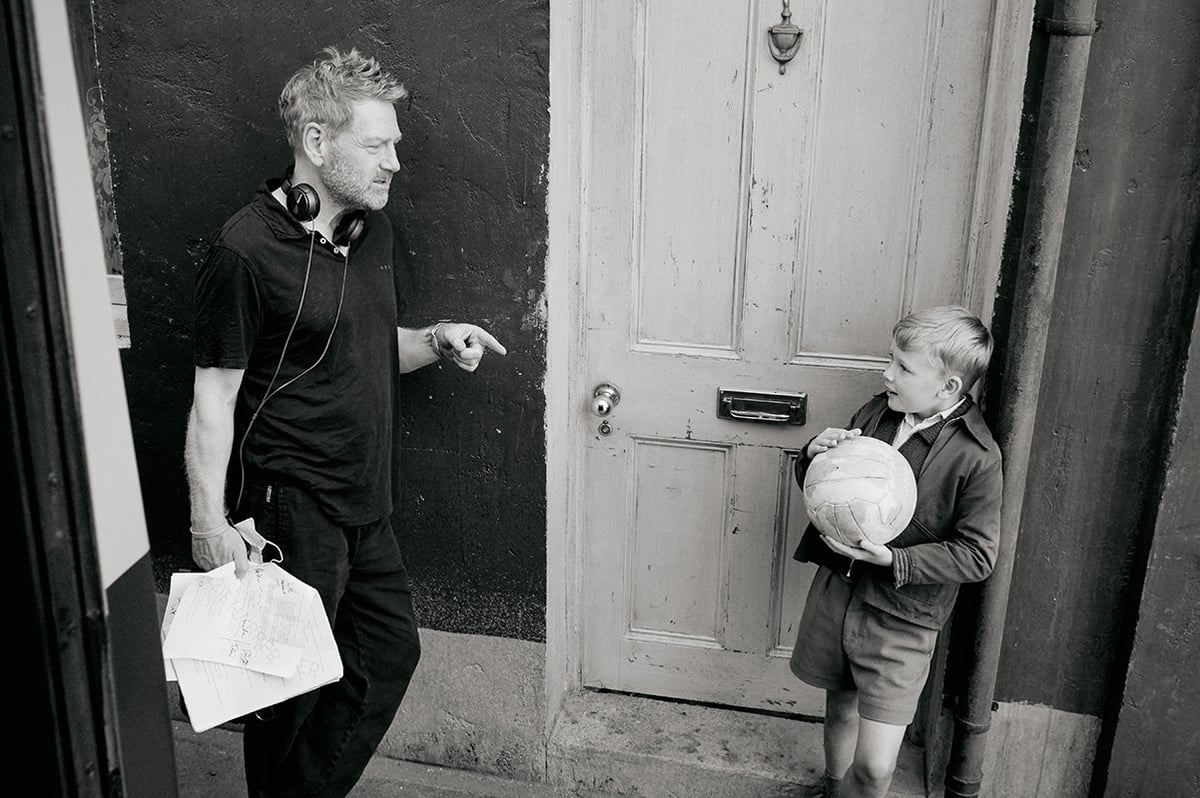 Image: Universal Pictures.
Buddy's father (played by Jamie Dornan) is a carpenter working in England most of the week, with the hope of repaying his family's accumulating debt.