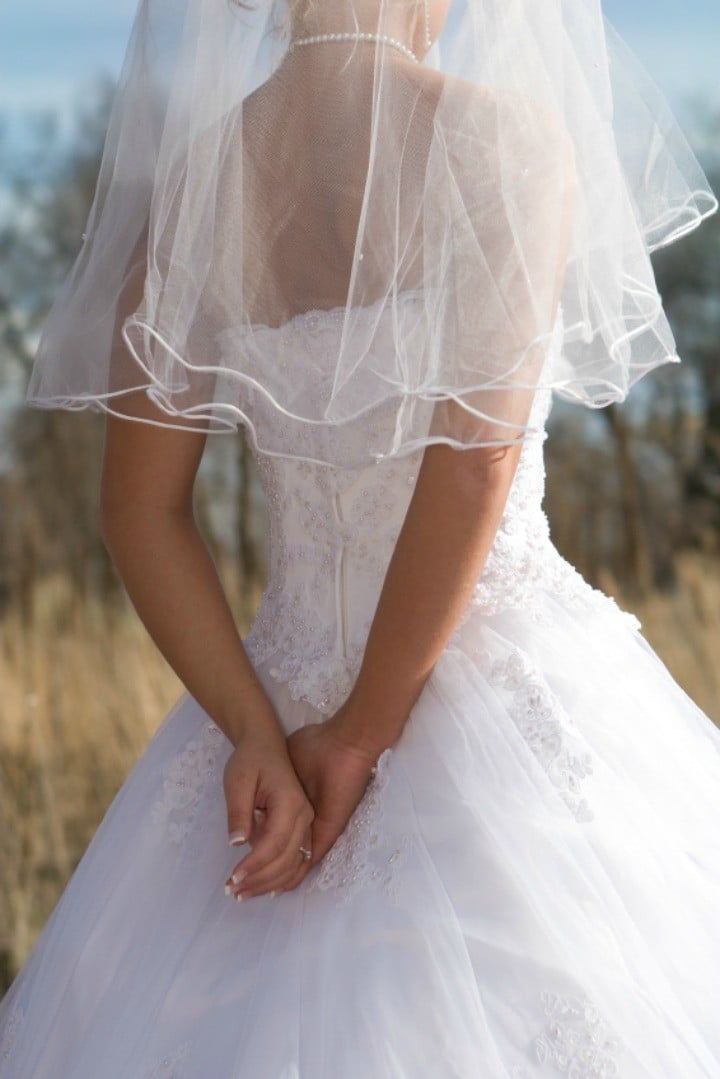 Being single is difficult. For everyone but the single woman, it seems.
Tired of being treated with pity and suspicion for being 30 years old and happily single, I decided to have a "wedding" celebration just for me.
By Michaelie Clark.
Sometimes, when I tell a non-single woman that I'm single, I get the feeling that my words undergo a kind of radical transmutation between leaving my lips and reaching her ears.
"I'm single," I say.
"I have leprosy," she hears. Her eyes fill with pity and her throat bobs as she swallows a guilty mouthful of sudden awkwardness. She feels sorry for me, but clearly there's something very wrong and she really shouldn't get too close.
Read more: Single Aussie men are not as scared of feminism as you might assume.
"I'm single," I say.
"I'm going to lure your husband into my libidinous embrace," she hears. Suddenly, she's on her guard; who knows what sort of nefarious ploys I might use in my quest to get my hands on her man.
"I'm single," I say.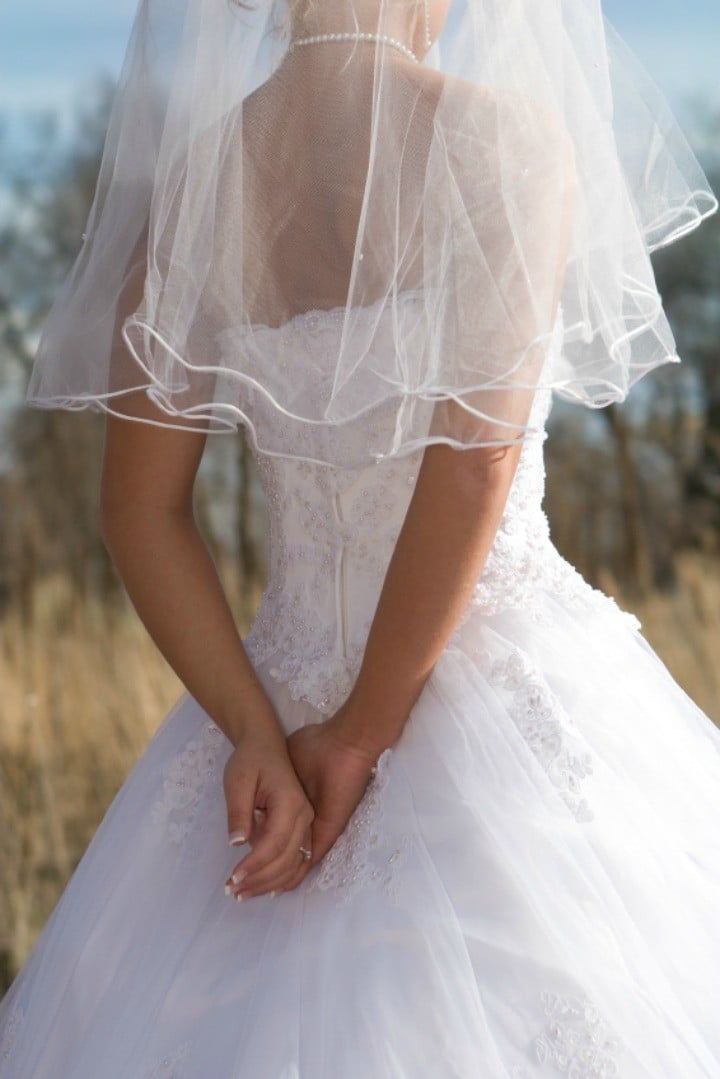 She hears: "I'm desperately lonely and filled with anguish at the thought of taking one more step without a man at my side, buying one more Kit Kat and eating both pieces myself, filling out one more form with my mother listed as my emergency contact. Please, help me."
She immediately starts mentally capering through her acquaintances. She suggests introducing me to her husband's workmate, Nick. He willingly owns two cats but is otherwise highly recommended.