Image: Thinkstock
When the rules are different for men and women I generally have a problem with it. Whether it's pay, or parental leave or how much sex we're allowed to enjoy. I've always been aware that the rules for men and women are different with food, and right now the rules are changing again.
My boyfriend and I are on a health kick at the moment. We make veggie smoothies together and make funny faces as we drink them. We try our best to drag ourselves out of bed and haul our wobbly bottoms onto exercise gear first thing in the morning.  We would both very much like to be thin.
He talks about this, often. He has a bit about how he loves his handsome face, but hates his weird torso. He praises certain shirts for hiding it. It is cute. When he says it, people laugh.
I do not have a bit about it. I do not joke about how the inner part of my arms seem to be on a lifelong mission to attach themselves to my breasts. Even though I can feel them striving for contact under my shirt right now.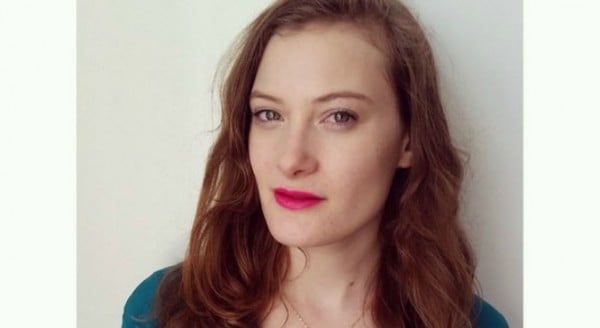 Why not? Because I am a woman, and women on diets are not funny. Or fun. When I say something off-handedly critical about my body to all bar my closest friends, it's as if I've announced ASIO are watching my every move. Like it couldn't be true, it's unfortunate that I've said it, and on the off-chance I'm right, it's a very bad thing.
You see, women on diets are dangerous.