You know Conchita Wurst from her fabulous victory at 2014's Eurovision Song Contest.
Here she shares the very personal letter to herself from a time when she was living as a man named Tom. 
In 2011, as one friend of mine moved to Hamburg, another needed a compere for her show.  As a result, Conchita Wurst was born – at least, that's how things might appear to have happened from the outside.
In reality, Conchita had existed inside me for some time, as shown by a letter I wrote her a year later.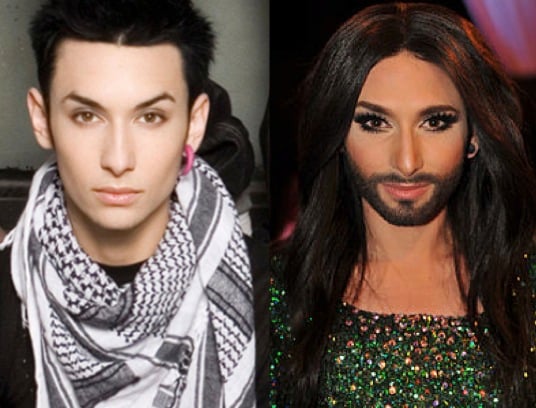 It's much healthier for us if we address what's inside us and wants to come out. In my case, it was Conchita and what Conchita stood for: tolerance and love, or everything that can make our world a better place.