You know Conchita Wurst from her fabulous victory at 2014's Eurovision Song Contest.
Here she shares the very personal letter to herself from a time when she was living as a man named Tom. 
In 2011, as one friend of mine moved to Hamburg, another needed a compere for her show.  As a result, Conchita Wurst was born – at least, that's how things might appear to have happened from the outside.
In reality, Conchita had existed inside me for some time, as shown by a letter I wrote her a year later.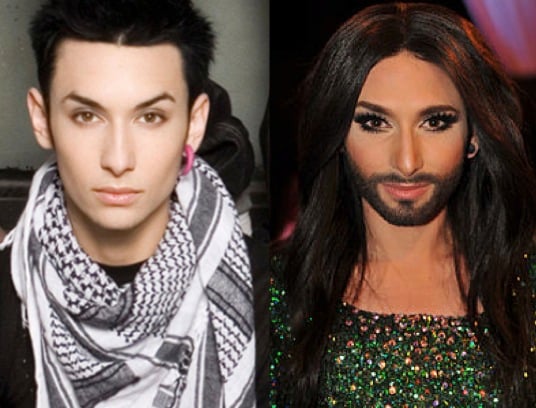 It's much healthier for us if we address what's inside us and wants to come out. In my case, it was Conchita and what Conchita stood for: tolerance and love, or everything that can make our world a better place.
Conchita: Everything you need to know about the bearded woman who took out Eurovision 2014.
You can watch Conchita's Eurovision winning performance below (Post continues after video):
Dear Conchy,
It's the late 1990s, and you don't really exist.
Little Tom is still hiding you away in his imagination. But you're already there, and the 10-year-old boy knows it. He'll find his own subtle way of giving expression to you by dressing up in women's clothes. Because it's so much fun. You are, to be honest, something of a forbidden fruit at this point in time. Not many of the people who know Tom are happy with his feminine side. But never fear, dear Ms Wurst: your time will come!
Tom must first make it through a few difficult years generally known as puberty. This is the time in a boy's life when he grows up and is forced to face annoying things such as his own identity. Believe me, this is never a fun time. That's why you, dear Conchy, will have to stay hidden for a few more years yet. During this time, Tom will learn how to gain personal benefit from negative experiences, through self-reflection and situational analysis. Don't laugh! At his age, he still doesn't know why people give these things such complicated names. But he'll learn to distinguish between others disliking him and hating themselves. 'Do they dislike me because I'm gay? Or do they treat me like this because they can't stand themselves?' These are questions he'll ask himself. We both know, Conchita, that it was mostly the second of the two.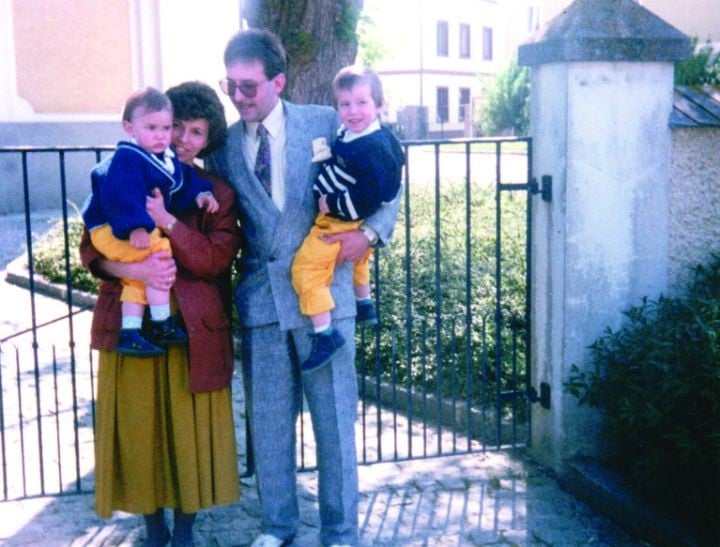 So the years go by, and you still have no proper appearance and no name. But be patient! Your moment of fame will come. After waiting twenty-three years on the bench, you'll suddenly be sent out onto the pitch. With your long black hair and even longer eyelashes, wearing incredibly uncomfortable shoes and sporting a beard.
Yes, that's right, love. You'll have a beard. Why? Because no one gives a damn.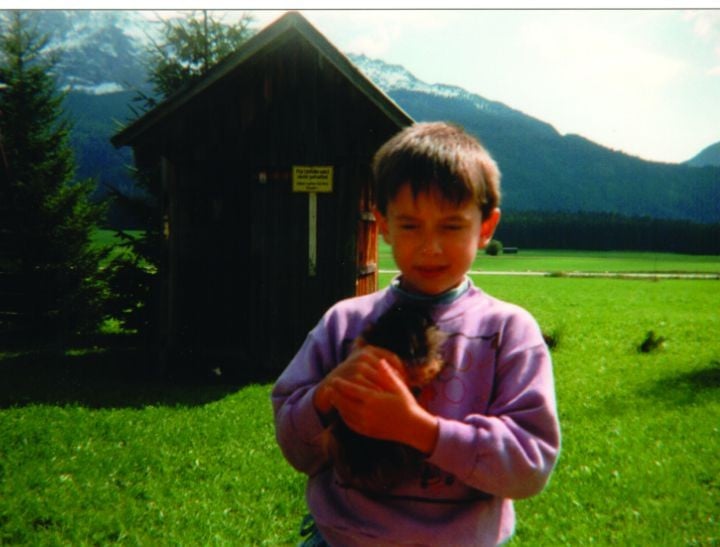 In doing so, you'll open up a new reality to an insecure young boy and empower him to lead a life in which he can be what he wants to be and be who he really is. With your help, he'll fight for a bit more tolerance and acceptance. And as far as I, your future ego, can judge these things, you'll endure each other's company for a good while.
With love,
Tom.
See more of the amazing Conchita here: 
The beautiful Conchita Wurst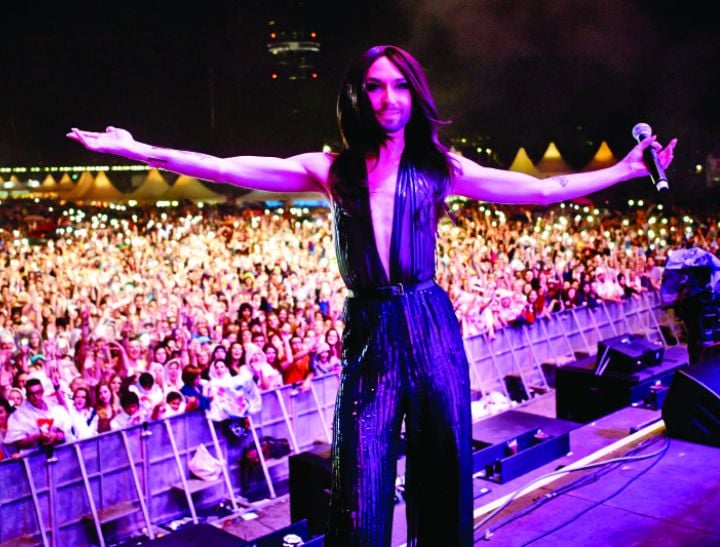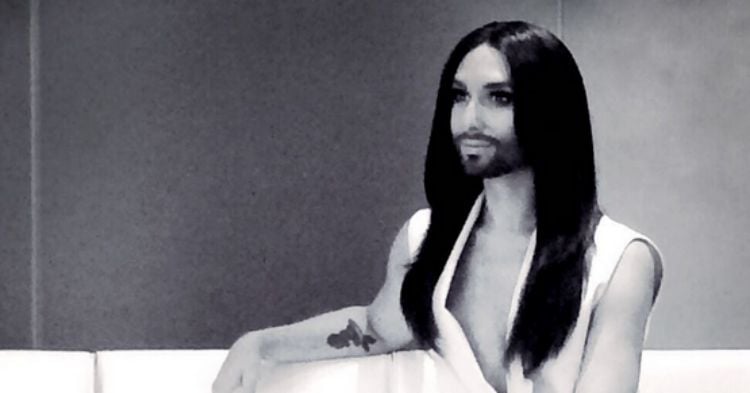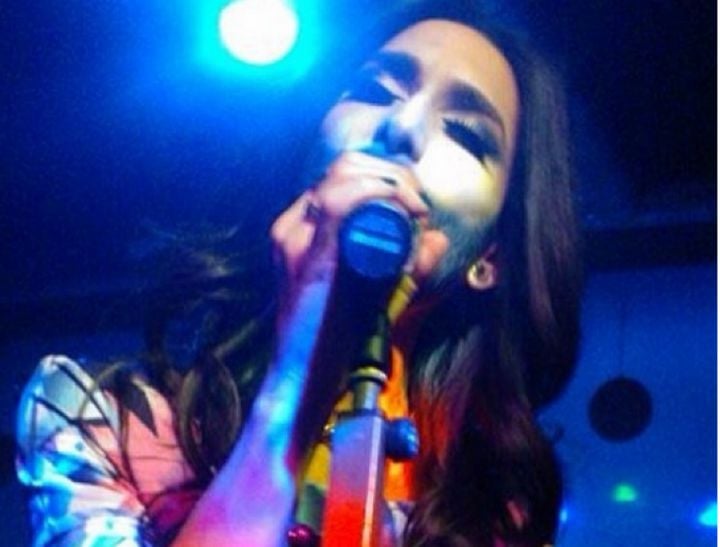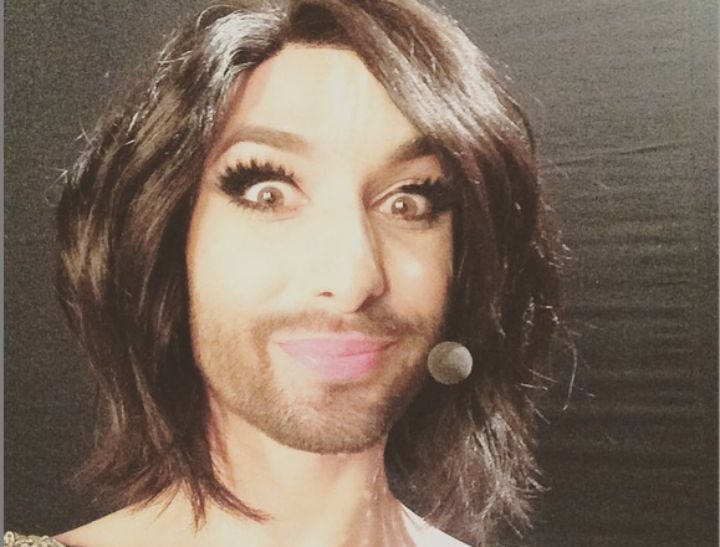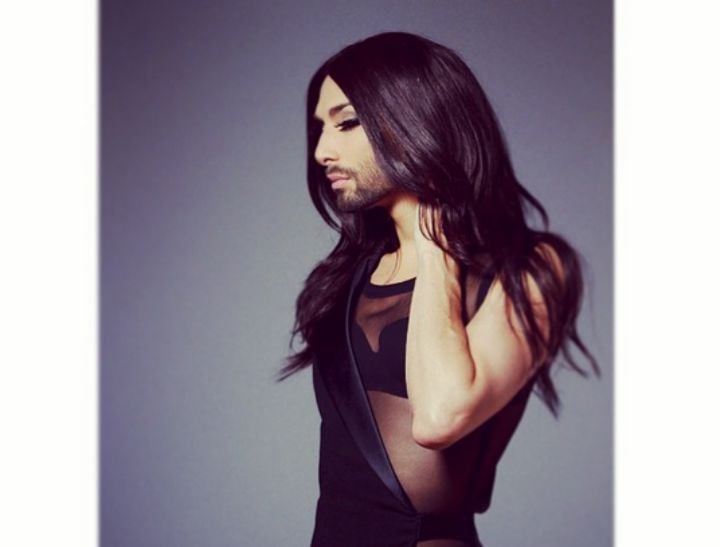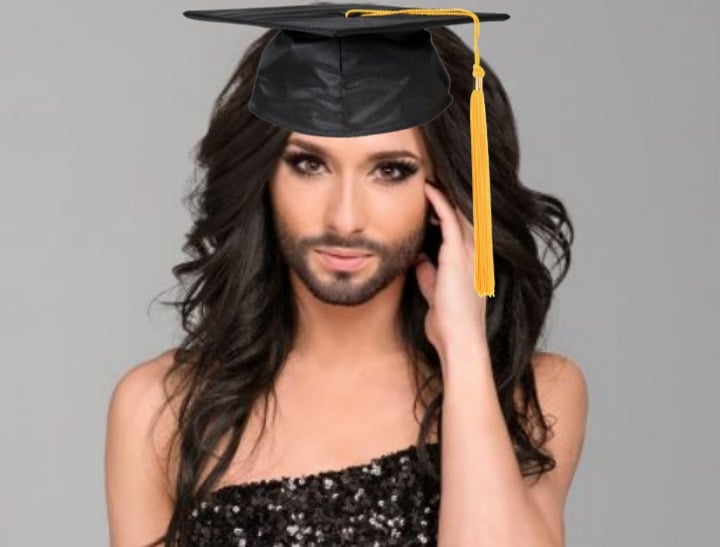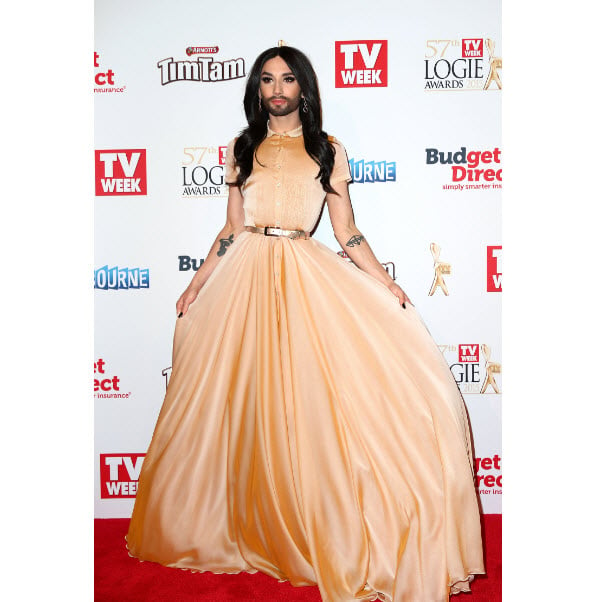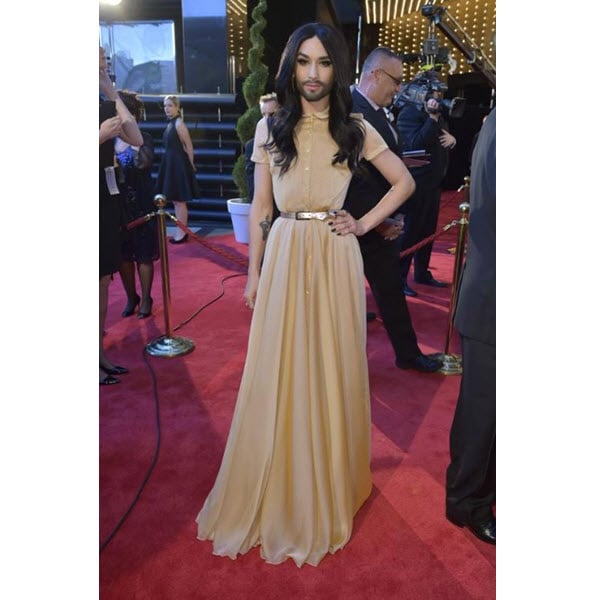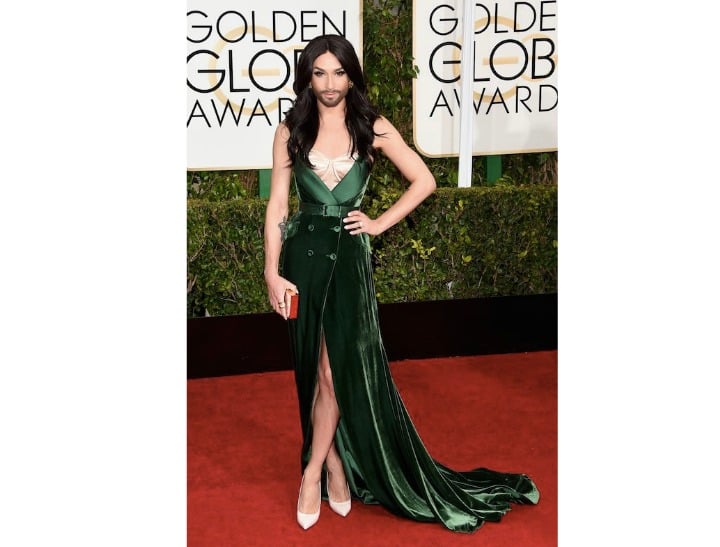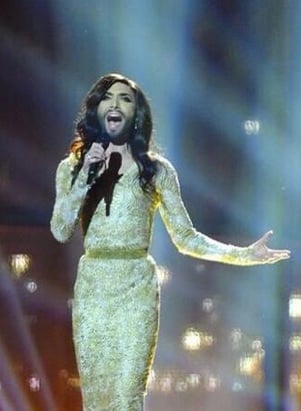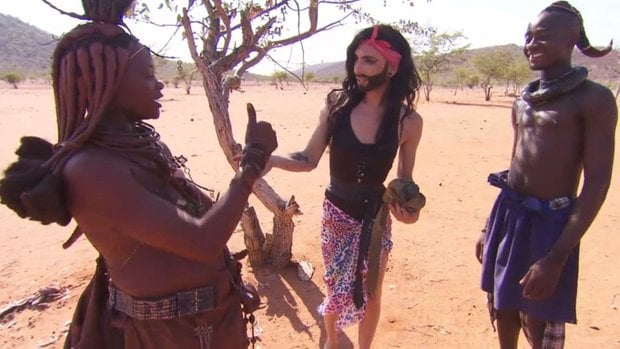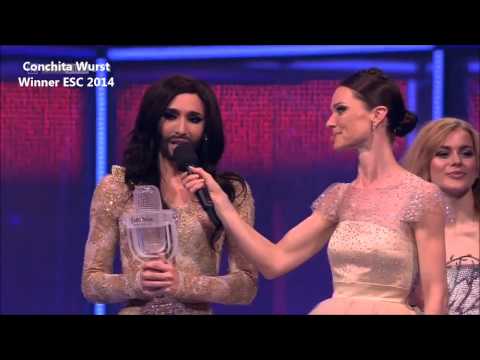 This is an extract from Being Conchita: We are Unstoppable by Conchita Wurst (John Blake Publishing, distributed by NewSouth Books $21.99), available now.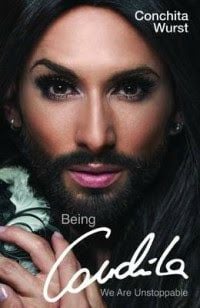 For more like this:

BOOK EXTRACT: 'I lived among the most privileged women in the world. It was tough.'

HOT FEMINIST: 'I find being offended all the time exhausting.'