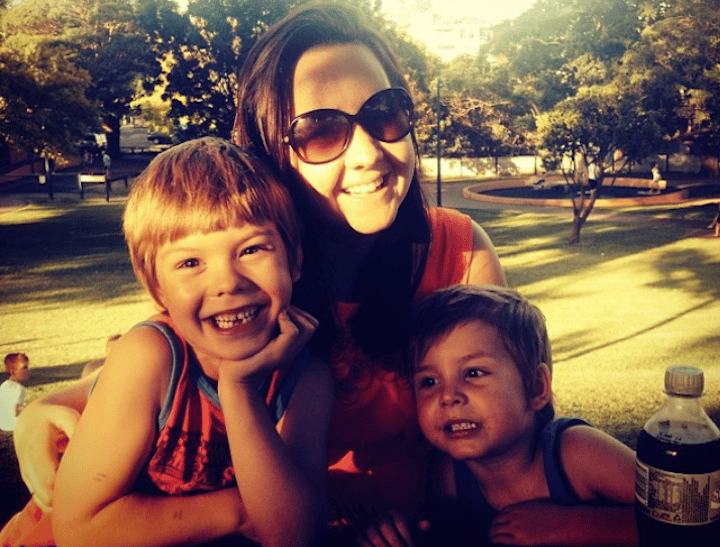 Most 20 year olds spend their Friday nights hanging out with their friends and having a few cocktails.
I, on the other hand, would spend them reading uni textbooks, sipping sparkling water and skimming parenting mags.
If you don't know my story, the above scenario may seem like an odd situation.
You see, at 20, I was halfway through a uni degree and was pregnant with my first child. I guess you could say I wasn't the average 20 year old.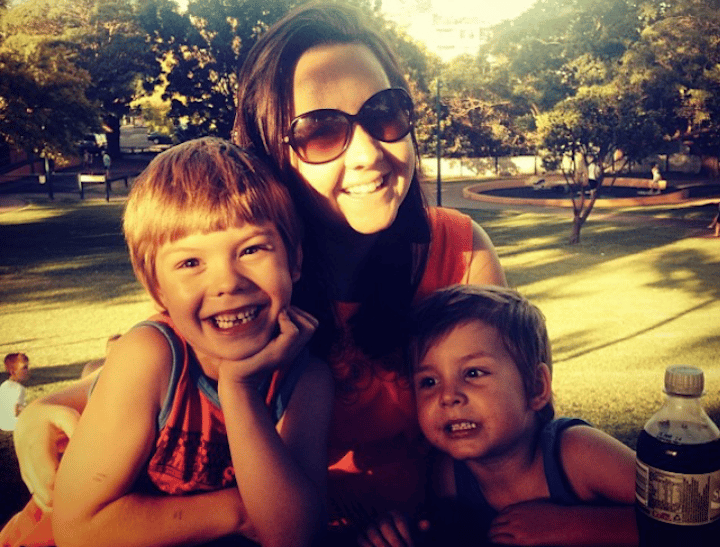 Just as an FYI, this post is sponsored by SodaStream. But all opinions expressed by the author are 100 per cent authentic and written in their own words.
When you fall pregnant at a young age, you're faced with some massive decisions. Especially when you're halfway to the career of your dreams.
Do you have the baby and do 'the mum thing'?
Do you do it on your own or together with the father?
Do you quit your studies and give up on the career, or try and give it a shot?
Do you consider whether or not to keep the baby?
The reality is, you consider everything.
Related: "Why is this such a shocking age to have a baby?"
You weigh up the pros and the cons of the situation and you come to a sensible decision – OR, if you're me, you take the biggest risk of your life and you decide to keep the baby, do the mum thing AND have the career.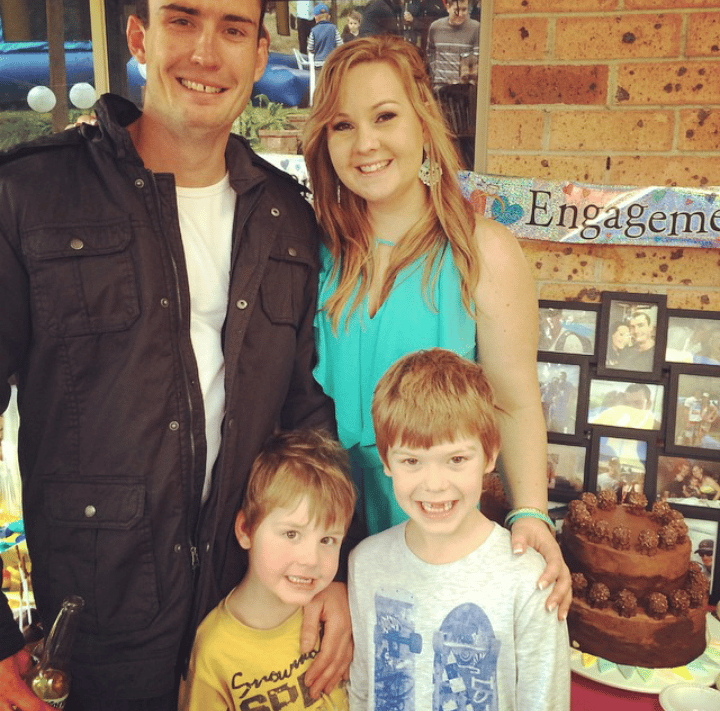 Not an easy decision for a 20 year old, let me tell you. Nor one my partner and I took lightly.
So there I would sit on my weekends, completing essays while simultaneously reading baby books.
And when my son arrived my life continued to be a juggling act. One day I'd be sitting in lecture halls with a newborn in one arm and a pen and notebook in my other and the next I'd be at mothers' group.
Fast-forward a year and there I stood at my graduation ceremony. My partner and son watched on with pride and a very obvious six-month baby bump poked out of my gown.
Related: "You know you're a parent when…"
I look back now and I can't help but think I was crazy. Maybe it was the pregnancy hormones, or the lack of sleep, or maybe a combination of both. It was the riskiest thing I've ever done. I could have had the kids, I could have had the career, but no, I was stubborn enough to risk, and want, both. At the same time.
Throughout our lives there will always be times when we put our family life at risk and when we will put our careers at risk. For me, it was then. And I risked them both at the same time.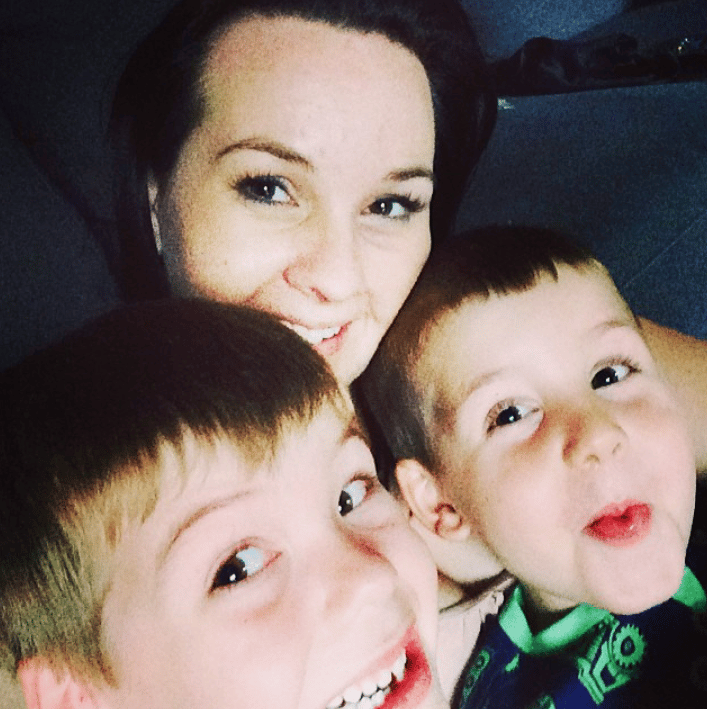 Fortunately for me, deciding to be a mum and continue my communications degree was the best career move I ever made. Because, guess what – people love reading about kids. It turns out my kids ARE my career.
At the time, some said I was risking my future, my children's future (some even said I was risking my health) and others said I was risking my dream career. And while every single one of them was right, they failed to see that these decisions may have been the biggest ones of my life – but they were also the best ones of my life as well.
Without taking these risks I wouldn't be coming home from a job I love, to a family I love, each and every day.
Yasemine Trollope also found a way to balance work and parenting…

Leading the market in technological advancements and quality products, the SodaStream system enables users to carbonate water, add flavour, and enjoy better-for-you soda water or flavoured sparkling water at home, just the way they like it. SodaStream is the world's largest manufacturer, distributor and marketer of home carbonation systems with Drinks Makers being sold in over 60,000 retail stores, in 45 countries worldwide.
Today, SodaStream is leading a revolution against bottled and canned beverages, providing consumers with better-for-you and better-for-the-planet alternatives to store bought drinks.
SodaStream – make water exciting with SMART. SIMPLE. BUBBLES.
[raw][/raw]