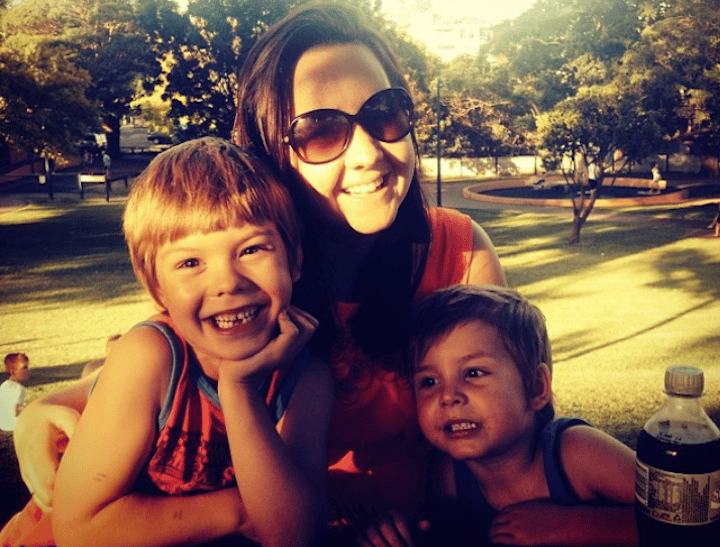 Most 20 year olds spend their Friday nights hanging out with their friends and having a few cocktails.
I, on the other hand, would spend them reading uni textbooks, sipping sparkling water and skimming parenting mags.
If you don't know my story, the above scenario may seem like an odd situation.
You see, at 20, I was halfway through a uni degree and was pregnant with my first child. I guess you could say I wasn't the average 20 year old.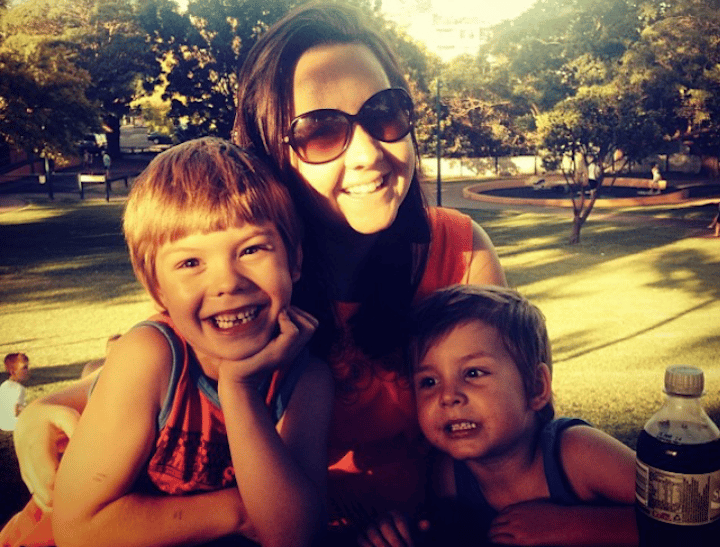 Just as an FYI, this post is sponsored by SodaStream. But all opinions expressed by the author are 100 per cent authentic and written in their own words.
When you fall pregnant at a young age, you're faced with some massive decisions. Especially when you're halfway to the career of your dreams.
Do you have the baby and do 'the mum thing'?
Do you do it on your own or together with the father?
Do you quit your studies and give up on the career, or try and give it a shot?
Do you consider whether or not to keep the baby?
The reality is, you consider everything.
Related: "Why is this such a shocking age to have a baby?"
You weigh up the pros and the cons of the situation and you come to a sensible decision – OR, if you're me, you take the biggest risk of your life and you decide to keep the baby, do the mum thing AND have the career.