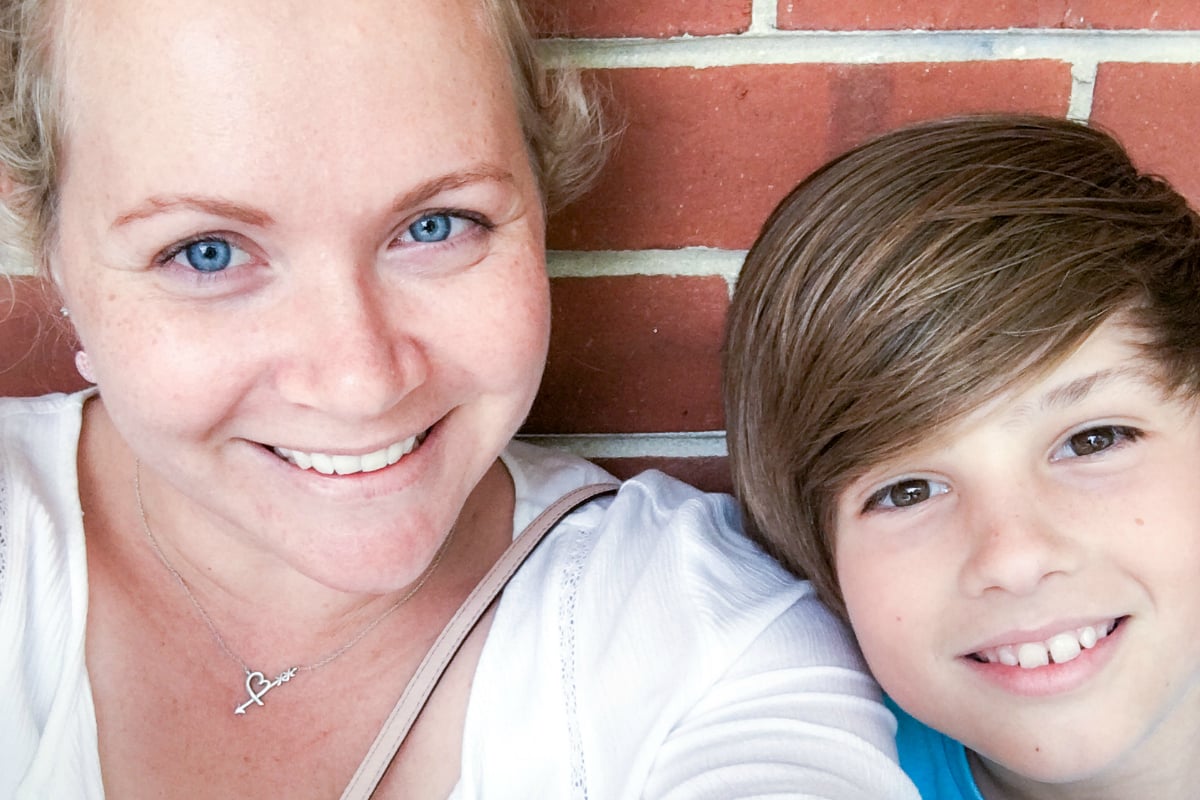 I want to preface this post by saying, I absolutely love my stepkids and I wouldn't have my family any other way.
Now I am a mum to my own little one, I get it. I understand better what it's like for my husband to be away from my stepkids for a week at a time. It must be agony. I can better understand his amazing tolerance and love for them. I thought I did before, but now I understand better.
I first met them when they were six and three and I always thought that (among other things) they were preparing me for having my own kids. I expected sleepless nights, nappies and being 100 per cent responsible for this little person to be much more difficult. But I've actually found that being a stepmum is a much harder gig… Here's why.
Side note… Mamamia staff confess: The time I was a bad mum. Post continues after video.
You don't have a biological need to love and nurture them. Having a baby that you grow inside you, a person that is a part of you living outside your own body and that you are responsible for in every sense is a totally different experience. Loving your own baby is almost a given.*
Biologically we are wired for it. Our hormones and pathology pretty much demand it. But stepkids – you don't have to love them. You have to choose to love them. Every day. Even when they are being a**holes.
They don't have to love you either. They will almost certainly tell you they hate you at some point and unlike when they tell their parents this, they might actually believe it for a while. When they do let you in though, it's all the sweeter. That little hug before bed when you don't ask for it, or the Mother's Day card where they write 'step' before 'mother', but really mean all the beautiful words inside. They don't have to, but they can choose to love you.
You can have opinions on how the kids are raised: what the rules are; where they can and can't go; and what's appropriate to watch or not watch. At the end of the day though – they aren't your kids. You don't have the casting vote. You can't fight every battle and sometimes you just have to go with the flow.
You can't be your partner's number one priority. Not even in the beginning. My husband tells me that's not true and you can all be number one at different times – maybe that's the case. But either way he's already got responsibilities and if he's the kind of man you want to have your own kids with this is something you love about him. But it also sucks.