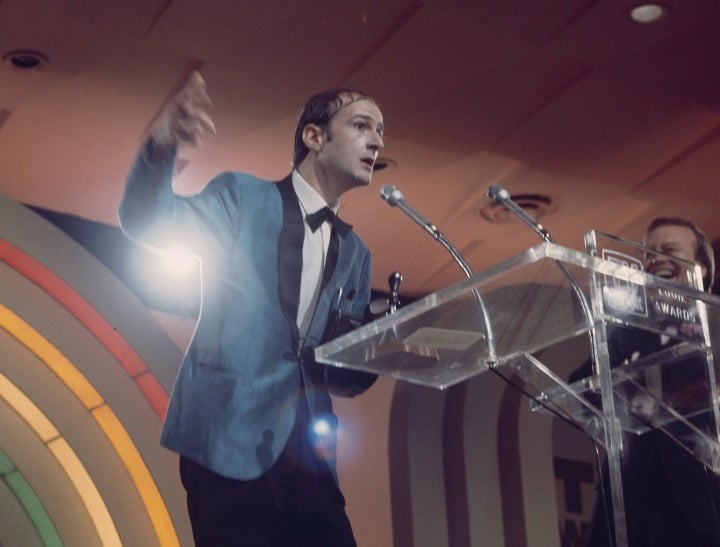 Lately my husband and I have been talking about starting a family.
While half of me would be delighted to have a tiny version of him, the other half of me is terrified we'll end up with a tiny version of me.
Wait, hold up, I should explain: I don't hate myself (at least not everyday). I have some pretty epic depression going on, as well as some mild ADHD and social anxiety. I mean, it's under control and all -most of the time- but it's been with me for years and I'm very aware that it's hereditary.
So what does this mean for my yet-to-be conceived foetus?
Will my hypothetical small human come out crying uncontrollably? Oh wait, that's what babies do. Will it weep for hours on end, not being able to tell anyone what's wrong? Oh, wait. Ok well will it be unable to get itself out of bed, feeling totally out of control of its own life? Oh.
So you see my problem – for the first year or two of my baby's life I'm going to be totally confused as to whether it has inherited my messed up brain (and is therefore royally screwed), or if it's just being a baby. Wait, am I a baby? Don't answer that.
I know, I'm getting ahead of myself – getting all anxious about something that hasn't even been conceived yet. But maybe that's just it – my body might already know this and is probably building up walls in my uterus as we speak.
Click through to see some of the most influential Australians who speak up about their mental health. (Post continues after gallery.)
Mental Health for Australians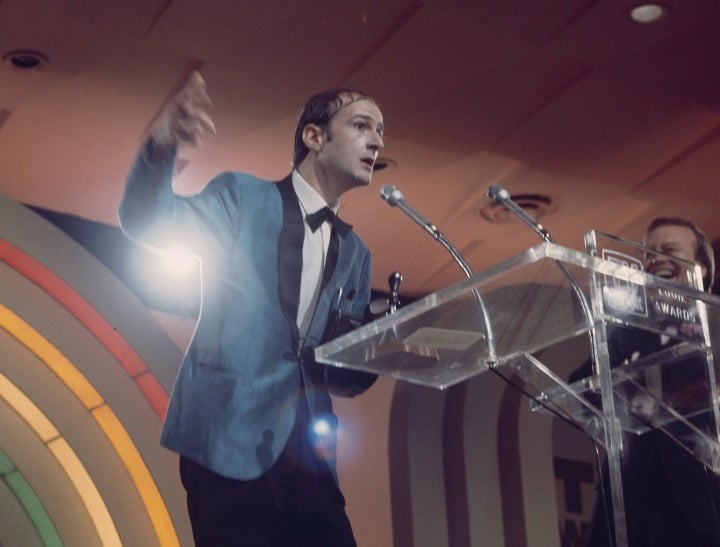 Can I even make a baby? Are my eggs depressed too? Who am I kidding – of course they are. Look where they live. It's not exactly a stunning chateau with ocean views (though it is on the waterfront).
I can picture them now: all my eggs sitting there in their squished up little ovarian studio apartment, having meetings about everything that could go wrong and how the world is a horrible place and being alive is just way too exhausting, deciding that it's just not worth it. And over in Block B, the other eggs can't get motivated enough to even hold a meeting, and when they finally do nobody can concentrate so they start doodling on their notepads instead of taking minutes. Then somebody puts on a cat video and the whole meeting just goes to shit.
Meanwhile, my husband's sperm is just bouncing around the main drag with ridiculous energy, wearing Ray Bans, clutching tiny tourist maps and insisting on a fruitless hike up to Mt Cervix and beyond 'just for a look around' (uhh, yea, If you'd ever been traveling with my husband this would make a lot more sense). Then the egg that's just been evicted will burst out, going full kamikaze for the exit, bitch-slapping each and every confused sperm on the way out "So long, suckers!".