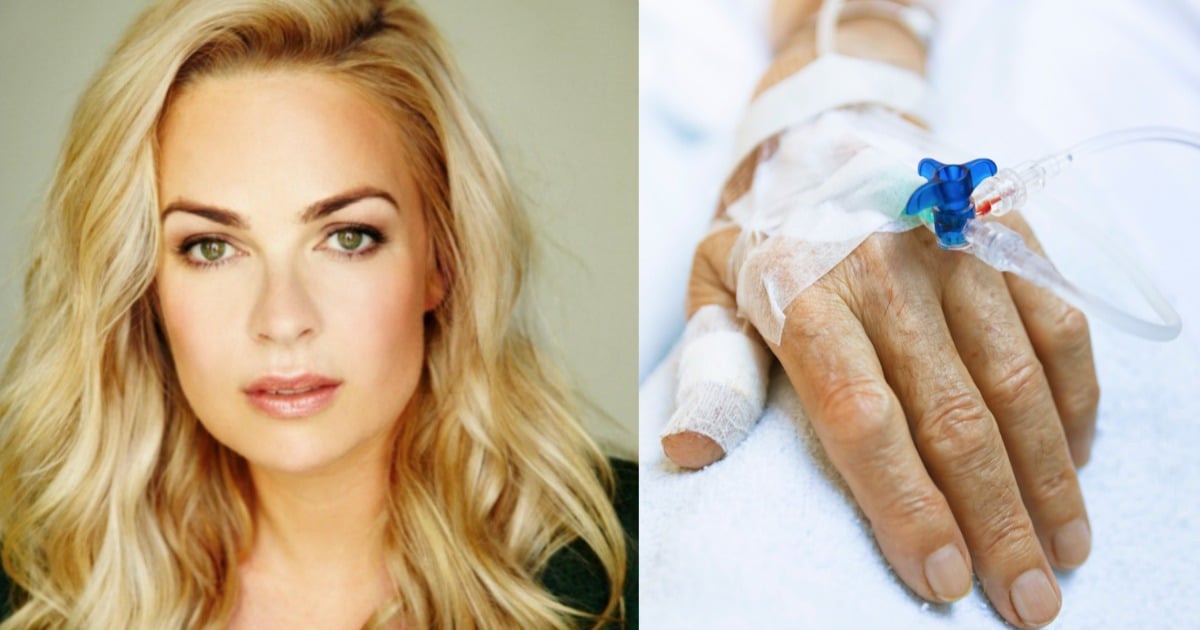 It is always an interesting conversation when I tell people I am a birth doula and a death midwife in training. People understand my fascination and commitment to supporting and empowering families in birth but when it comes to death their faces change. I am often met with questions like "why on earth would you want to do that? " or "are you morbid?"
Interestingly the word morbid suggests an unhealthy mental state or attitude to something but I would argue the unhealthy aspect of dying stems from the death-phobic trauma culture surrounding it and our failure to make friends with our own mortality.
For starters our fear of the conversation in general and the decision-making processes surrounding death.
This means we end up with morbid statistics like 70% of people wanting to die at home and only 14% of people who want the palliative home care option arranged actually getting it. Simply because many people don't know what their options are.
I wonder what it would look like if death became a conversation we could all joyfully have and plan for together – without the fear and with the communal goal of giving our loved ones the kind of departure they want?
My good friend and musician Ben Lee is also a death doula. He told me "by studying death midwifery, I really came to appreciate that "the dying" are not "other people"- It's us. Now. We are all dying, right now and in every moment of our lives. In a way, true friendship is simply being there for each other as we face our own mortality."
This week Jane Caro tweeted " How do you want your last days on earth to be spent? You won't get your wish if you don't tell anyone. #deathoverdinner
Just over a year ago my uncle passed away. It was a difficult time but what made it easier was my uncle's almost OCD like attention to the details of sorting out his personal affairs. He left the family post-it notes and detailed instructions on what he wanted done with everything in his life.
What led me in part to this work (death midwifery) was my uncle's death and his often-comical instructions. Firstly I would have liked to be by his side at the end (I know many of my family members would have) so I decided to get trained and secondly, because my family all took a little solace and some giggles from his post-it notes.