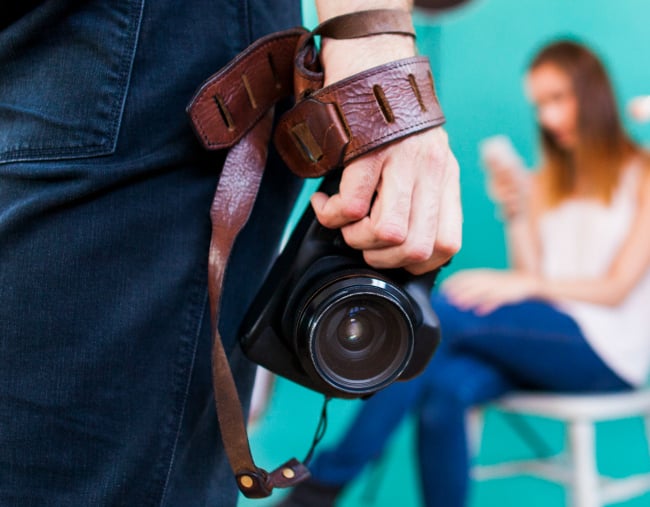 If you've ever wondered what it's like behind the scenes of the porn industry, pornstars on Reddit are sharing the dirtiest stories from their time backstage.
Whether it's opening up about what really goes on behind the scenes of anal porn, or the truth about fetish porn, their insights are completely fascinating.
1.
Anal Scenes 
You probably could have guessed that anal scenes aren't particularly clean. But this pornstar confirms it.
"Anal scenes aren't as 'glamorous' as they appear in the actual videos. I've worked behind the scenes of numerous scenes where during the sex, the filming had to stop because the female (or male depending on the scene) had to 'clean up.' Which is going to happen every now and then if you're doing anal sex, but professional sites make you think that it's always perfectly clean and free of any #2 incidences. Not the case," wrote maryjaynesroom.