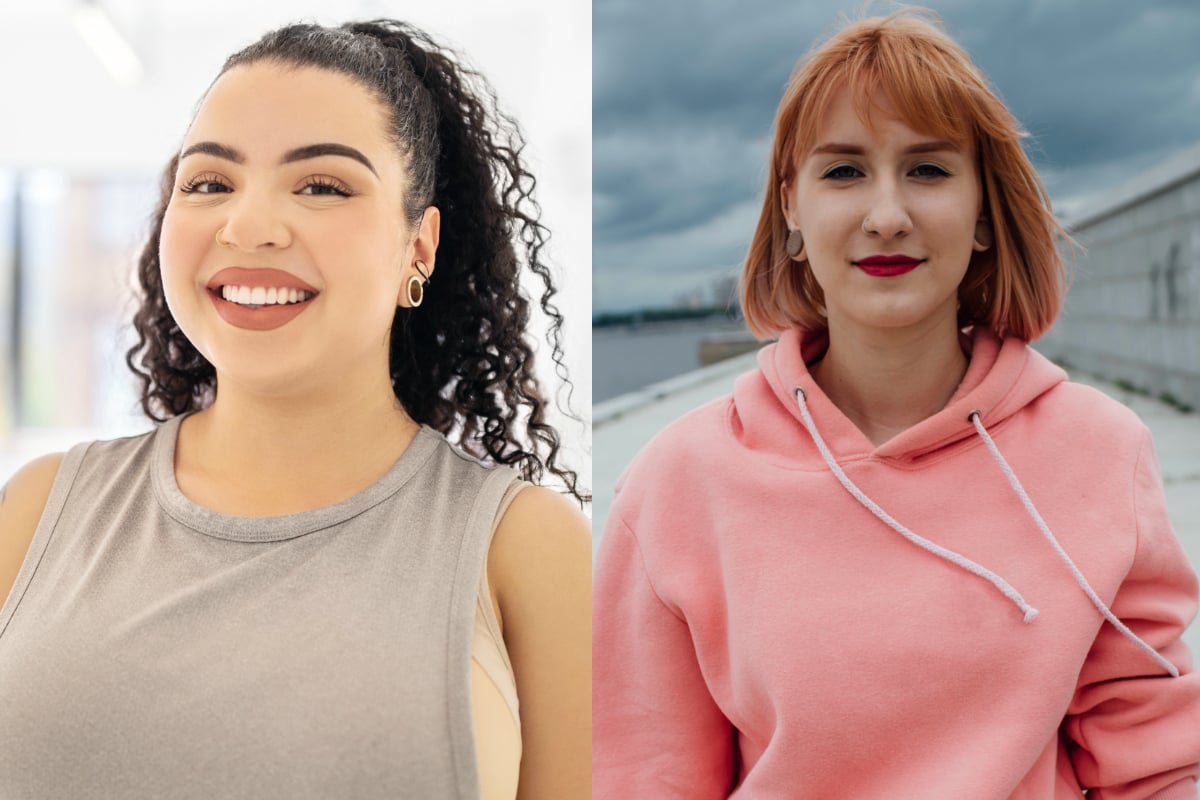 Nothing sucks the life out of a first date faster than a tussle over who is going to pick up the bill.
There's the awkward shuffle of someone scrambling for their wallet (or not offering to pay at all), and if the date doesn't go to plan you'd much rather be planning your escape than swapping bank details.
It's an issue that also spills over into family gatherings and friendly dinners – how do you go about swapping around the funds without having to get out a calculator and trade passive-aggressive messages back and forth?
Thankfully there are nifty solutions to tidy up these modern-day dilemmas. Beem It is the best out there – it's a really easy money-sharing app that lets you instantly send and receive money using your phone. The app helps you calculate who-owes-what, allowing you to pay, transfer, request, split or group expense. It's had more than a million downloads, so chances are someone you know has it as their go-to digital wallet.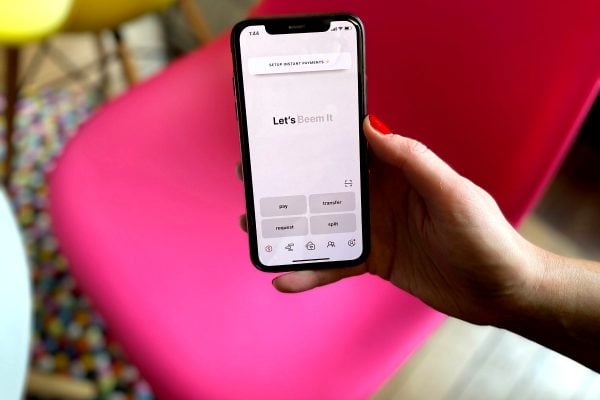 However, without an app, things don't always go this smoothly. We asked five women to share their stories of splitting the bill on a first date... and just wow.
Jessica
I was once on this pretty naff date from [dating app] Hinge. There wasn't much chemistry between us and he just spoke about himself and mansplained coffee to me for two hours. Eventually, I called it quits and made up an excuse to leave.
I asked the bartender for the bill and when it arrived he looked at me and said 'If you get this one, I'll get the next date'.
We had a few rounds of cocktails so the total was roughly $80, also he had ordered more drinks than I did. This would have been fine but I did not intend to see him again and didn't want to be out $80 for what was already a very boring date.
I was pretty taken aback, and tipsy, so I kind of just tapped my card and left in a huff. I think he could tell that I was annoyed and eventually texted me to 'split the bill', which we did.