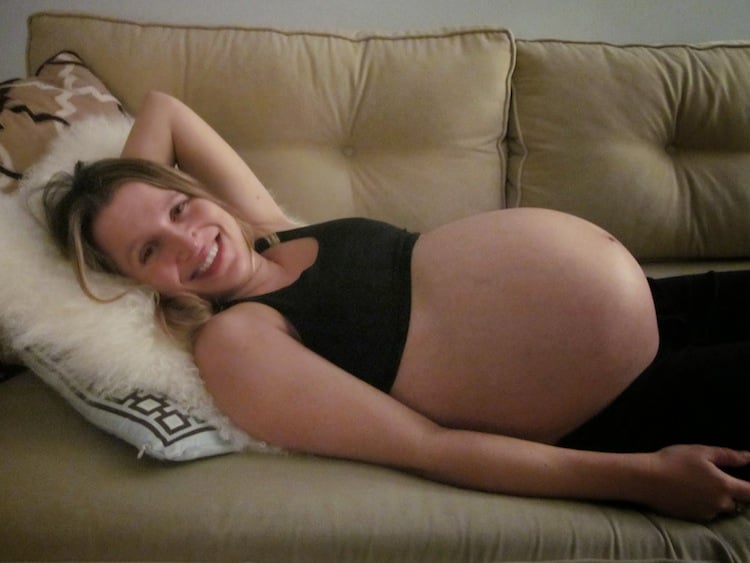 Pregnant with her first child, this woman thought she was out of the woods. She was wrong.
We thought we were out of the woods. After several early miscarriages, I was finally pregnant with a healthy baby girl who had passed her amnio with flying colors. I'd stopped fearing the worst and was enjoying my second trimester, especially eating for two and flaunting my bump.
Then, during the 22-week ultrasound, I heard the technician say "Uh oh." The baby was still fine, thank God, but my cervix wasn't. It had shortened and funneled (I pictured the tornado from The Wizard of Oz) and could not be relied upon to keep my baby safe in the womb until her due date. I was at high risk for preterm labor.
It wasn't good news, but I didn't realise how serious my condition was until my doctor strapped me to a monitor to check for contractions. When I offered him a peek at our new ultrasound picture, he glanced away, muttering, "I probably shouldn't look at that just yet." I could tell he thought my baby might not make it, and I dissolved into tears.