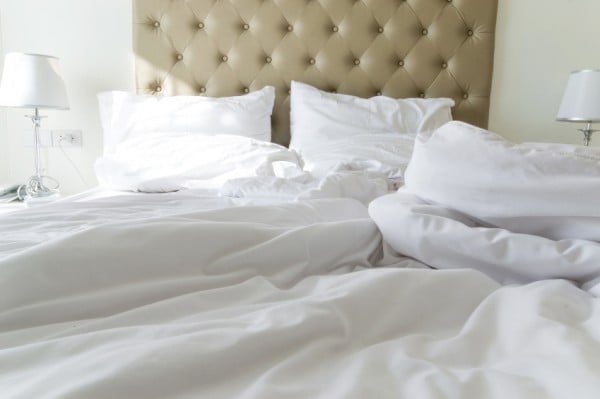 It's the most dividing topic, but…we just won.
I admit. I'm a bed maker.
No matter how late I am running to work, I can't leave the house without making the bed.
When I wash my bedding, I have to put it on the bed, made. Even if it is 10 minutes before I am going to sleep. Everything has to be tucked in and pillows arranged before I pull it all apart and climb in.
If you don't make the bed my way, I just can't even deal.
I even made my husband promise in our wedding vows he would make the bed every morning (he tries, but not every morning).
Some would say I have a problem (my husband included). Some roll their eyes and call me O.C.D. (like some of my colleagues).
But today, my friends, is the day I, the bed maker, wins.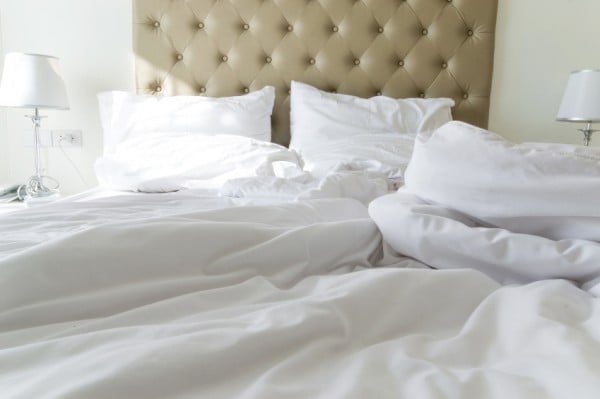 Even though I am in the minority (only 27% make their beds according to a survey by Hunch.com of 68,000 people), turns out I will be more successful in life because I make my bed.
I win non-bed makers.
Elite Daily has listed why I will be more successful in life because I tuck in all the corners.
It takes two minutes. It teaches me (and other bed makers) that tasks are manageable and doable. Regardless of how much a pain in the bum they seem. Successful people get sh*t done, especially sh*t they don't really want to do but is necessary.
By doing it, you've already achieved something for the day. A beautifully made bed. Successful people achieve things.
It's less clutter. It's neater. It's organised. Successful people are organised.