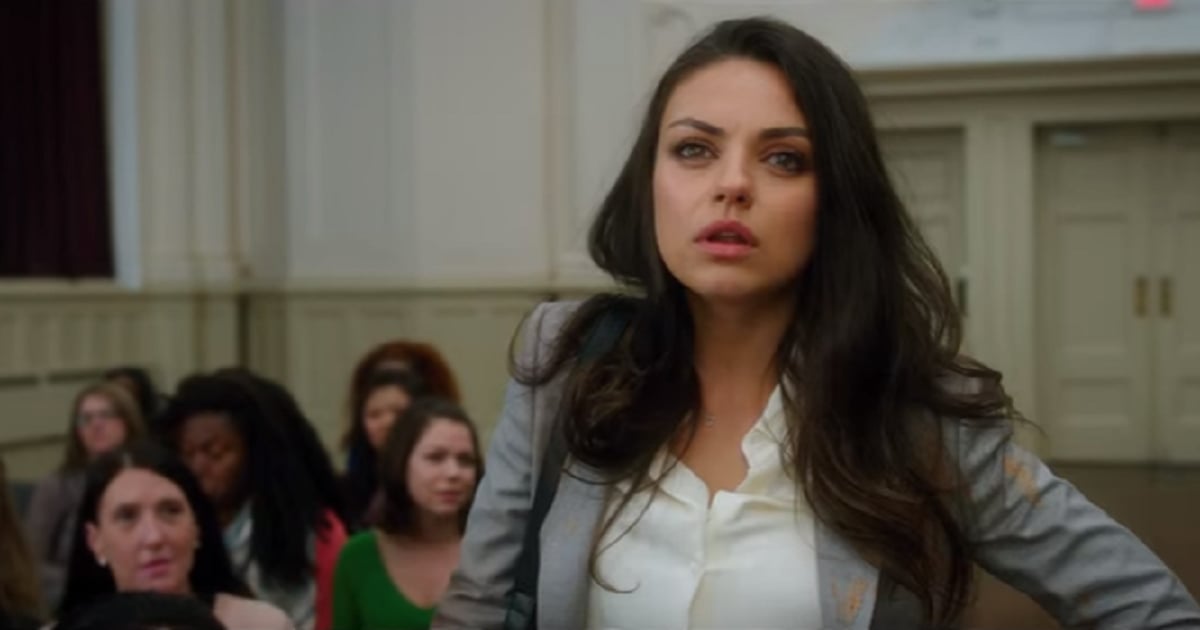 I was a shift worker when I became a mum. I worked in finance and our clients were mostly overseas. At first I thought my work hours would be perfect for our family.
I'd stay with my baby during the day and work at night when my husband was home.
Severe exhaustion and a multi-million dollar error woke me up to the fact that it just wasn't working. I quit (before they could fire me) and began a desperate search for something, anything, I could do from home.
That's how I became a "mumpreneur", from a time of complete and utter desperation. Becoming a "mumpreneur" wasn't a wonderful time during which I realised I could start the business I had always dreamed of or invent the product I had thought of years ago.
Becoming a "mumpreneur" was a last resort and being one was much harder than I thought it would be.