I am a proud aunty to 4 year-old Alexander, and as a proud aunty I have learned many great aunty lessons since he joined our family.
The steepest learning curve, however, occurred when I stayed with Alexander (then aged 20 months) and his parents, Mummy and Daddy, for three weeks.
At 20 months old (I started to count out my age in months and quit when I got to 500), Alexander looked like this: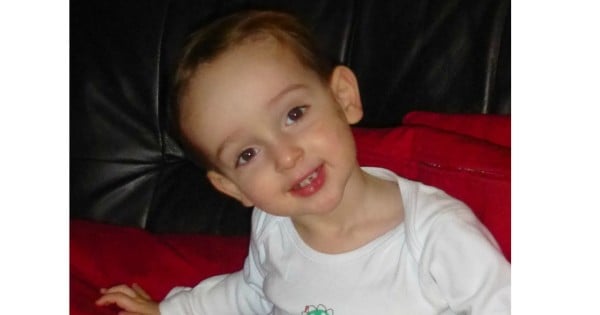 Yes, I completely agree. He is adorable.
And these are the invaluable lessons I learned about being an aunty to a toddler:
Lesson One: The Third Person
It is remarkable how quickly Aunty Sandy adapted to speaking about herself in the third person. After only hours in the house, I was saying things like, "Aunty Sandy is eating her breakfast too, Alexander," and "Aunty Sandy is going upstairs. She'll be right back," and "Aunty Sandy loves you, darling." Aunty Sandy noticed that Mummy and Daddy both referred to themselves in the third person too.