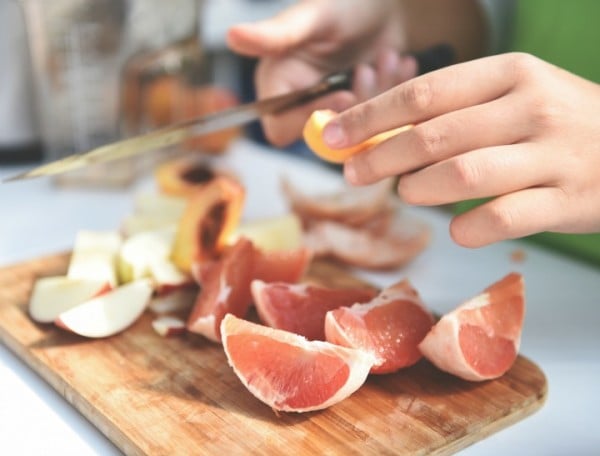 If you're reading this, there's a 95% chance you're an adult.
Stop looking over your shoulder. I'm looking at you – the adult – in the eyes, (well, not really since you are most definitely reading this article right now and not looking at me. But figuratively, I am staring you down).
Don't believe me? Let's take a quick test, shall we? Do you…
Own a vacuum?
Have a mortgage?
Do a weekly grocery shop?
Dress for warmth – not fashion?
Enjoy spending the weekend just 'pottering'?
Go easy on the wine on a Saturday night – just so you can enjoy your Sunday?
If you answered yes to any three of these questions (or all six of them, like me) you are most definitely an adult. And if you answered yes to any – even one – of these questions, let me assure you, you're well and truly on your way.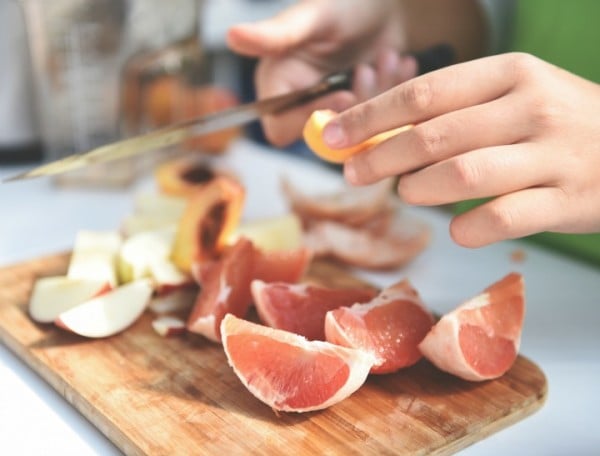 As a child, I assumed that one day a switch would flick in my brain and that would be that, I would be a fully-fledged, grown-up woman. And I would feel like it.
But until recently, it hadn't occurred to me that that awareness could come and go without even so much as a tap on the shoulder or a gentle whisper in the ear. You would think somebody, somebody very grown up, like David Attenborough or Ita Buttrose would, at the very least, send you a letter in the mail.
Well, consider this your letter.
My 'letter' came to me last week courtesy of my local butcher, Ray. Yes he signed, sealed and delivered a big fat 'Ma'am here is your mince' – three times. No 'Miss', 'Ms' or 'young lady' – a big fat, age defining 'ma'am'.