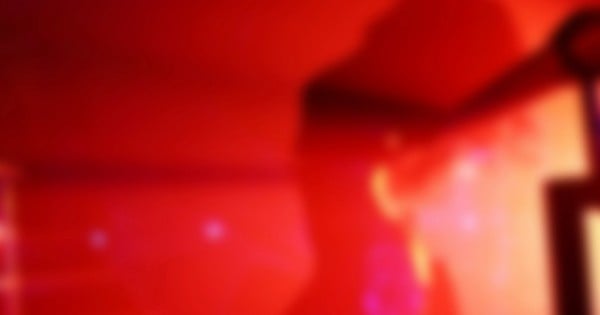 If you were to write a memoir about a brief period of your life, what would the focus be?
Love? Career? Family? Friends? Or an exploration of how all of these things combine to shape your outlook on the world?
I cherish the memoir as a genre, because it speaks to me in a way that even the most compelling fiction cannot. Memoir creates a romance between the writer and her audience – an intimate, whispering, secret-sharing bond that not even the most brilliant novel can surpass.
Like a complex photograph of a brief period in the author's life, a well-written memoir reveals the anxious shadows surrounding even the happiest occasions, as well as dapples of light and hope in even the darkest times.
A book introduces you to an author, but a well-written memoir is an invitation to develop a relationship with that author, to share in her aspirations, her heartaches, her fears, her neurosis, and ultimately, her triumphs. A well-written memoir carves out a place in your heart that will forever be reserved for that author, and that author alone.
Watch: The Mamamia Team confess to the biggest lie they have ever told. Post continues after video…
What would you say to convey The Story of You to someone you've never met, in a way that would allow them to connect with you on a deep personal level?
My relationship with my own story has always been rocky. It's not easy to get into a space where I'm comfortable sharing the ugly truth about my darkest moments. I've become strangely adept at compartmentalising certain situations from my past, and looking back at them as if I'm watching a movie about someone else's life.
But when I really stop to think about it, I know that all the mistakes, the questionable choices, the heartache, and the self-imposed hardships have taught me to be more patient and forgiving with others, and more importantly, with myself.
And beyond those rough patches are so many moments of beauty: love, intimacy, kindness, selflessness, friendship, adventure, empowerment, triumph.

Those pages of my story — the ones that feel so cozy and heartwarmingly wonderful — wouldn't mean nearly as much without the all the conflict, all the "bad" stuff.