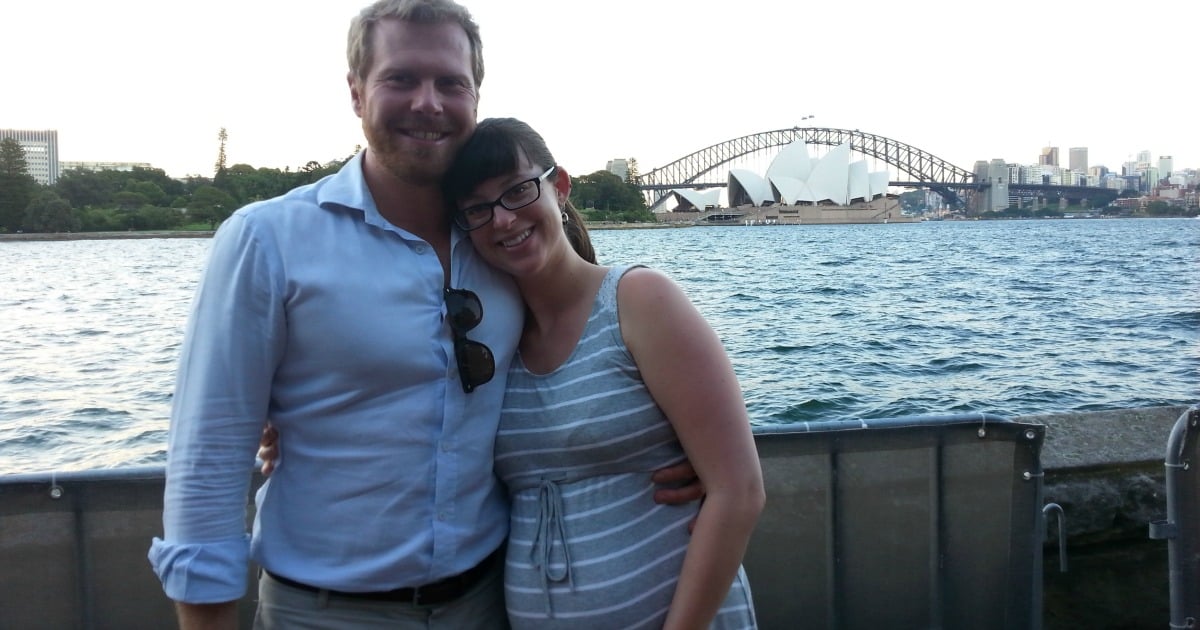 For the longest time, having a child and becoming a parent was a completely alien concept to me and, to be honest, something I dreaded.
From the time I left high school as a naive teenager all the way through my twenties, I did not plan for nor could I imagine being a father and having a family.
Then at 29, studying a Masters in London in 2011, I met a Floridian woman who was sassy, flirty, clever and incredible. A year later, we finished our studies and had returned to Sydney to build a life. One day in 2012 we walked along the sandy promenade at Watsons Bay. Julia took in the magnificence of the harbour in summer. As we chatted about our future plans she said, 'I want kids. This is happening for me. And I want to have them with you'.
Her statement was simple but transformative for me. I thought deeply on it for several years: Having kids, the thing I rejected, can I do it?