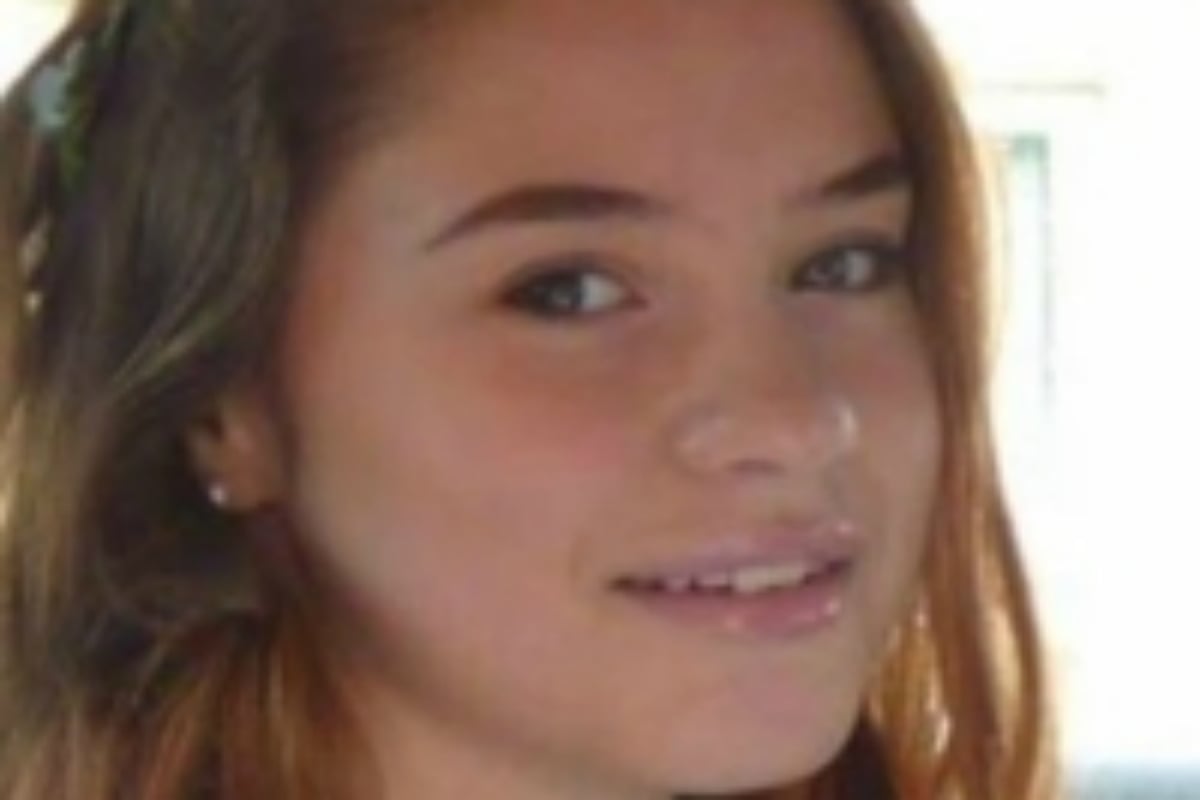 In 2015, 16-year-old Becky Watts was brutally murdered.
When police entered the back shed of a man's home, a friend of Watts' stepbrother, they found her body.
The friend had been bribed $17,000 to house the remains.
Now a documentary, 'Faking It: Tears Of A Crime', which investigates the tragic death of the young woman has revealed that psychologists worked with body language and speech experts to determine that Shauna Hoare, the girlfriend of Nathan Matthews, was guilty of murder.
"She's over-egging this, she's over-emphasising the gesture," Body Language Analyst Cliff Lansley says in the documentary.
"We also get a single-sided shoulder shrug after she's made the comment. It contradicts any affirmative statement she's making. She's saying she left the house, but her shoulder is saying, no she didn't," he added.
The expert explains that while her body is telling the truth, her words are lying.
The young couple fantasised about kidnapping the 16-year-old victim in Bristol, and let themselves into her home in Crown Hill on February 19 2015.
Hoare was later sentenced to 17 years in prison, while Nathan Matthews was sentenced to life with a minimum of 33 years.