The world has Kim Kardashian's breasts imprinted on the inside of its eyelids.
All weekend, every time we looked up from our real lives, we got smacked in the eye by one of KK's nipples.
Because right now, the world's most famous woman is all about this:
And this:
And this:
The poster-woman for body confidence, KK can wear as little as she likes all day long  and we are going to look. And keep looking. Because seriously, who can turn away?
But also, as a human woman whose body bears as little resemblance to the above images as I do to an armchair, or an elephant, I find them oddly unsettling.
Is that what bodies are meant to look like now? I think, as I wonder what to have for lunch, and whether to go to the gym in the morning and whether I should really be wearing these pants.
I tear myself away and bump straight into another body. One of a very different shape…
Rebecca Judd is pregnant with twin boys. There are two babies in that stomach. And it's gloriously, beautifully, amazingly freaky. She is a teeny-tiny person, and her belly is so enormous, with more growing to do.
This is what a woman's body can do.
It can look remarkable in a transparent singlet at the supermarket. It can carry you on your morning jog while wishing it were still lying in bed. And it can grow two people at once.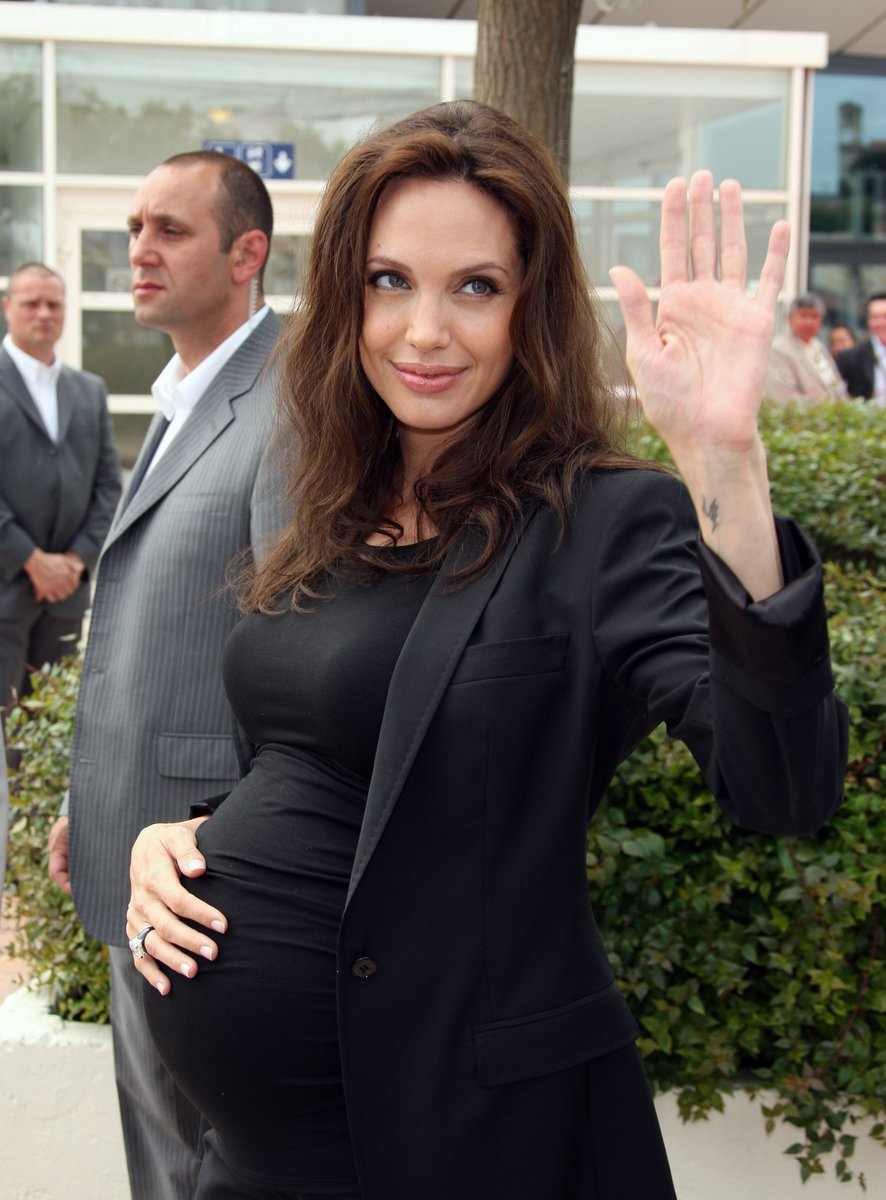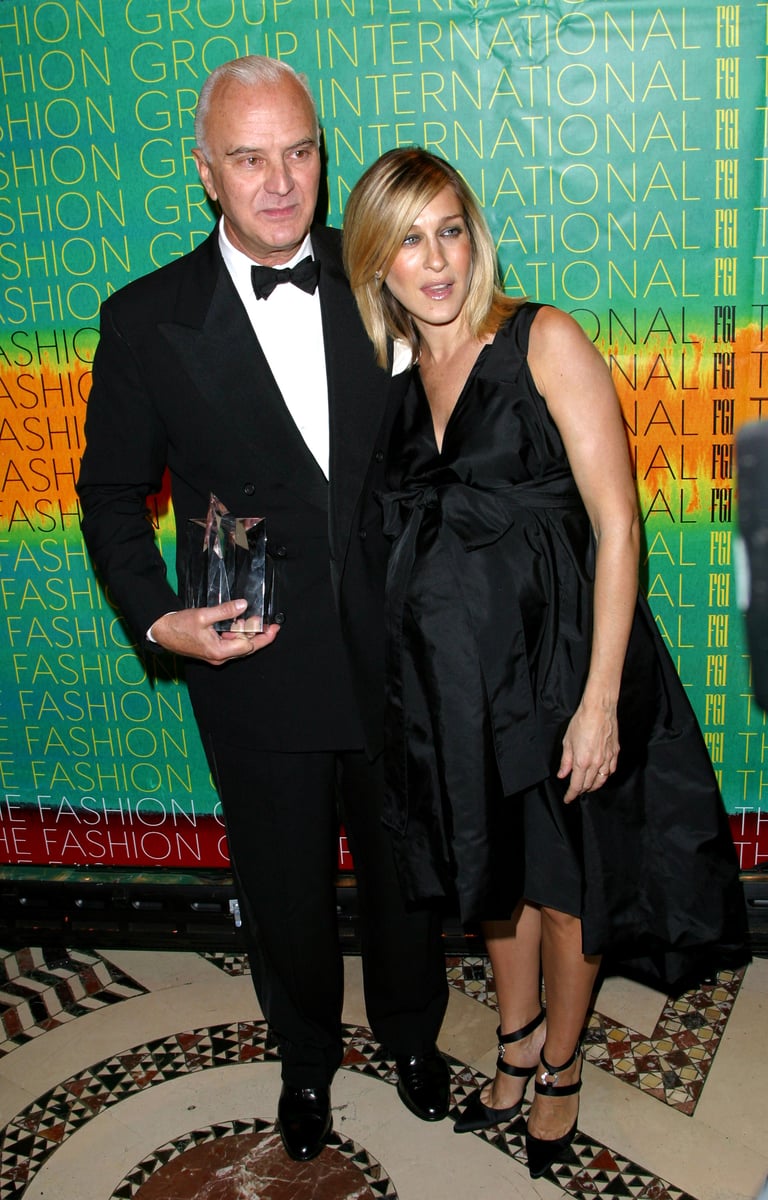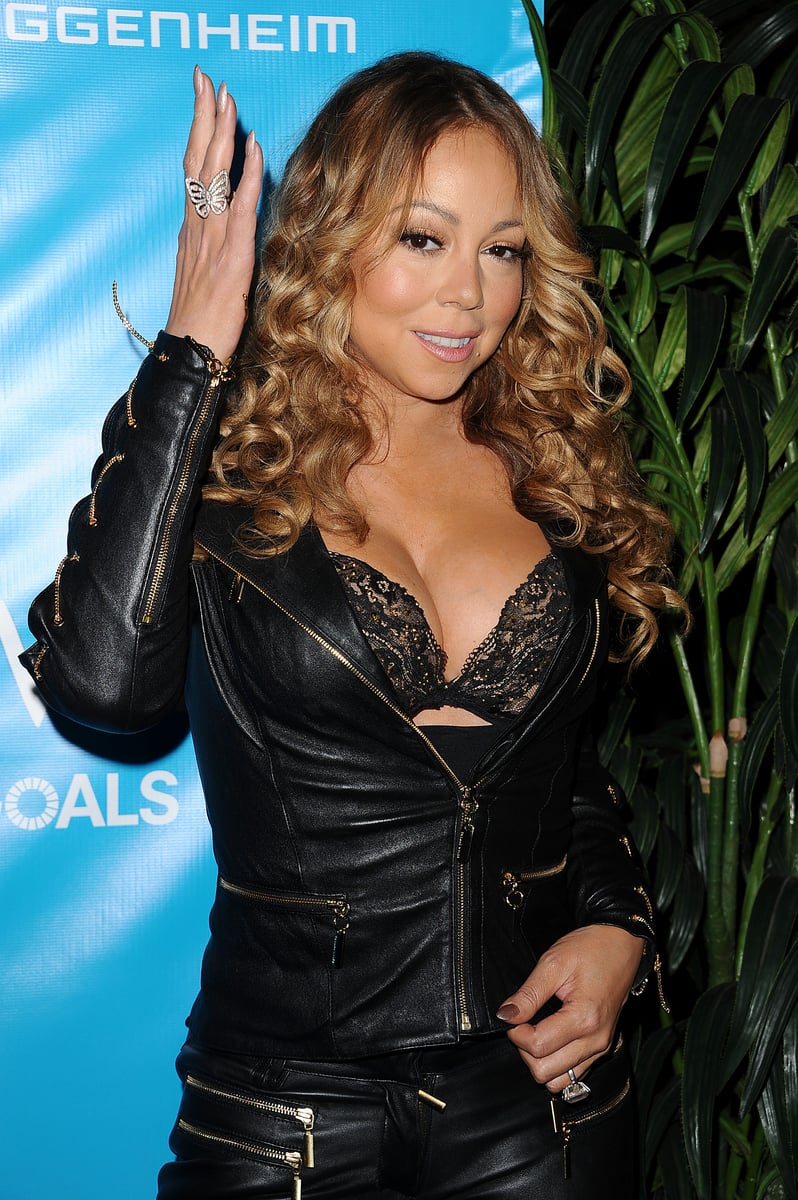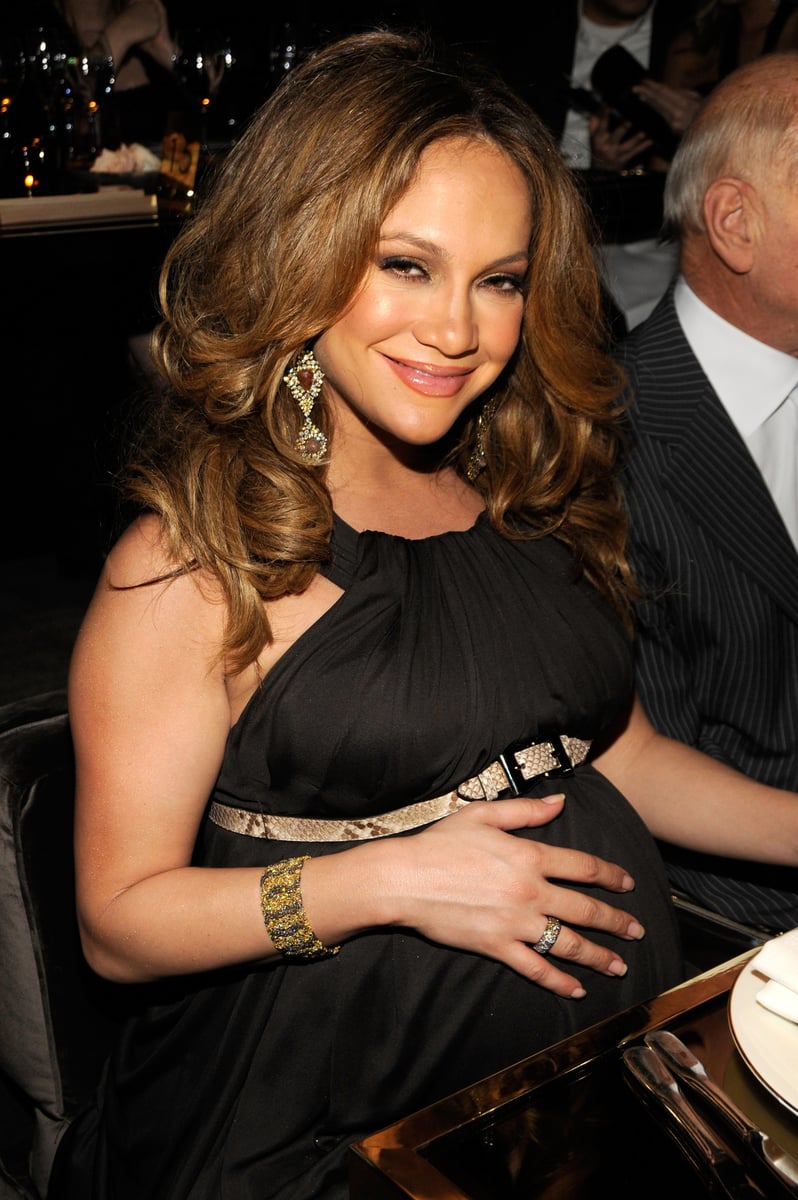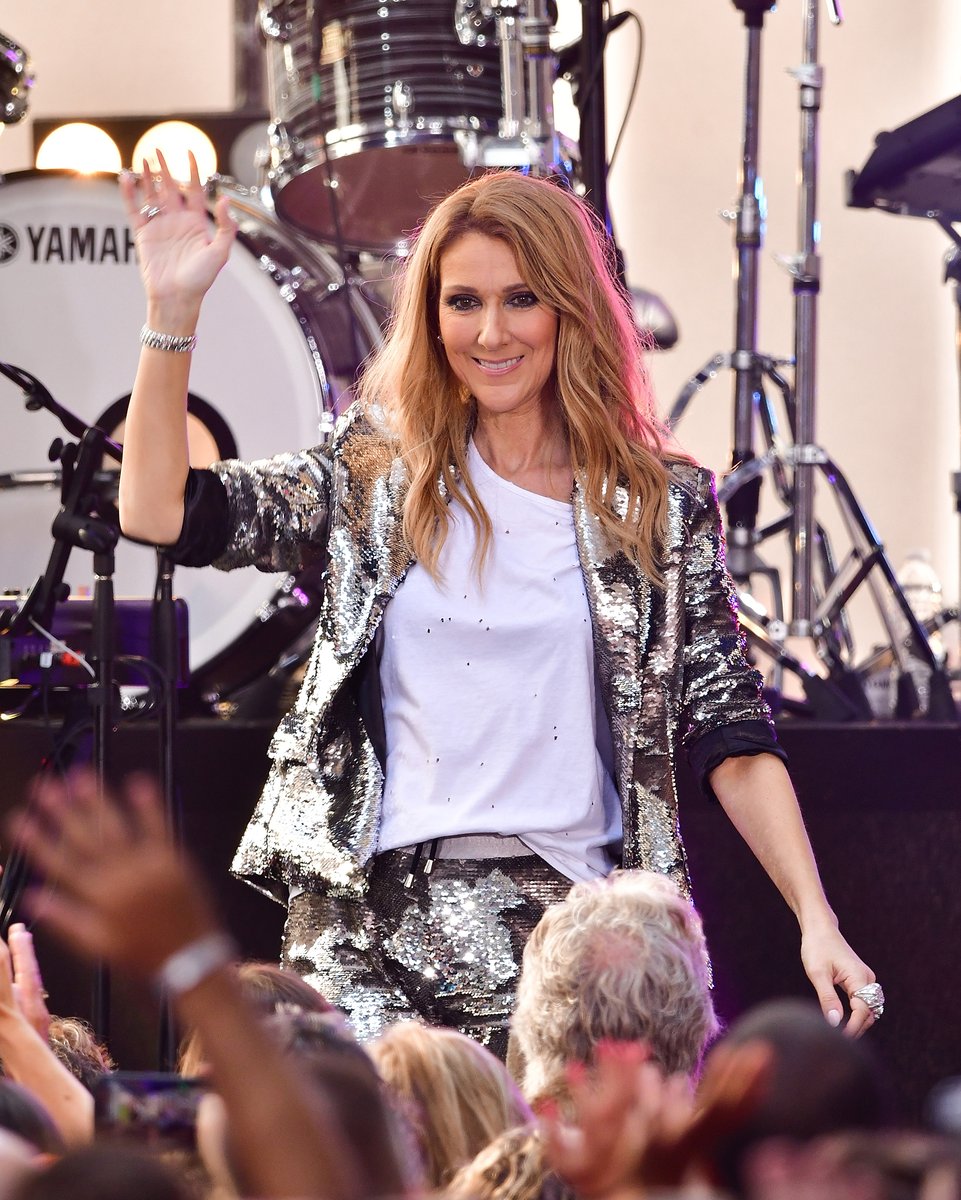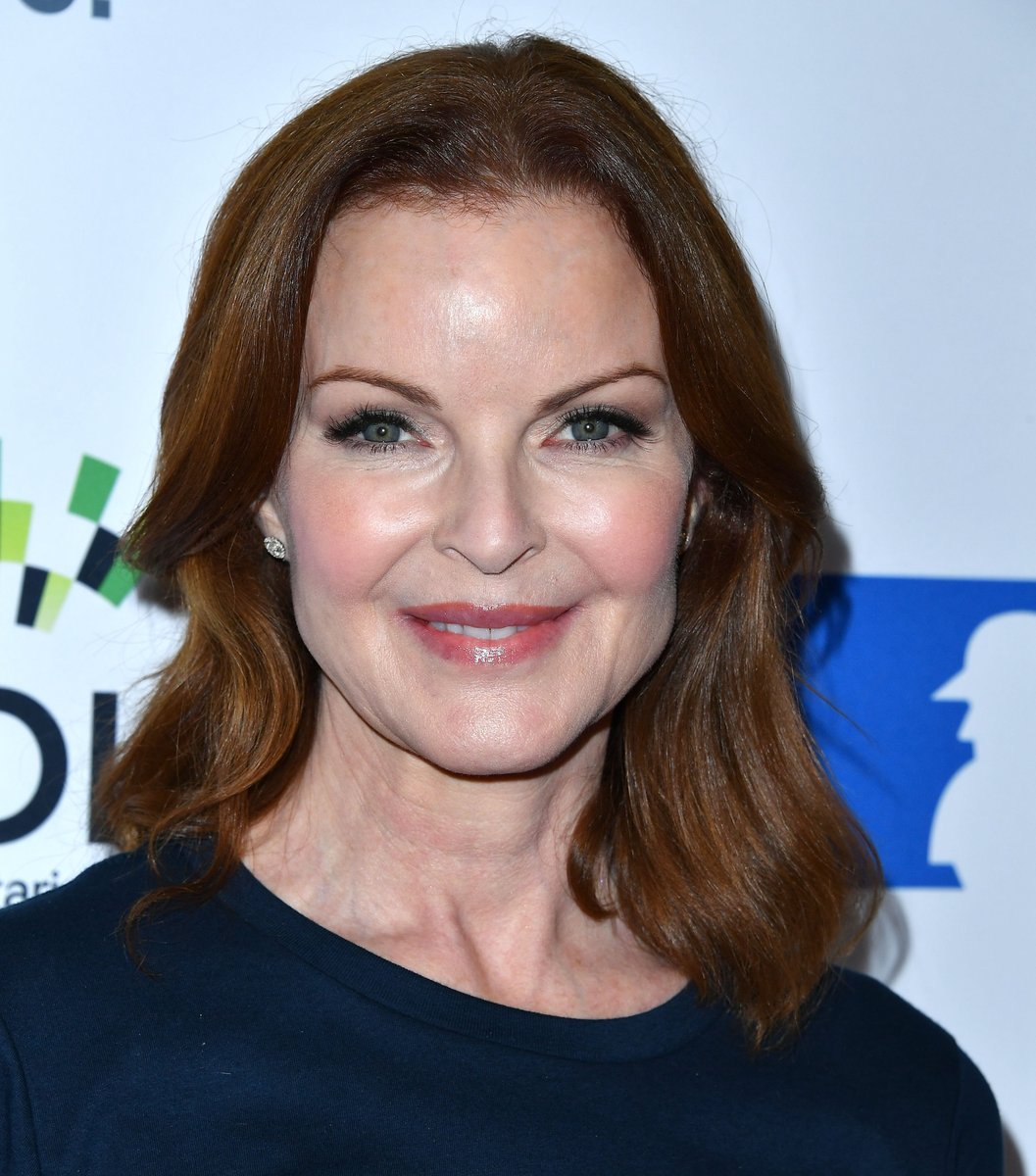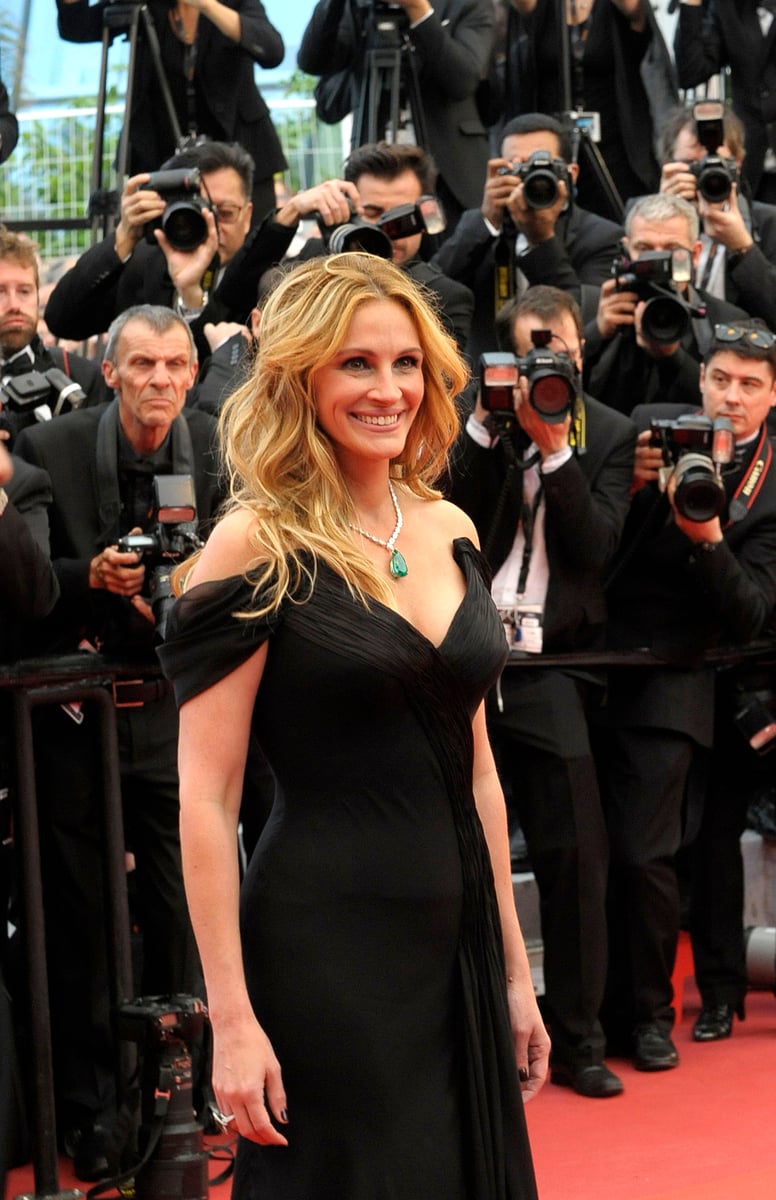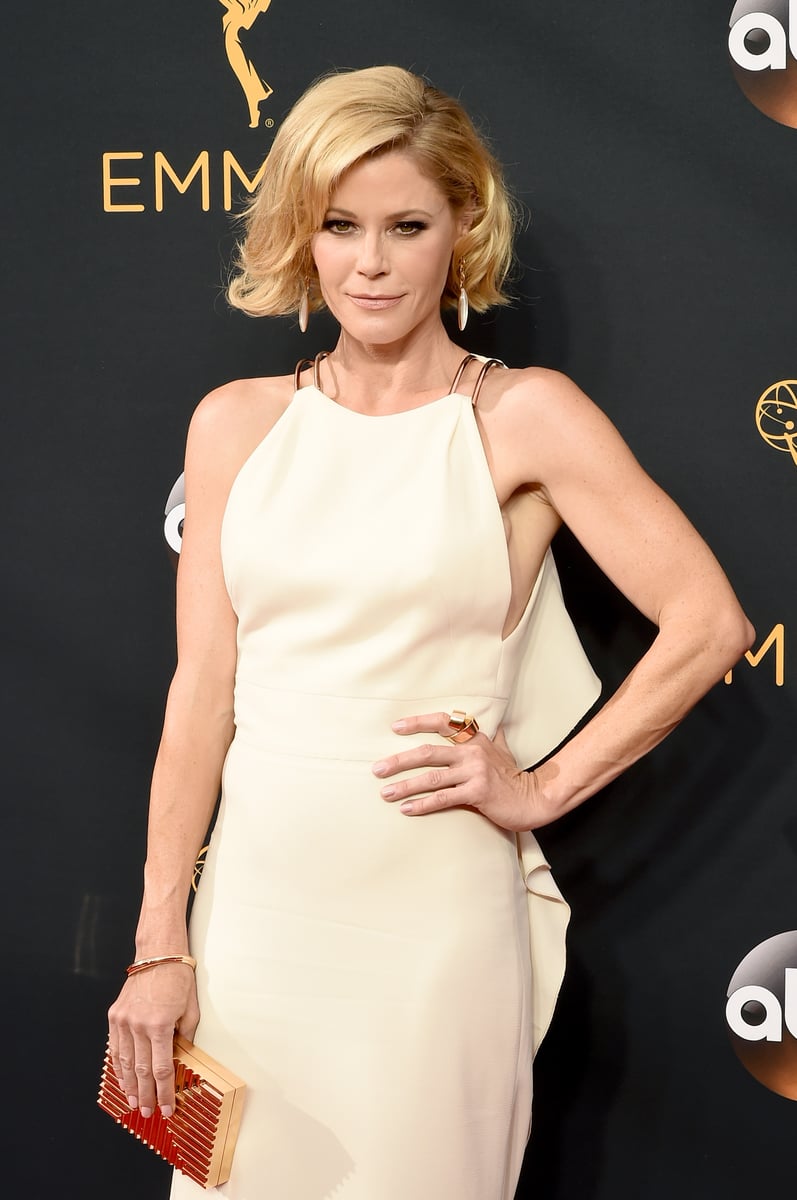 Pregnant women rarely feel as beautiful as they look. They feel displaced, and exhausted, and cumbersome.
There's nausea. There's swelling. And there's the nagging anxiety every time you visit the bathroom that something might be about to go wrong.
And they feel like they are taking up too much space.
The world has no time to celebrate them beyond wanting to know how quickly they plan shrink back to 'regular' size.
But this moment, the one Bec Judd is in right now, when your body has been almost entirely overtaken by another (or two others, in this case), is a glorious moment.
And in a visual sea of waspish waists and overflowing bras and cheesegrater abs, it's a welcome sight of genuine beauty.
Gaze on.
Hear Holly talk all things parenting (especially the messy parts), on This Glorious Mess, here:
You can follow Holly on Facebook, here.