It's a gloriously rare sunny day in Melbourne today and like many, Bec Judd is making the most of it.
Translation? Sling on a bikini and soak up those precious rays of Vitamin D (after applying SPF, of course.)
The Postcards host and mum of two, who is expecting twin boys, has shared a selfie to update her followers on the progress of her very pregnant belly.
"Sun's out, tums out," she captioned the Instagram snap.
"My boys are measuring five pounds each at 33 weeks. That's ten pounds of baby in there and I'm not done yet," she continued.
"Sh*t is getting cray #mightneedawheelchairsoon #canbreedem #waddlewaddle." (Post continues after gallery.)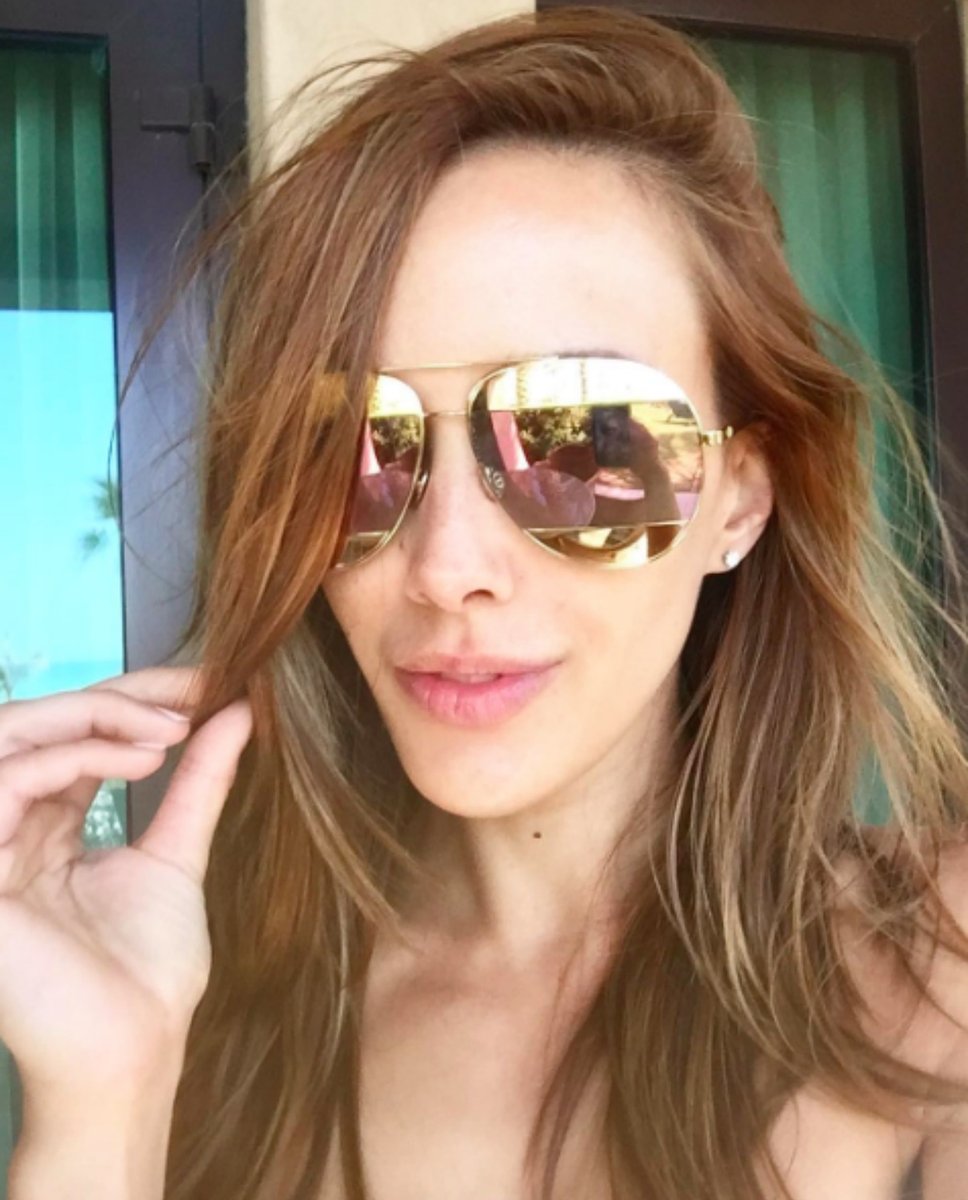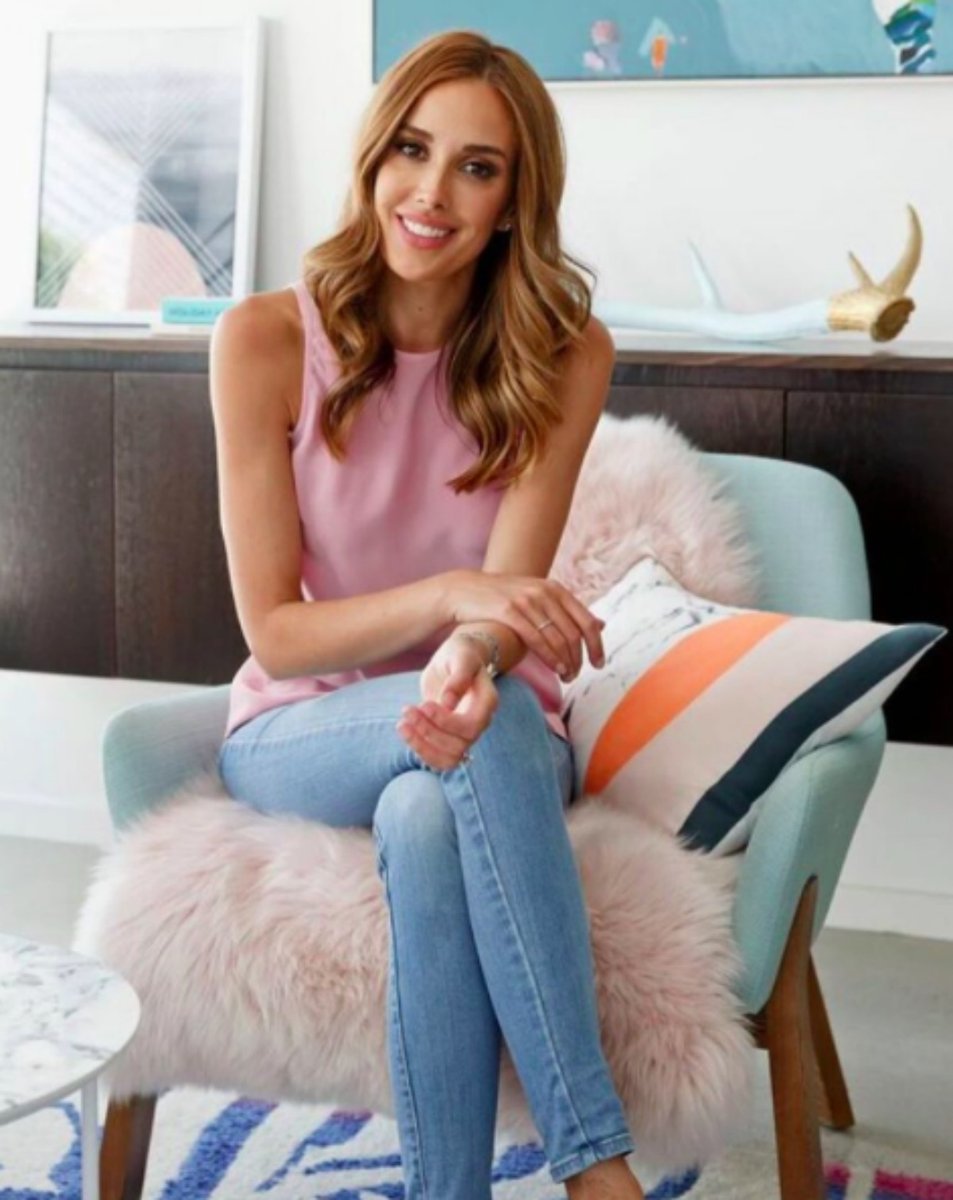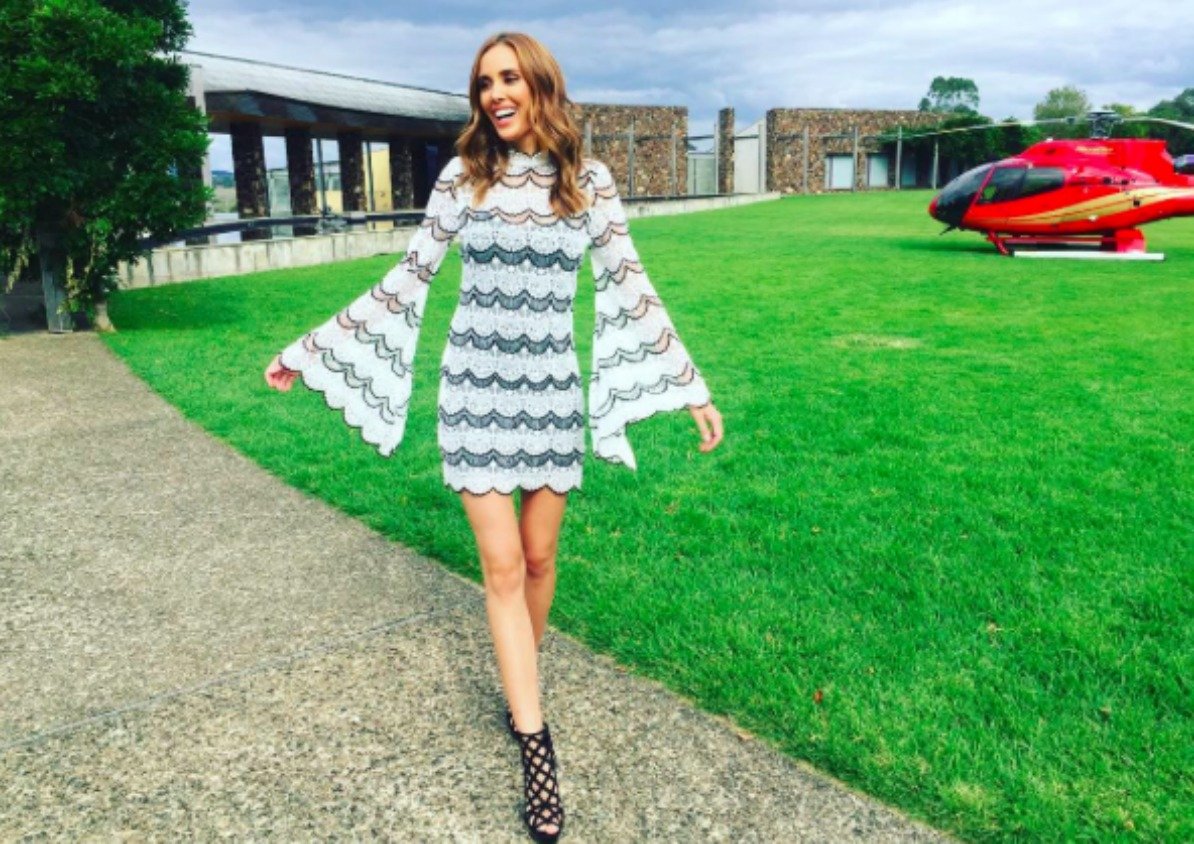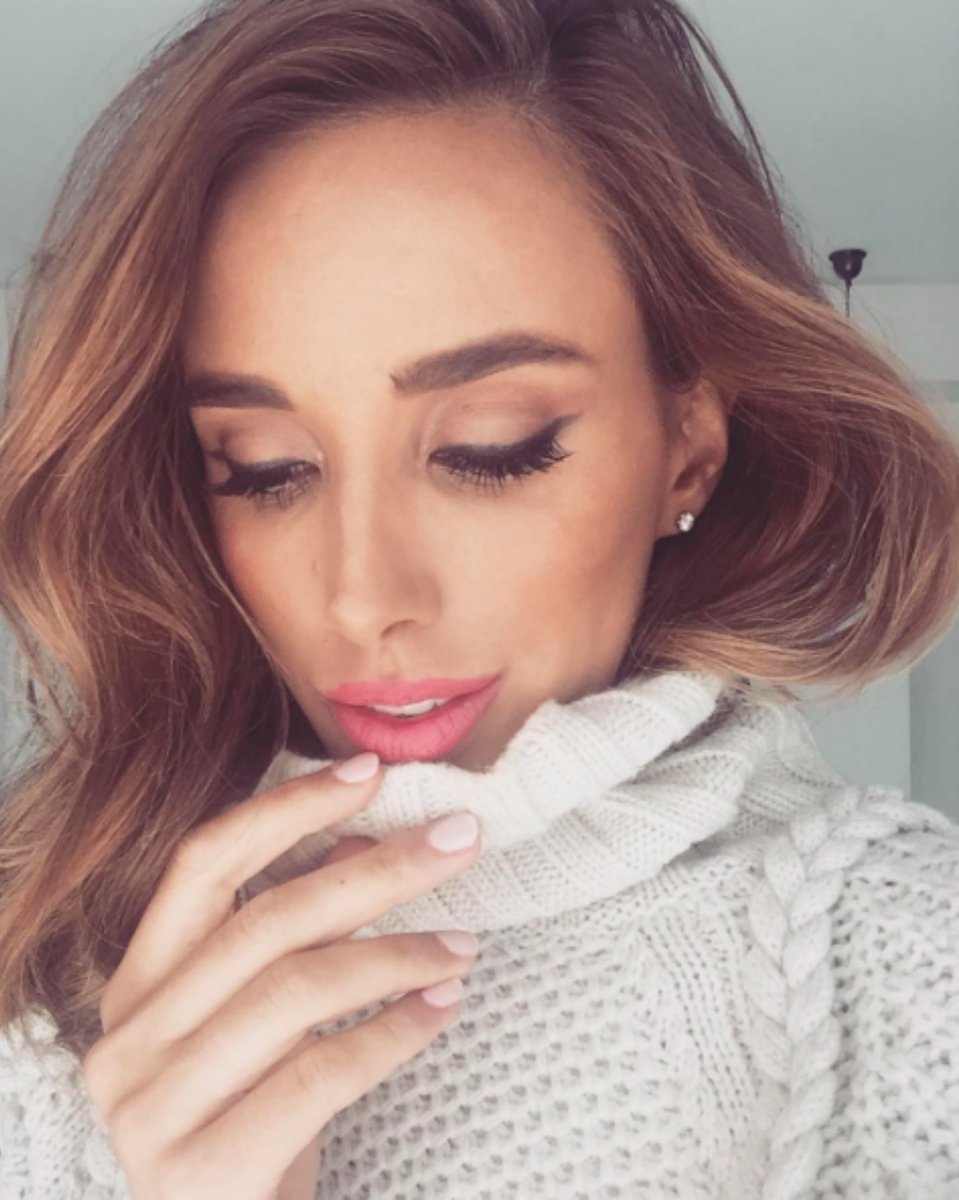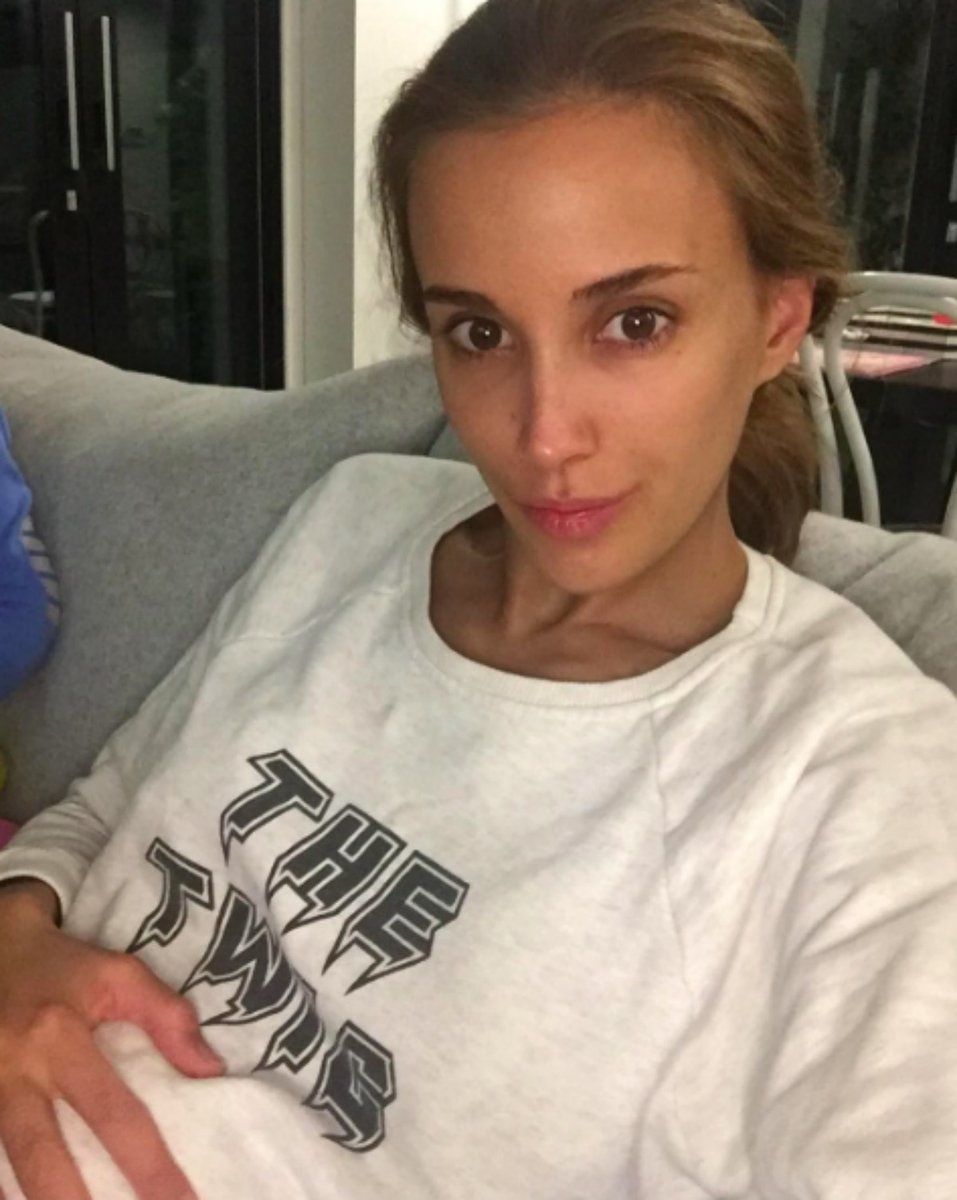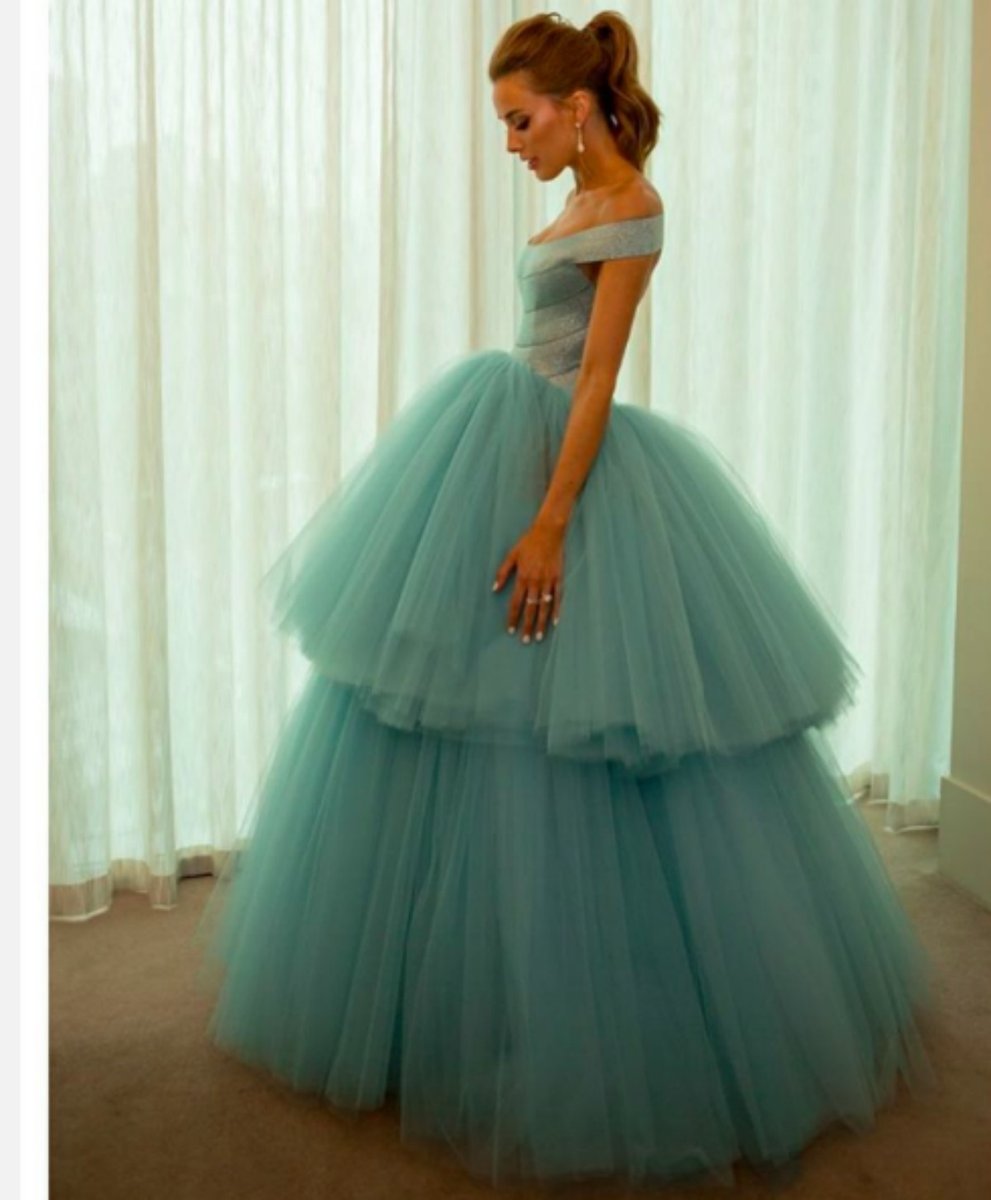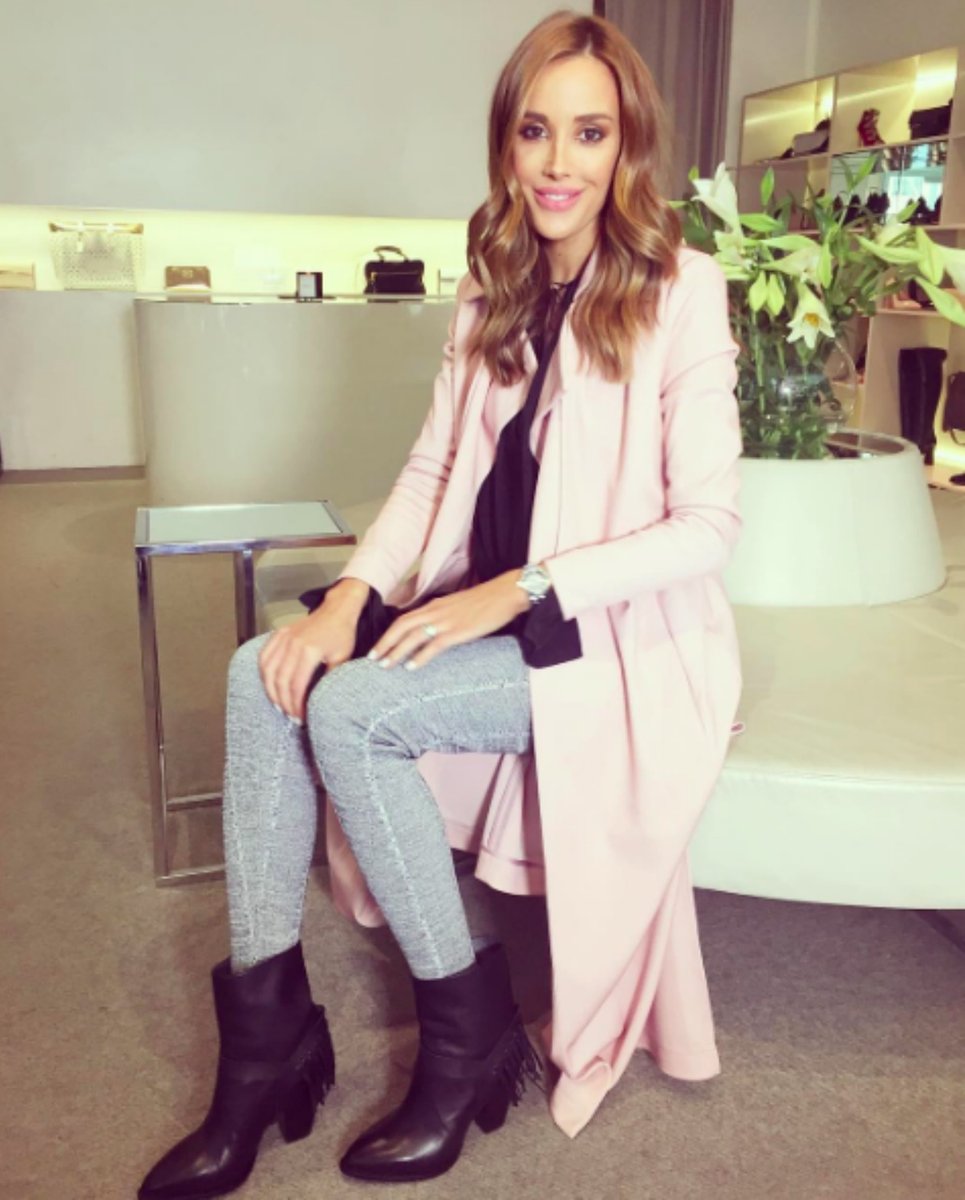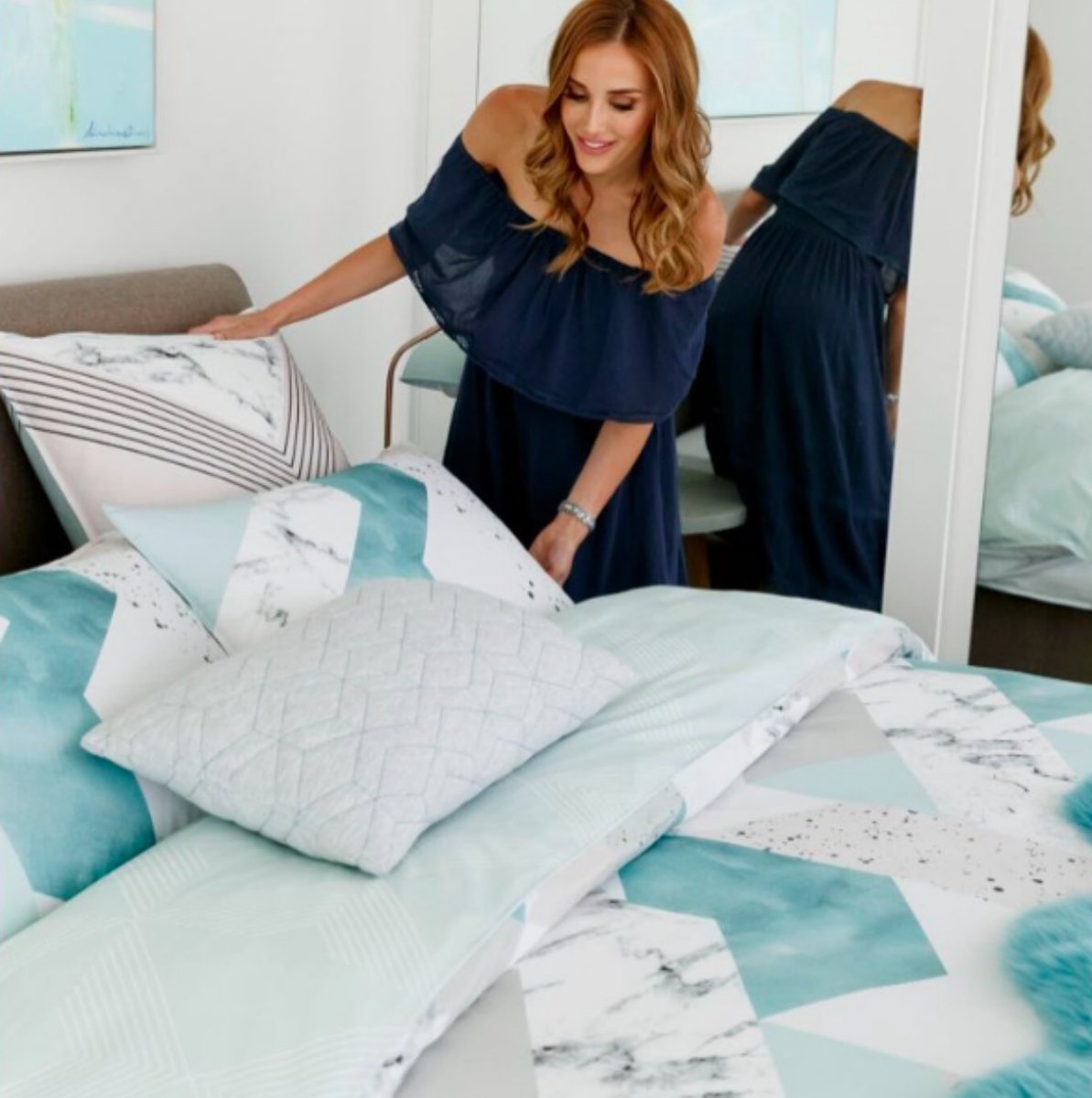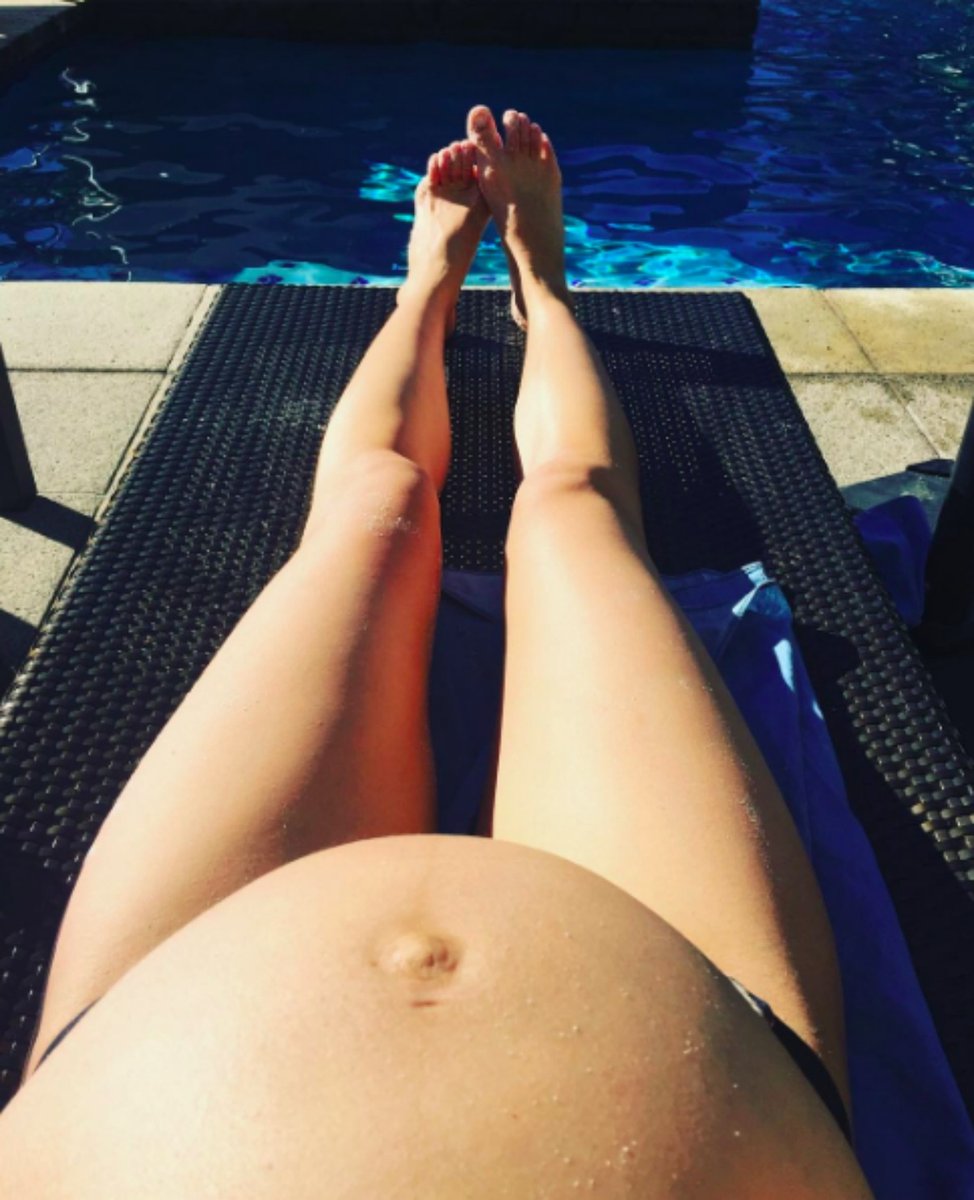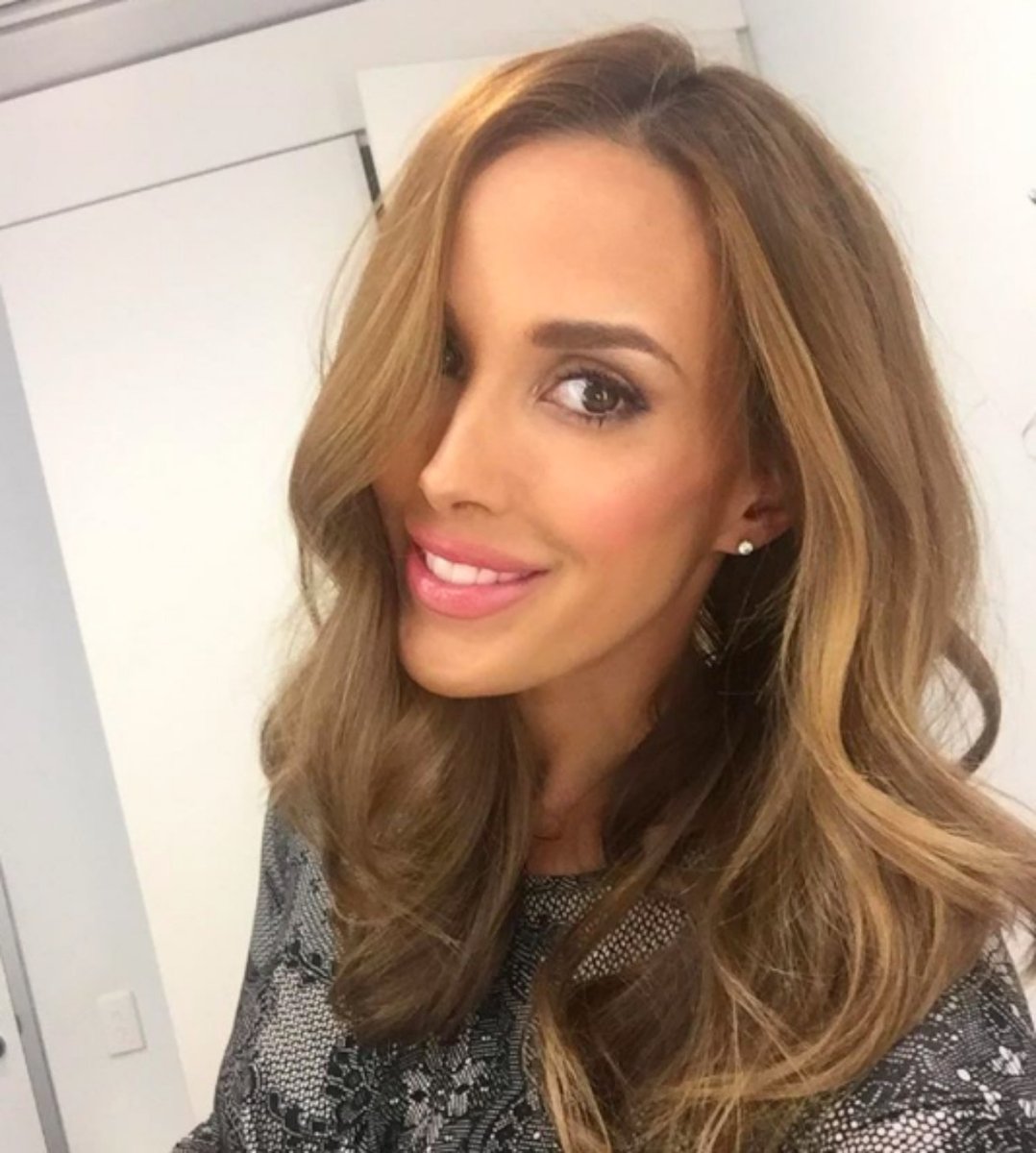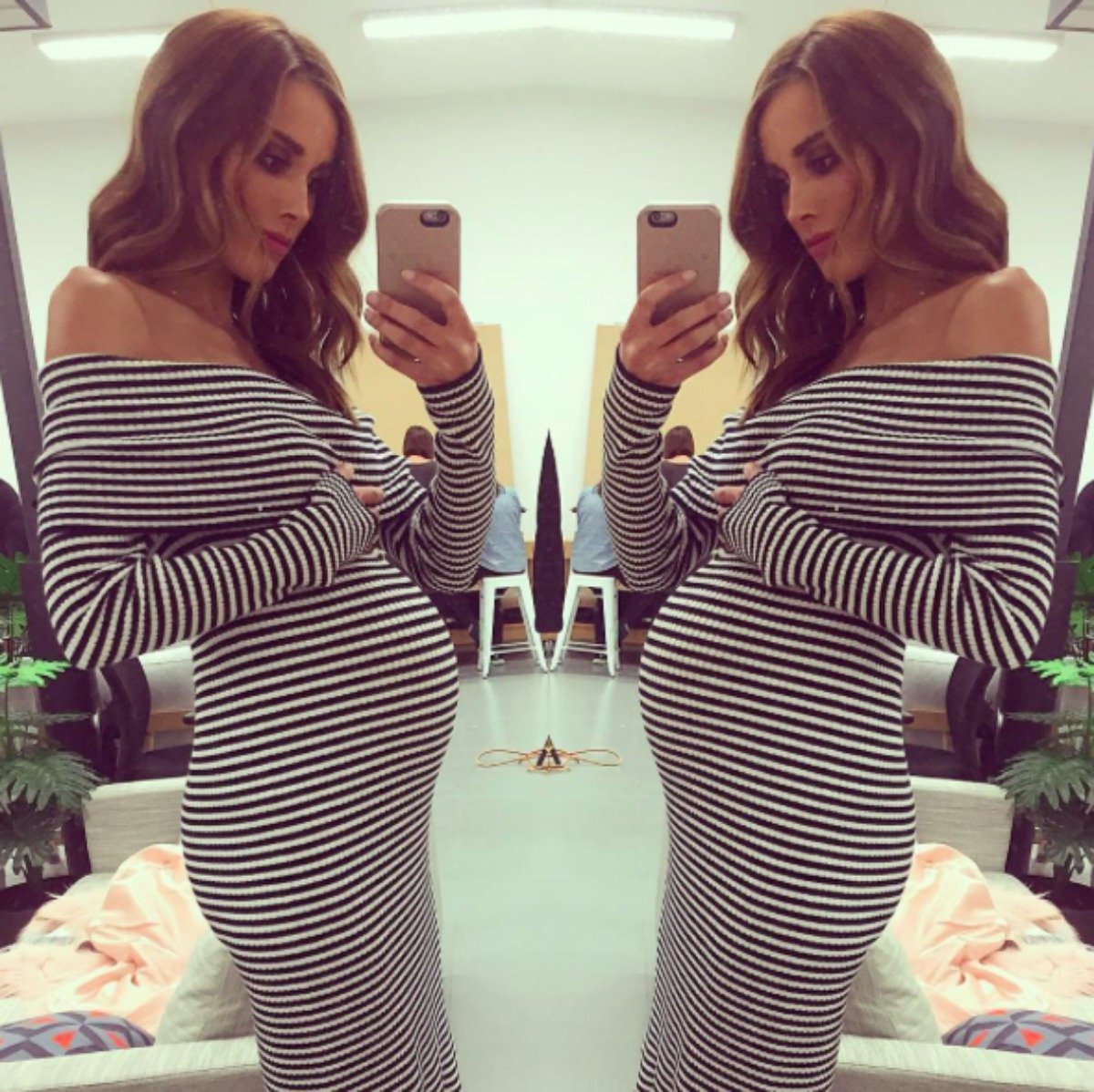 The human body truly is an incredible thing.
Unlike many of her previous pregnancy posts where her body or bump size inevitably gets analysed by strangers in the comments section adamant they're experts, the latest progress shot has left everyone stunned – in a good way.
"That's one amazing tummy @becjudd keep those boys cooking. You're doing brilliant!," wrote one follower while another added, "How are you still functioning?! Amazing Mumma! The human body is a wonderful thing."
Plenty of other mothers of twins were also eager to share their own experiences of pregnancy.
Watch: Bec Judd on how she juggles it all. (Post continues after video.)
"I only made it to 33 weeks with my twinnies! They were five pounds each. Great job @becjudd you're amazing," wrote reneehoare.
Hear, hear.
But it was another commenter that nailed how the rest of us are feeling.
"Just me in the morning after 12 pop tarts and 56 Cadbury eggs," they wrote.
Image: Instagram/@becjudd