Whatever you want to call it — "jacketgate", a "wardrobe meltdown", or simply a tense moment between workmates — the backlash against Channel Nine newsreader Amber Sherlock for asking her colleague, Julie Snook, to put a jacket on has been more than a tad over-the-top.
The heated exchange, which was captured on camera and leaked to Mumbrella last week, has since made international news, spawned numerous parodies and forced Sherlock, 45, into a temporary social media hiatus.
While some continue to criticise the seasoned journalist, many more have jumped to her defence, arguing the request was perfectly understandable in the high-stakes world of television.
The latest person to get behind her is fellow Channel Nine employee Rebecca Judd, 33, who expressed her empathy for the Sydney news anchor during this weekend's Portsea Polo event.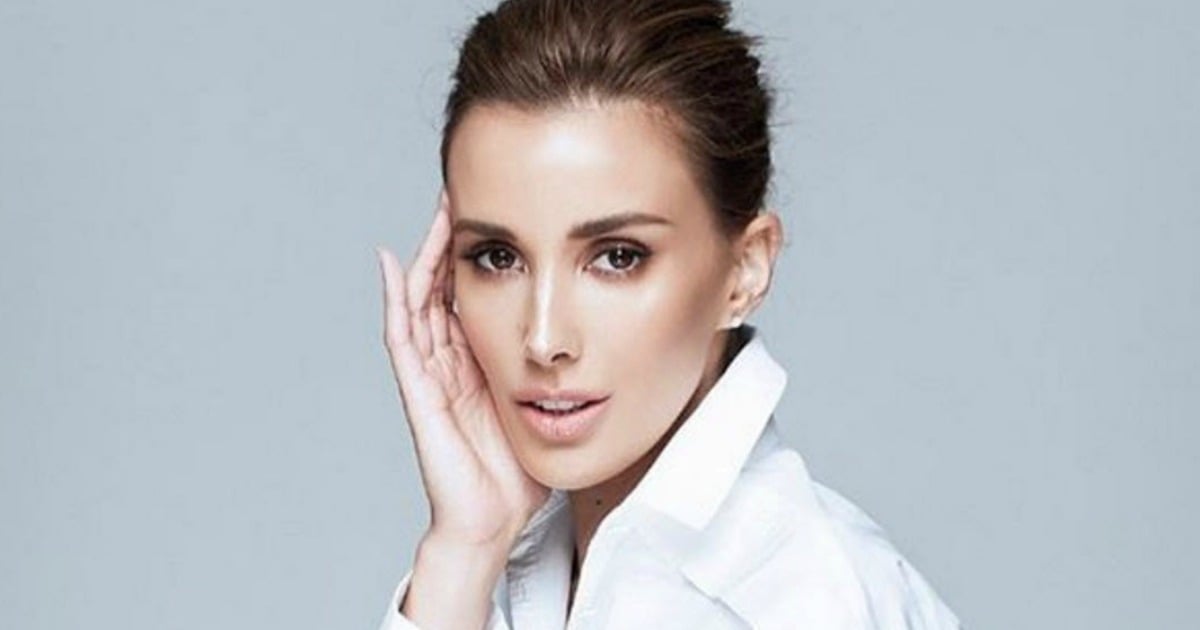 "I could totally see where Amber was coming from," the Postcards host told Fairfax Media on Monday.
"I can see why women would be uptight about [wardrobe] because they get criticised. Women are under such pressure, men don't get treated like that.
Sometimes everyone just turns up in white, okay?