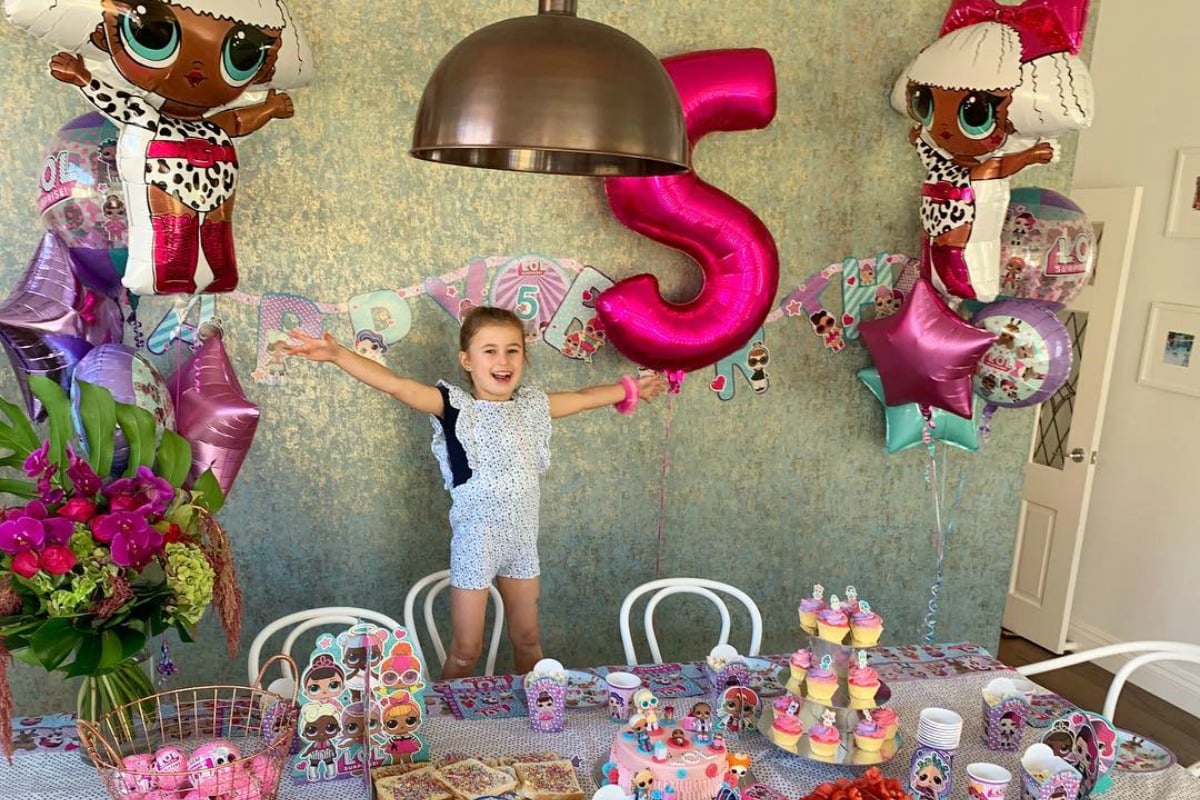 Bec Judd has hit back at criticism her daughter's birthday party was over the top by sharing how she pulled it off.
Judd held a LOL Doll-themed party over the weekend to celebrate her daughter Billie's fifth birthday and while many of her followers praised the effort as a five year old's dream, other criticised it as 'lavish' and 'OTT' and said Judd was spoiling Billie.
(Because sharing negative opinions about the birthday parties of other people's children is something people do in 2019, okay?!).
 

View this post on Instagram