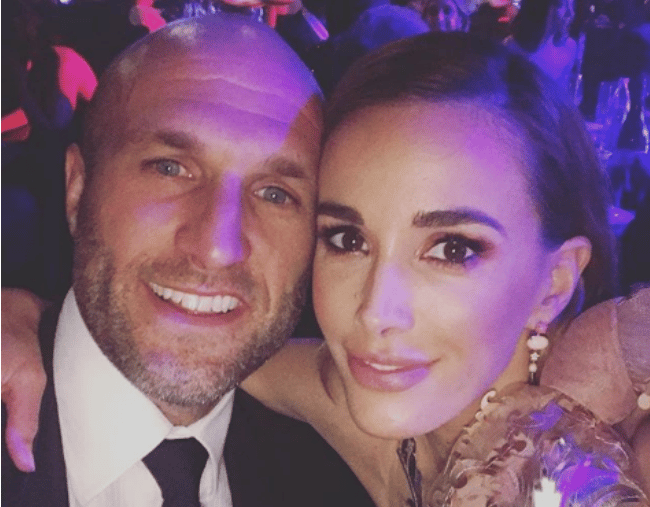 Okay, guys, we never thought we'd say this, but…
This really needs to be a Bachelor/ette free Celeb in 5 today, okay? We are still emotionally raw and all Bachelor-ed out. We repeat: ALL BACHELOR-ED OUT.
Ahem. On with the show….
1. The, um, 'unique' baby name that Chris Judd wouldn't let Bec use for their children.
Bec Judd is not the only parent who has some unfulfilled hopes for her children's names.
Posting on Instagram, Judd said that if she ever had another daughter, her heart was set on Ophelia. Perhaps not-so surprisingly, that was quickly shut down by her husband Chris.
"My husband said, "No waaaaaaay are we calling our daughter anything that starts with the sounds 'Oh' 'Feel'," she wrote.
So, naturally, the radio host and presenter has named her bed quilt after one of the names on her list. Because of course.
We adore you Bec, but, uh… good call Chris. Very good call.
2. Don't panic, but your favourite Broadchurch star will succeed Claire Foy as Queen Elizabeth II on The Crown.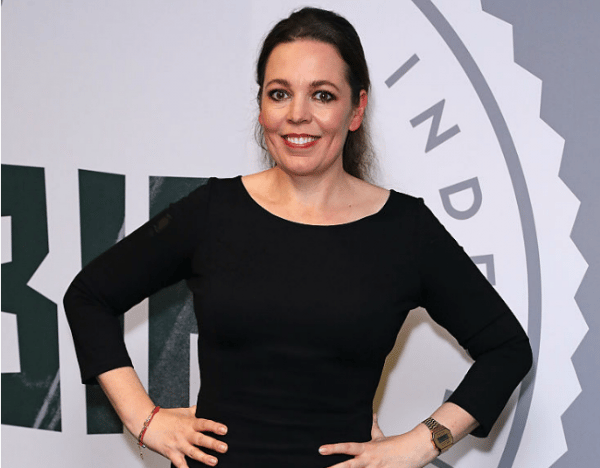 'Tis time to say goodbye to Claire Foy as the Queen in Netflix's hit series, The Crown. 
After the series creator, Peter Morgan, told Variety of their intent to replace all current actors to portray the next 20 years of royal life, question marks have surrounded who will take the Queen through season three and four.
In an announcement made today that person is Olivia Coleman.
Coleman, who has starred in Broadchurch and Murder on the Orient Express, is enlisted to be the Queen during her middle age.
"You can't ask someone to act middle-aged," the creator, Morgan, said. "Someone has to bring their own fatigue to it. The feelings we all have as 50-year-olds are different than the feelings we all have as 30-year-olds. That informs everything we do."