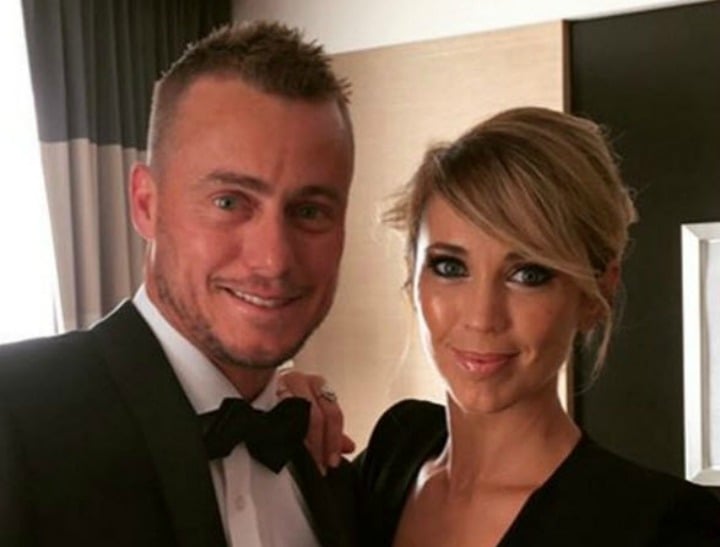 Bec Hewitt gave birth to her third child, daughter Ava in October 2010 and the little girl has grown up to look just like her beach loving mum.
Hewitt has proven just how alike her and her five-year-old daughter are with the most recent photo she has posted to her Instagram account.
The photo was captioned with, "Missing the sunshine!" It was captured while the family were in the Bahamas, and Ava is rocking an Aussie swimsuit.
The sunnies are pretty stylish too.
This isn't the first lookalike photo Bec has posted since joining Instagram late last year. In fact her first post was of Ava dressed in a Harry Potter costume, looking exactly like her beautiful mum.