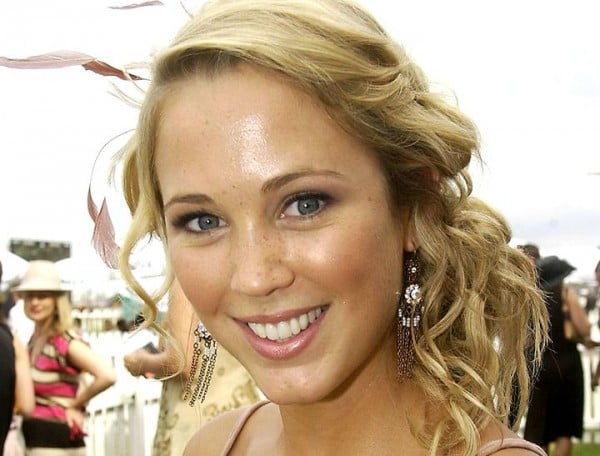 Today, is Bec Hewitt's 32nd birthday.
While it is no 30 or 40, we still think it is quite the big deal.
Unfortunately, Bec Hewitt is very private and hasn't spoken about what her birthday plans are… but hey, she lives in the Bahamas with her family, so we feel that even just going to the beach would be an amazing way to celebrate it.
Read more: WHAT? Bec and Lleyton Hewitt live in the Bahamas?
So while she is sipping on some cocktails in a hammock, soaking up the sun (we assume), we decided to take a look back at one of our favourite Australian stars.
Who can forget Hewitt (formerly Bec Cartwright) as Hayley Smith on Home & Away in the 1990s? It was the start of her acting career getting some recognition.
She owned the role and even went on to win the coveted Silver Logie for Most Popular Actress in 2005. While on set, she met co-star Beau Brady and the pair got engaged. But it wasn't meant to be.
In 2004, Hewitt waltzed her way into our hearts. Her graceful performances on Dancing With The Stars resulted in her winning the first season with dancing partner Michael Miziner.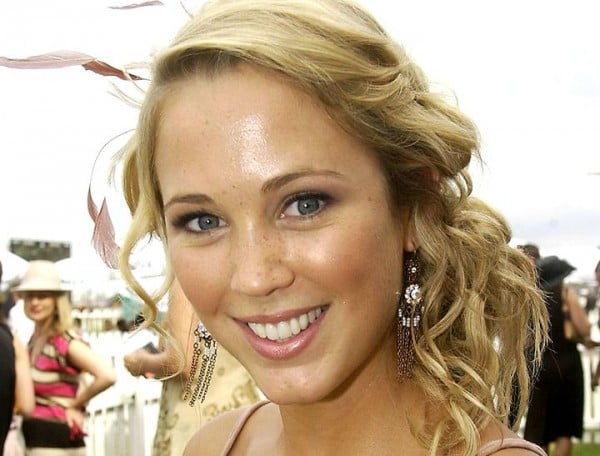 Soon after Beau, she met Aussie tennis star Lleyton Hewitt. The world went cray-cray over the romance between the brash tennis hotshot and the beautiful actress. It was a match made in heaven with a score that read 'Love-All'.
On 21 July 2005, Lleyton and Bec tied the knot in a beautiful ceremony at the Sydney Opera House followed by a lavish wedding reception at Taronga Zoo. Baby Mia was born in November that year. The couple now has a brood of three delightful children: Mia, 9; Cruz, 6; and Ava, 4.