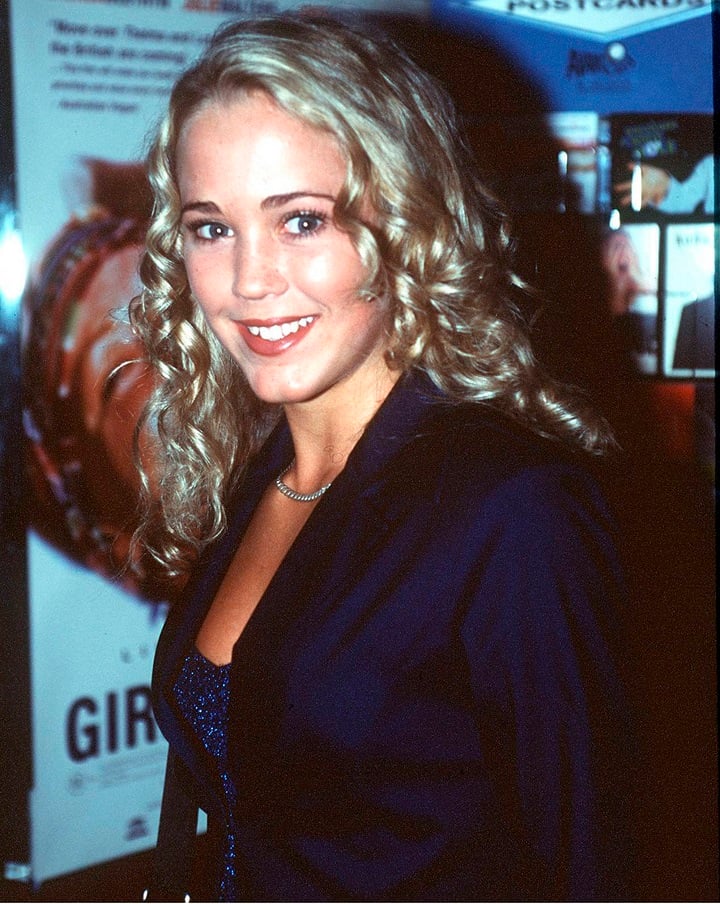 Bec and Lleyton Hewitt have been married for over a decade – but they are still as much in love as ever.
The tennis champ and former Home and Away actress married in July 2005 and have three children – ten-year-old Mia, seven-year-old Cruz and five-year-old Ava.
The couple is notoriously private, but Lleyton recently opened up about his love for his wife in a rare and very sweet interview with the Herald Sun.
He said he owed much of his sporting success to Bec's unconditional support.
"She's been like a rock to me," he said.
"You know, you have the highs and lows of being a professional athlete, and some of the tougher times for me are coming back from surgeries, seven years or so, when I've, you know, had five surgeries in the last seven years. And you start doubting whether you will actually be able to come back so to be able to have a person to be able to talk it out with, is vital.
WATCH Kate Ritchie joke about her rumoured feud with Bec Hewitt on The Project. Post continues after video: 
"She really is my soulmate, and we go through absolutely everything together. I couldn't be prouder to have Bec alongside me."
Lleyton also said he and Bec laughed off ongoing tabloid gossip and rumours about any troubles in their relationship.
"We don't look at it...Every week, there's more rubbish. It gets more and more silly over time, and you really just shake your head at it and think, you know, these people obviously don't have anything better to come up with," he said.
"It's certainly something that I would hope the public see through, and don't read into it.
"Bec and I haven't had one argument, ever."
We're so glad to hear that one of Australia's best-loved couples are still head over heels for each other.