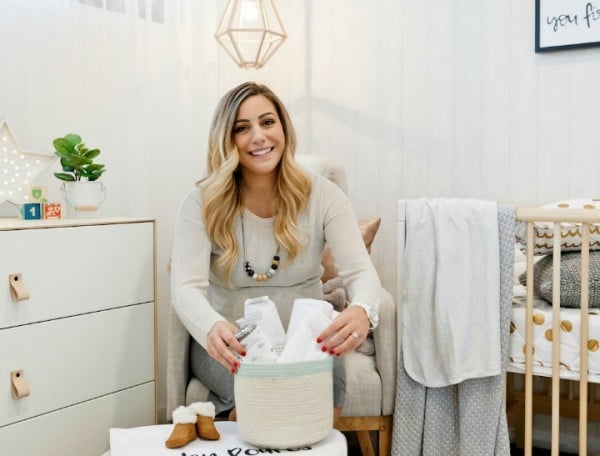 Over the last few years I have styled hundreds of spaces. But designing and styling my baby's nursery has by far been the most fun.
George and I had lots of long discussions about how we wanted the space to look and what we both liked. We came to the conclusion that it was important to both of us that the space reflected the style of the rest of our home but also felt really warm and comfortable.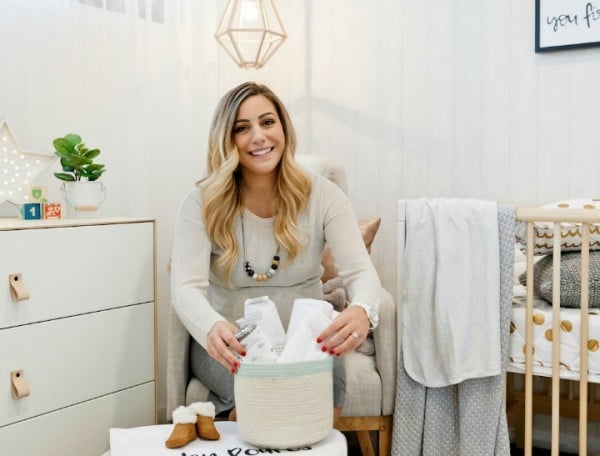 We thought not knowing the sex of our baby would make this process easier but in fact, it was a little difficult as we are both lovers of splashes of colour. It was never going to be a space that reflected strong pinks or blues, so to create warmth we opted to play around with soft beige, timber and hints of pastels. We both love mint with timber and can't go past a little monochrome, so we just ran with what we liked.