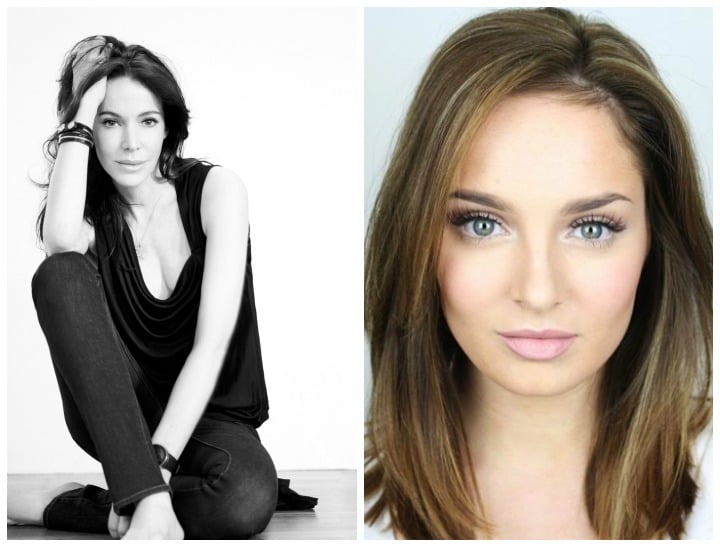 Oh and did we mention it's for free?
I have two confessions to make.
1. I have a serious makeup obsession.
2. I own makeup I have no idea how to use.
And I'm thinking I'm not alone. We read the reviews, we think we know what it's all about, we buy the product – and then we get home, and it just doesn't work.
I like to think I know what I'm talking about when it comes to makeup but, realistically, unless we are working with makeup day in and day out, we are all novices.
How many times have you looked in the mirror and thought "But it looked so good when the in-store make-up artist did it…"
Too many? Me too.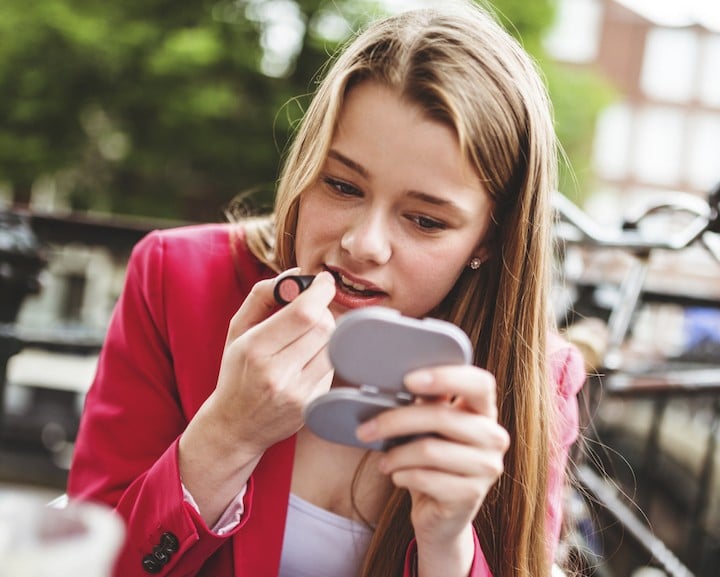 I'm sure we've all tried to watch the makeup tutorials but it just never seems to work quite the same way as they explain it.
 Just as an FYI, this is an advertorial post for Priceline Pharmacy. But all opinions expressed by the author are 100 per cent authentic and written in their own words.
Sometimes I just think "I wish she was here, in front of me, explaining how it all worked." And instead of a one way conversation it would be fantastic to have a beauty expert available for me to question as I fumble my way through the products I've bought but have left sitting in my bathroom cupboard untouched…
If you're sitting there nodding along in agreement, then I am thrilled to say I have some a-mazing news for you all.
Grab all your unused products and come with me as Priceline invites you to the make up event of the year.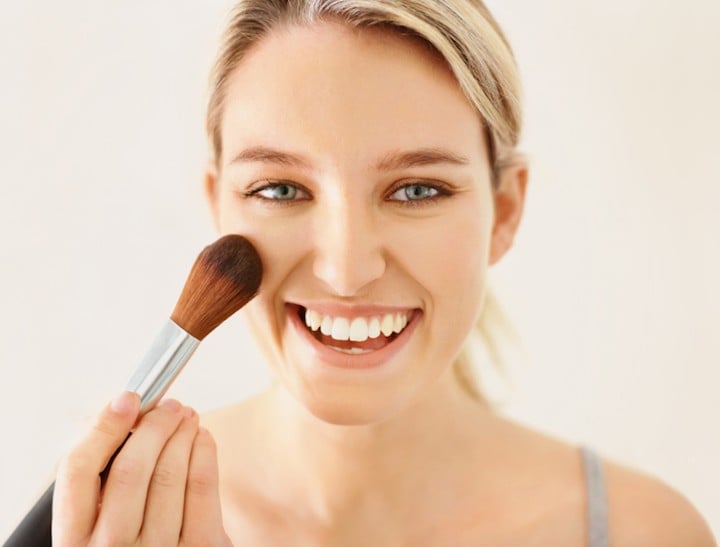 The Priceline Beauty School Night Class is the makeup event to make your beauty dreams come true, including giving exclusive access to make up artist extraordinaire Rae Morris and YouTube make up sensation Chloe Morello.
And the best part – you can attend from the comfort of your own home.
Related: How to apply fake eyelashes and 10 other tips for winning at makeup.
That's right, you don't have to head to a special gathering far, far away. You can attend in your own home, looking at your own products, and even practice as the event is running.
Along with Morris and Morello, a Priceline Pharmacy Beauty Advisor will be online to answer all your beauty and makeup related questions.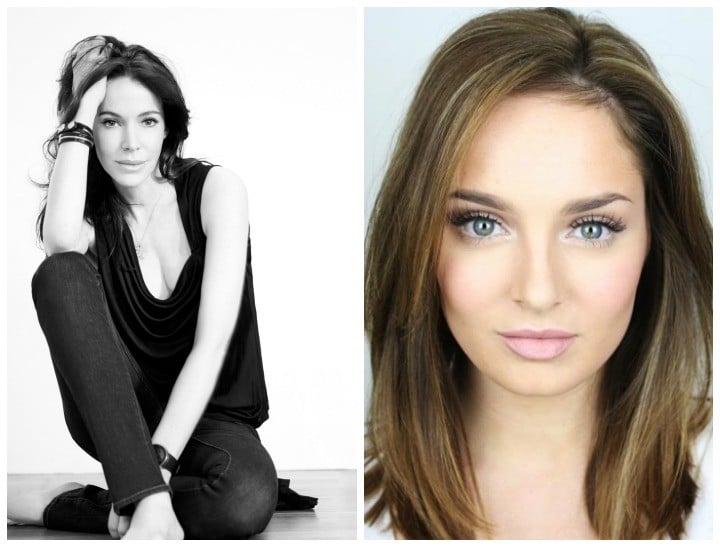 Where is this incredible online gathering happening, I hear you ask? Surely you need a super-secret password or exclusive VIP access?
No! You don't need either.
Priceline wants everyone interested in makeup and beauty to have access to this event and invites you and all of your friends to log on and participate. So why not have a get together and make a party of it?
 Related: 7 genuinely helpful tips from a professional stylist.
All you need is a computer and access to the Internet on Tuesday March 10 between 7pm-9pm.
Head to Priceline Australia and Morris, Morello and a professional Priceline advisor will be ready and waiting to answer any questions your have about pores, palettes and primers and everything in-between.
If you are as excited as I am and want a sneak peak at what kind of information will be available at the Priceline Beauty School Night Class Event, then head to the Priceline Beauty School site.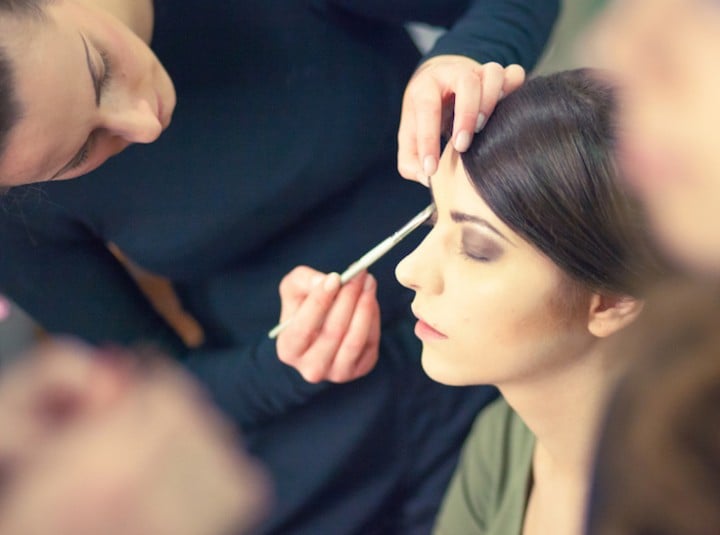 And if you still need convincing (unless you're like me and have already put Priceline Facebook in your favourites) I'm here to let you in on a secret; the night will be filled with exclusive Priceline giveaways.
Yes, ladies, FREE stuff.
If you do happen to have plans on March 10 I suggest you cancel them. But if you really can't attend the live event then you can still book an appointment with the awesome Priceline Beauty Advisors in store.
For everyone else, get your beauty questions ready, and I'll see you there.
Some awesome prods you can get at Priceline.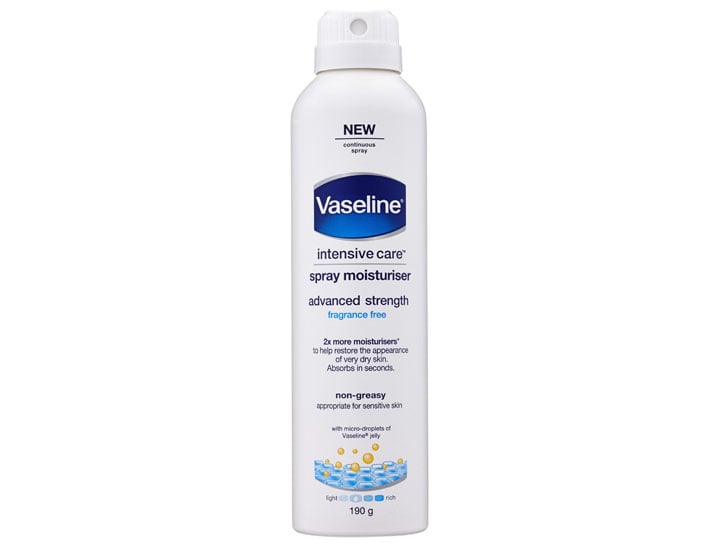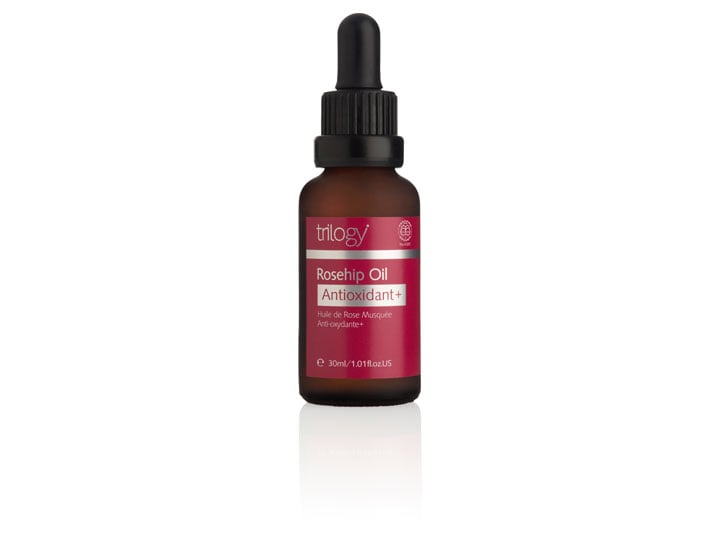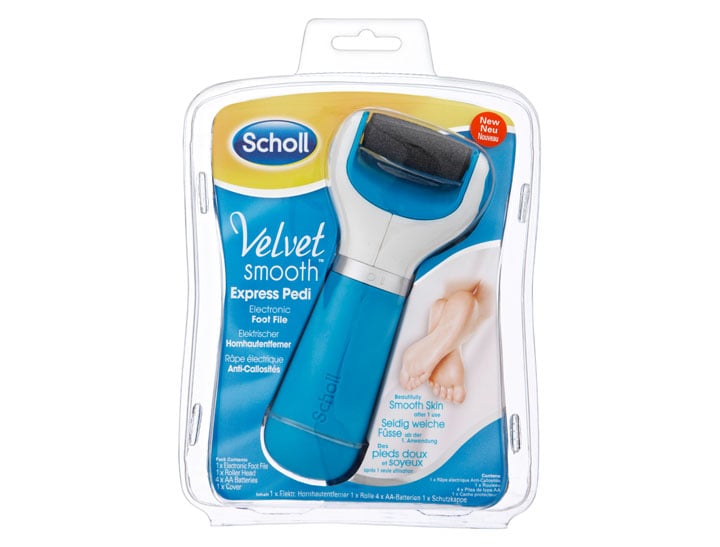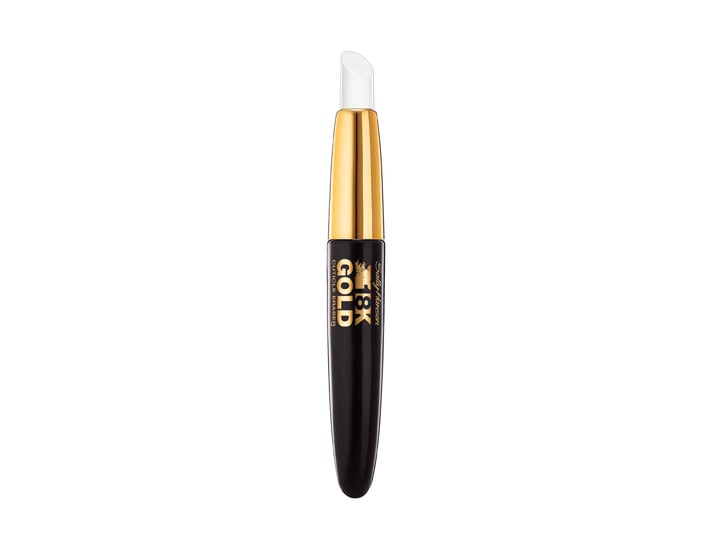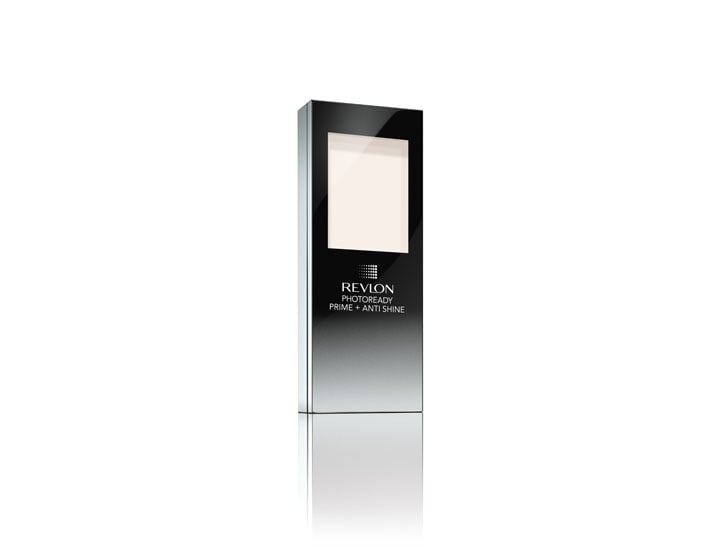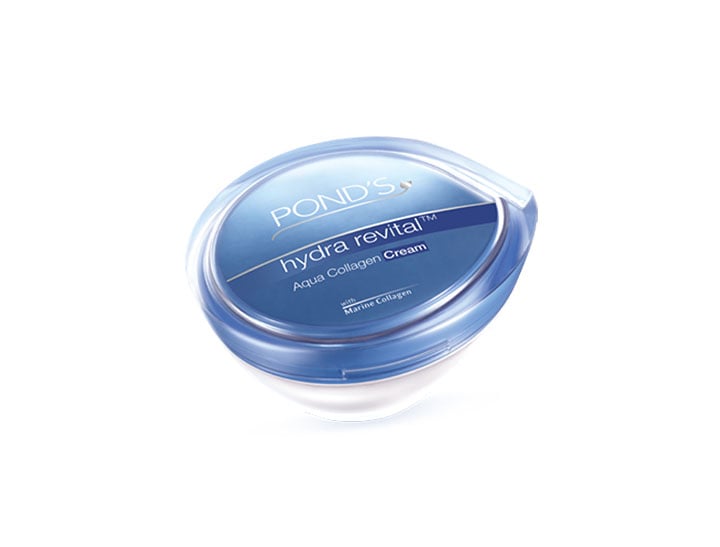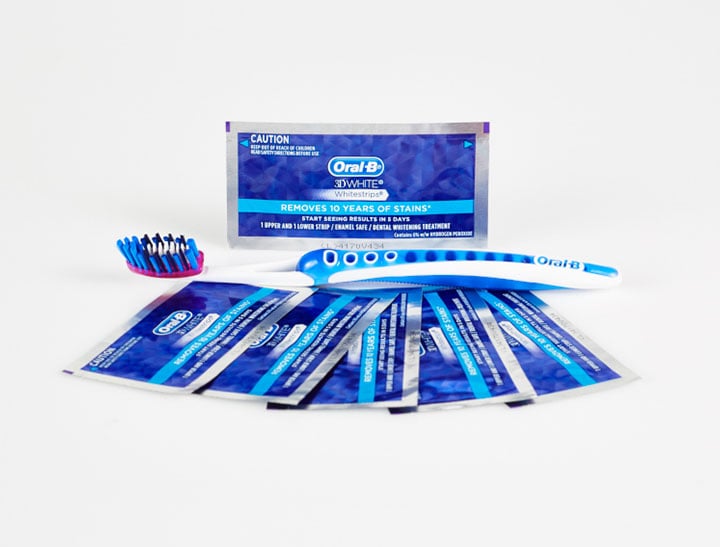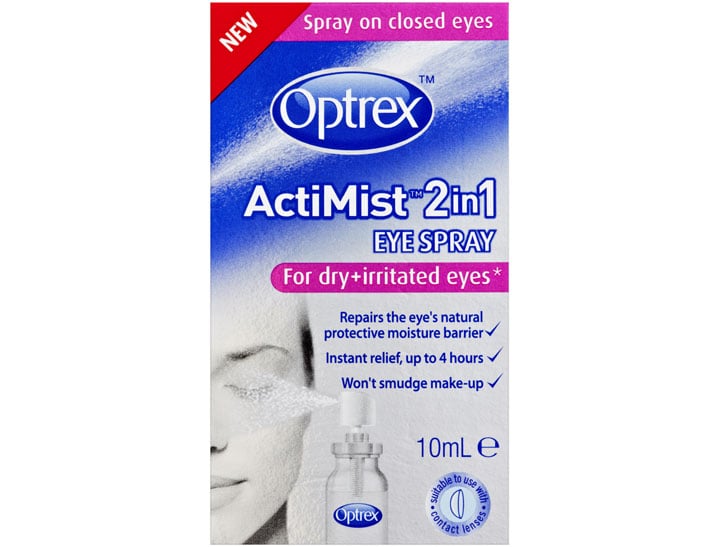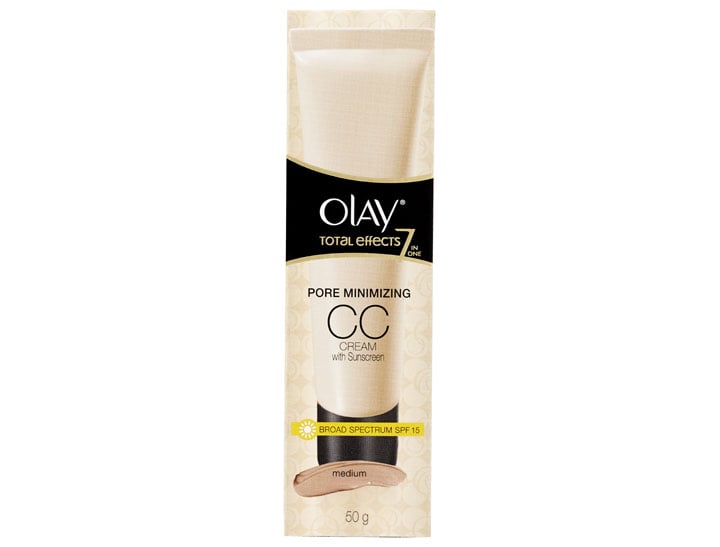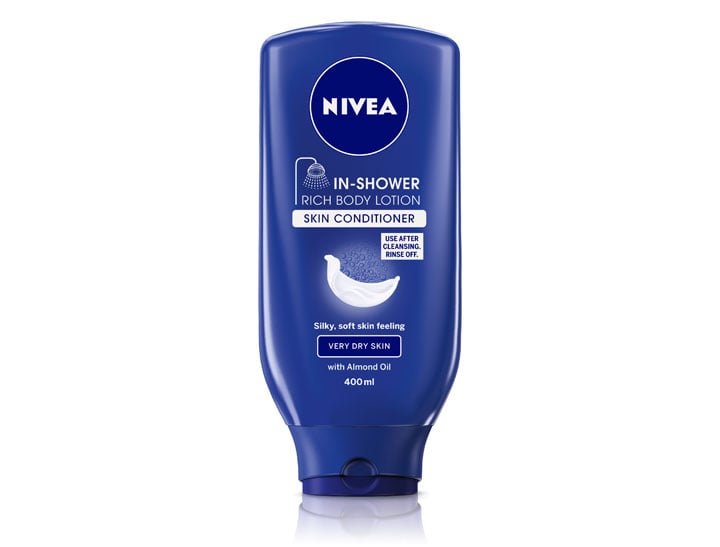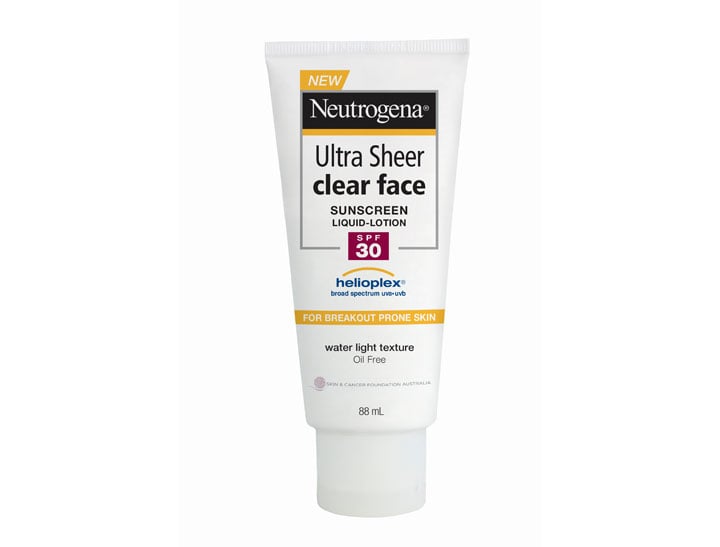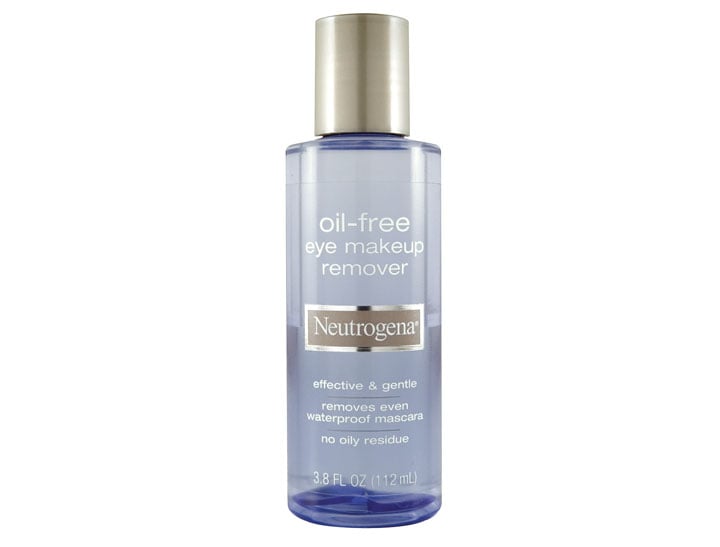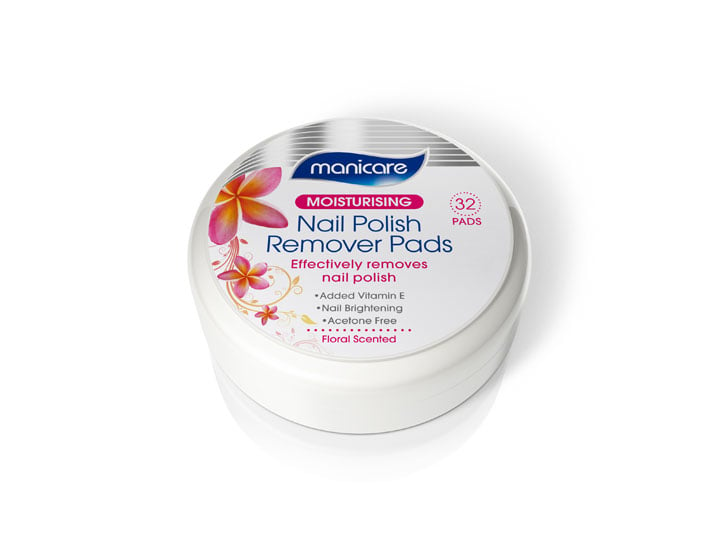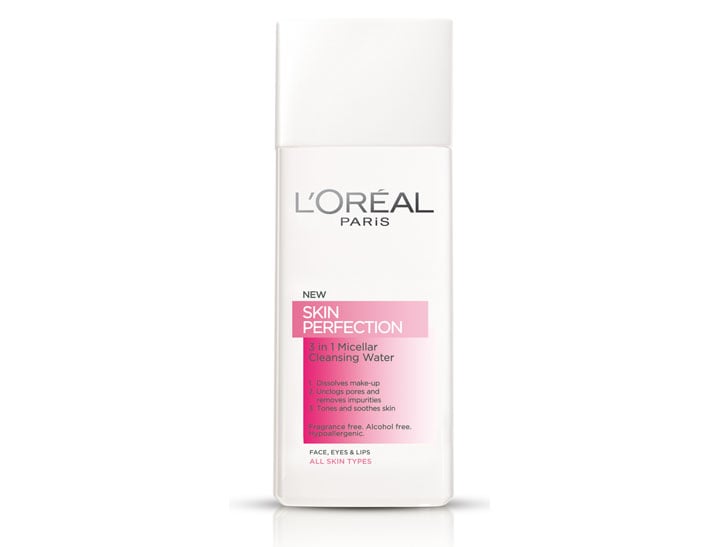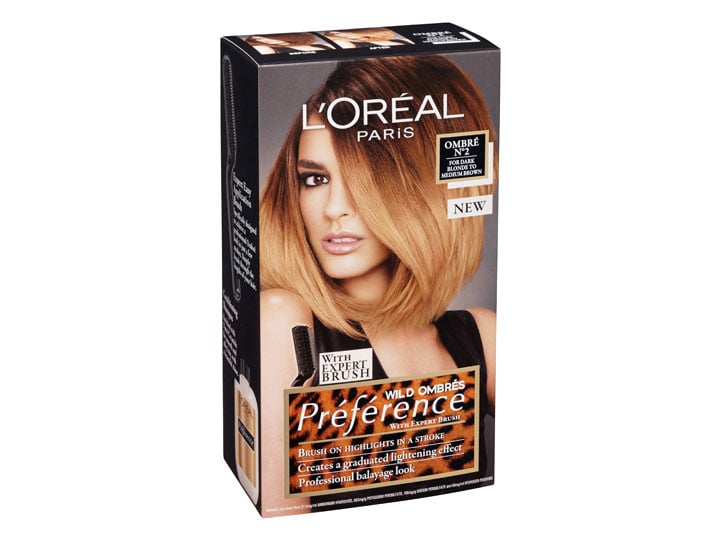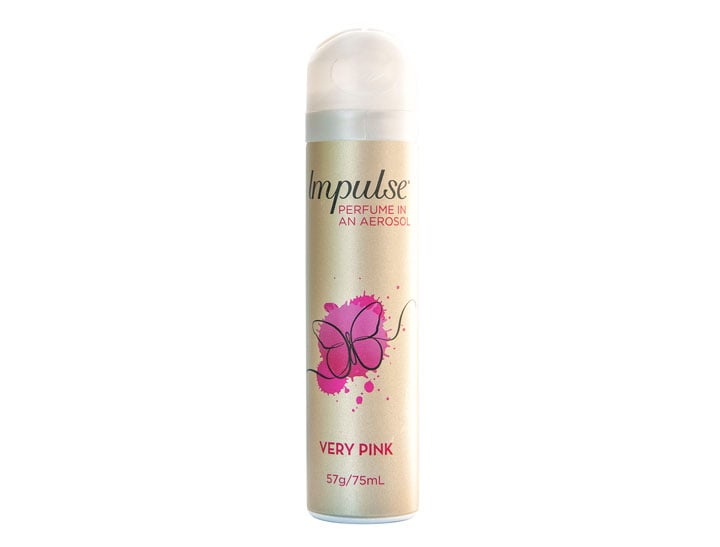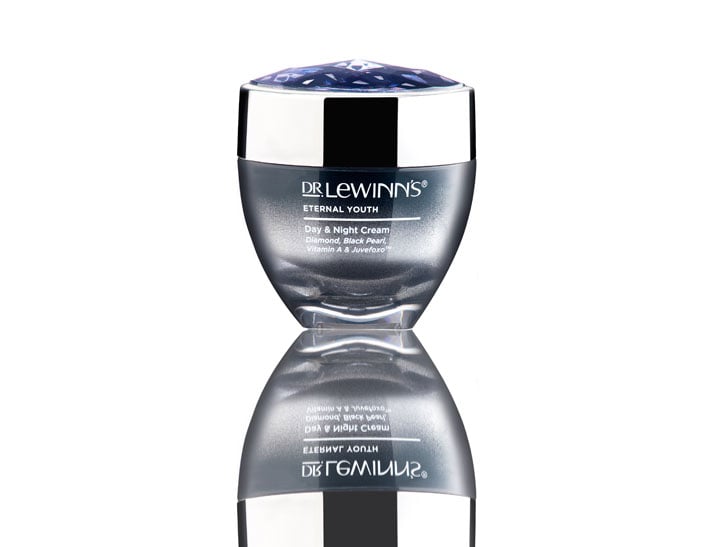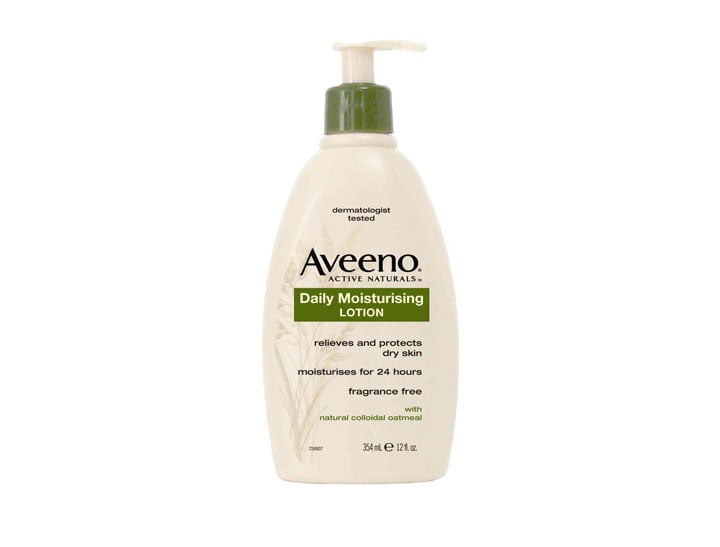 Knowledge is power! Master the art of makeup this month with Priceline Pharmacy's Beauty School. Dive head first into our beauty playground and learn all of the makeup basics and beyond with video tutorials and expert tips and tricks. Plus, don't forget to book a consultation with our in store beauty advisors, who are ready to show you how to put your best face forward. Discover more and join us now at priceline.com.au/beautyschool