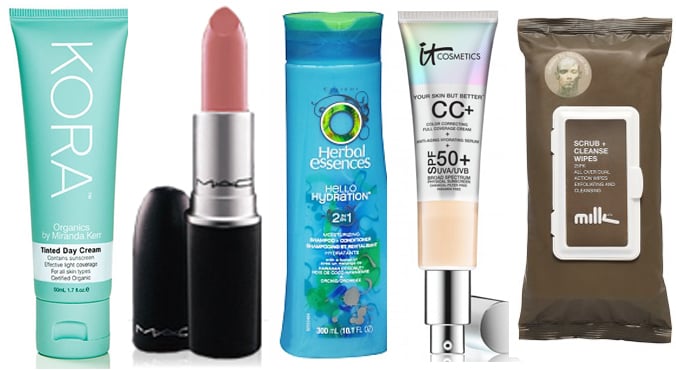 We could buy one of these beauty products every day, and still need more.
We all have that beauty product that always runs out only to be re-purchased again and again. What can we deduce from this? That said beauty product actually works. Wonders. It's true love – right down to the last blob, scraped from the very bottom of the container.
Edwina Carr Barraclough, Editor.
Trilogy's Certified Organic Rosehip Oil, $21.95, is a crowd-pleaser.
"I've finished this product down to the last skerrick many times. On those days where my skin feels dry, I'll replace my moisturiser with a couple of drops of this goodness. It smells delicious and leaves my skin hydrated and glowy."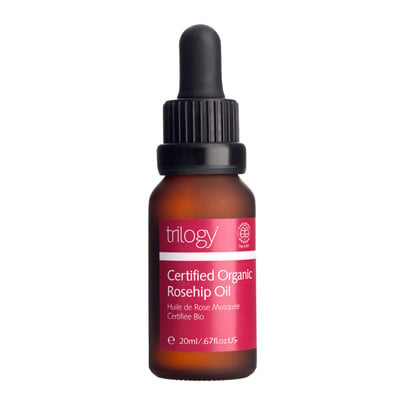 Kahla Preston, Associate Editor.
If there's one product that Kahla just can't get enough of, it's Benefit Gimme Brow Volumizing Fiber Gel, $37.
"For some reason I just burn through the stuff," she explains.
"The results aren't super dramatic, so it's a great everyday product - I swipe it on every morning," Kahla explained.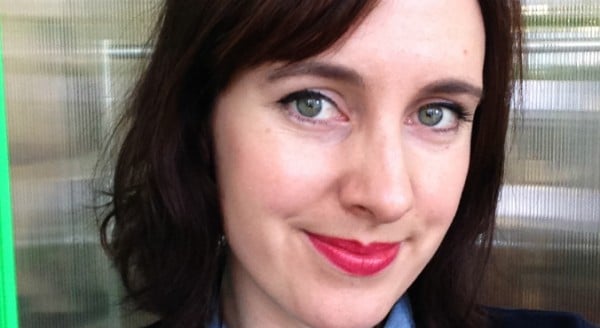 Lizzie Marton, Site Producer.
Lizzie loves It Cosmetics Your Skin But Better CC Cream, $58, and who can blame her? It Cosmetics know what they're doing when it comes to creating flawless, glowing coverage - I know because their Bye Bye Under Eye Concealer is the only thing that will blast away my heavy-duty eye bags.
Brittany Stewart, The Glow Guide Producer.
Brittany knows her beauty, so when she describes Rimmel London Match Perfection Foundation, $17.95, as "the best drugstore foundation," you know that it's good.
"Great coverage, great price and colour is the best I've found to suit my skin tone. I always buy two at once (especially when it's on sale!) so I am never caught without," she explains.
And when the foundation is this affordable, you can use as much as you like. "I'm very liberal with my application, hence why it always runs out," explains Brittany.
Kristin Rawson, Video and Lifestyle Producer.
Kristin has purchased Mecca Cosmetica's Beauty Sleep Artistry Eye Brightener, $38, so many times that she's lost count. Here's this genius product in action... and just between us, Kristin swears it's a dupe for YSL's cult concealer and highlighter, Touche Eclat.
Carla GS, Beauty Editor.
I've been smearing on lip balm since I was in Year 7, and the only one that provides long-lasting, comfortable moisture for me is Burt's Bees Replenishing Lip Balm with Pomegranate Oil, $5.69. I always stock up on it at Chemist Warehouse, where it's super cheap. But it seems like no matter how many of these I purchase, I'm always running out of them.
Laura Mercier Secret Camouflage Concealer, $49, is a favourite amongst makeup artists and celebrities alike, and for good reason, too.
By mixing the two tones, a custom shade is created that provides full coverage of imperfections and blemishes. The result is a flawless, natural and long-wearing finish, to which I'm completely addicted. I've re-purchased this product at least three times.
A giant tub of Cetaphil Moisturising Cream, $16.99, is always right at home on my bathroom vanity. My skin gets irritated very quickly, so this fragrance-free cream is mild enough to cause no troubles.
The women at Mamamia Women's Network had several recommendations for beauty products that they always use up. I want all of these now.
Beauty products that we always re-purchase.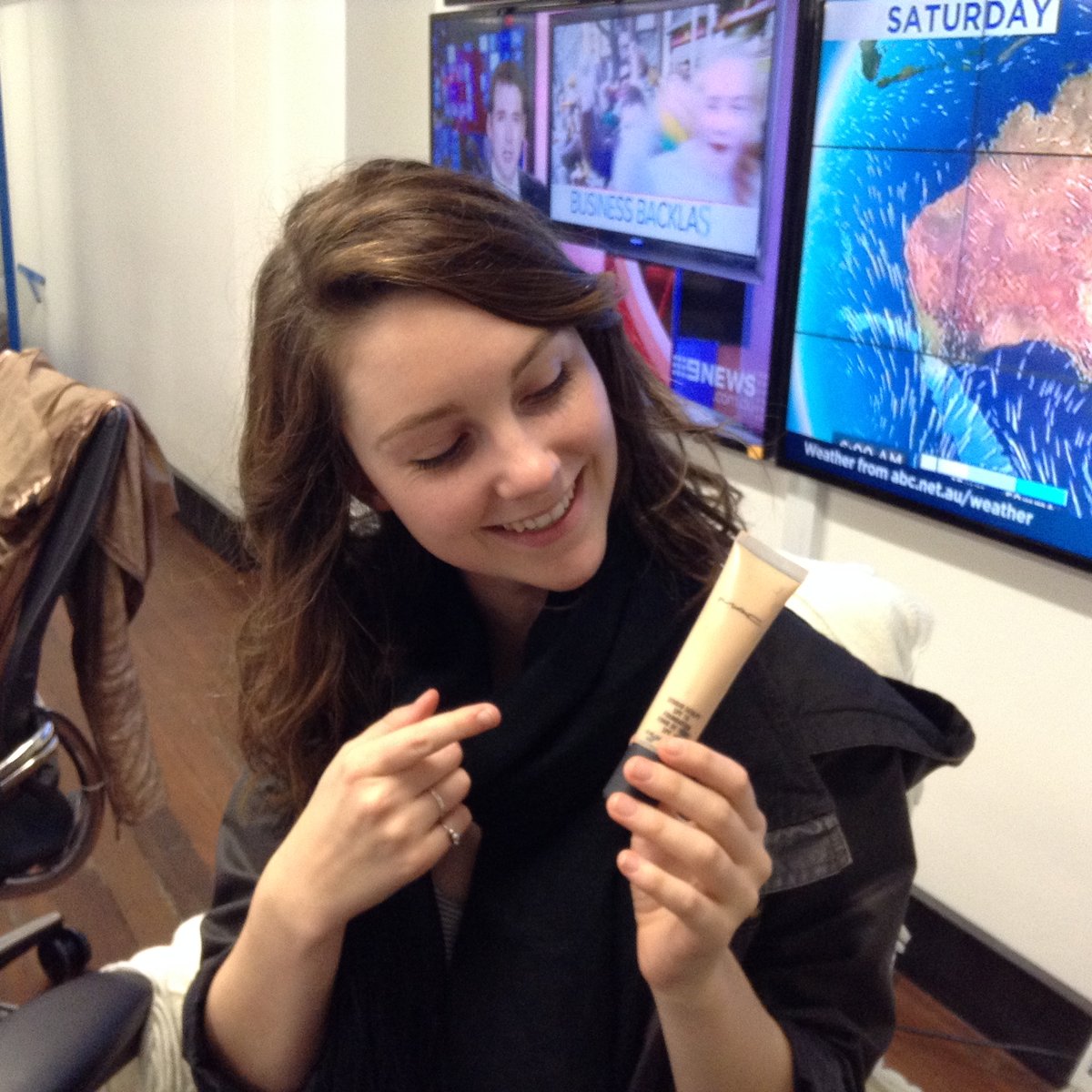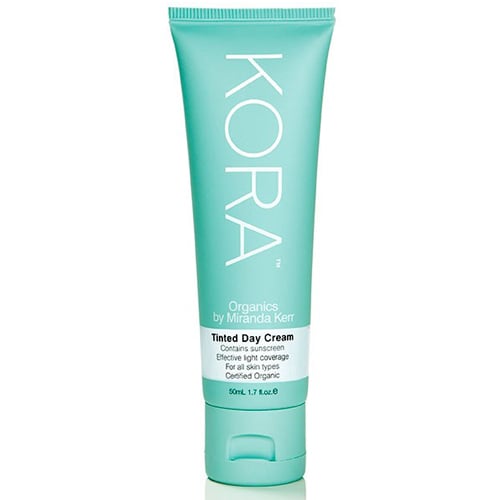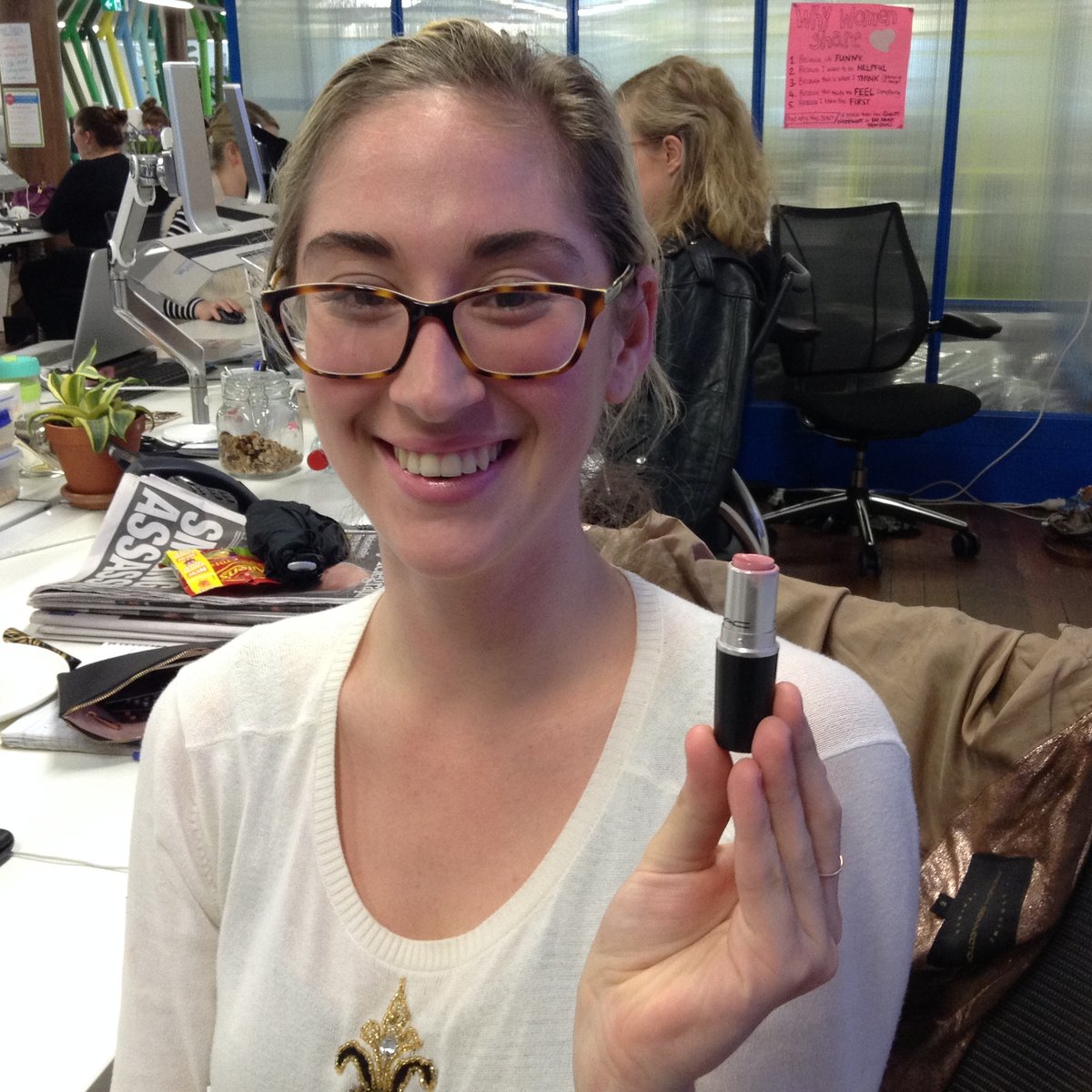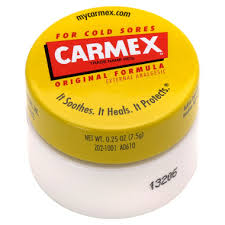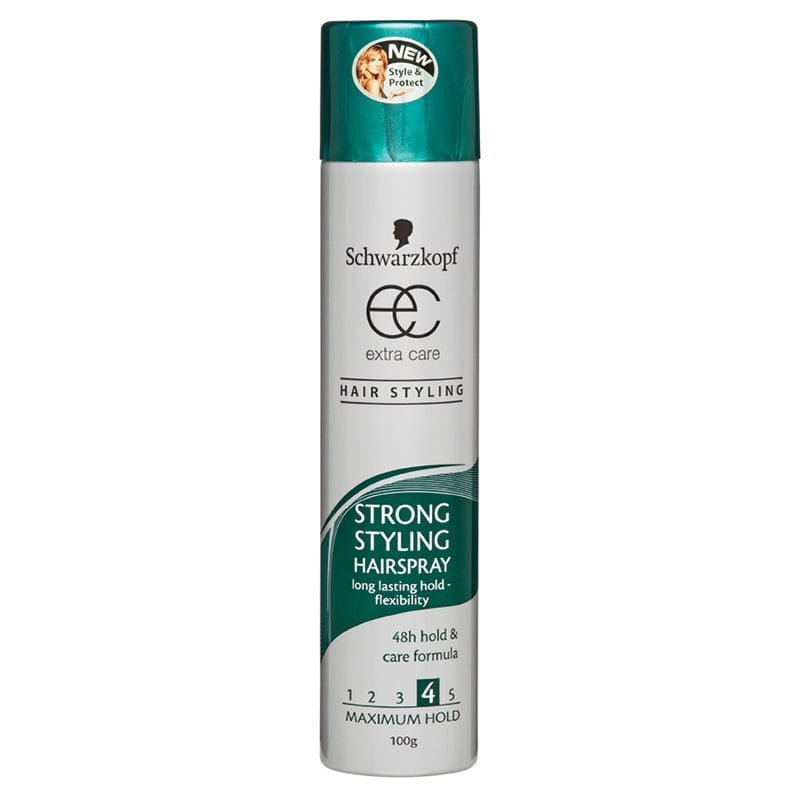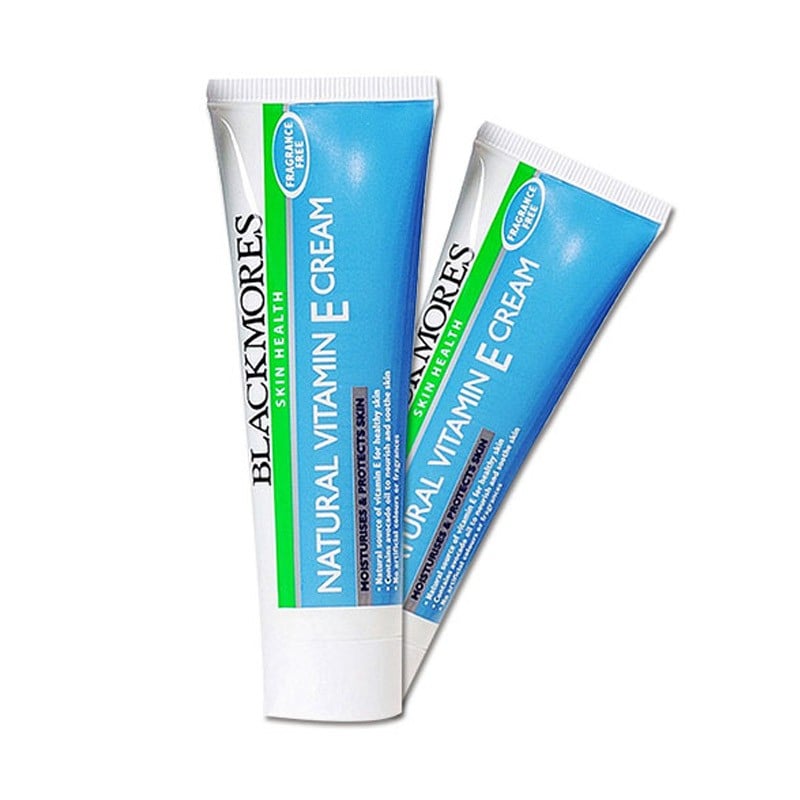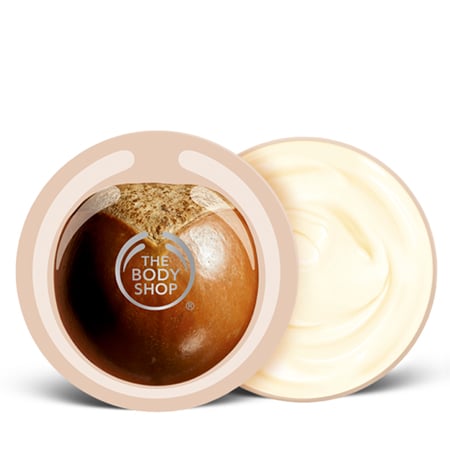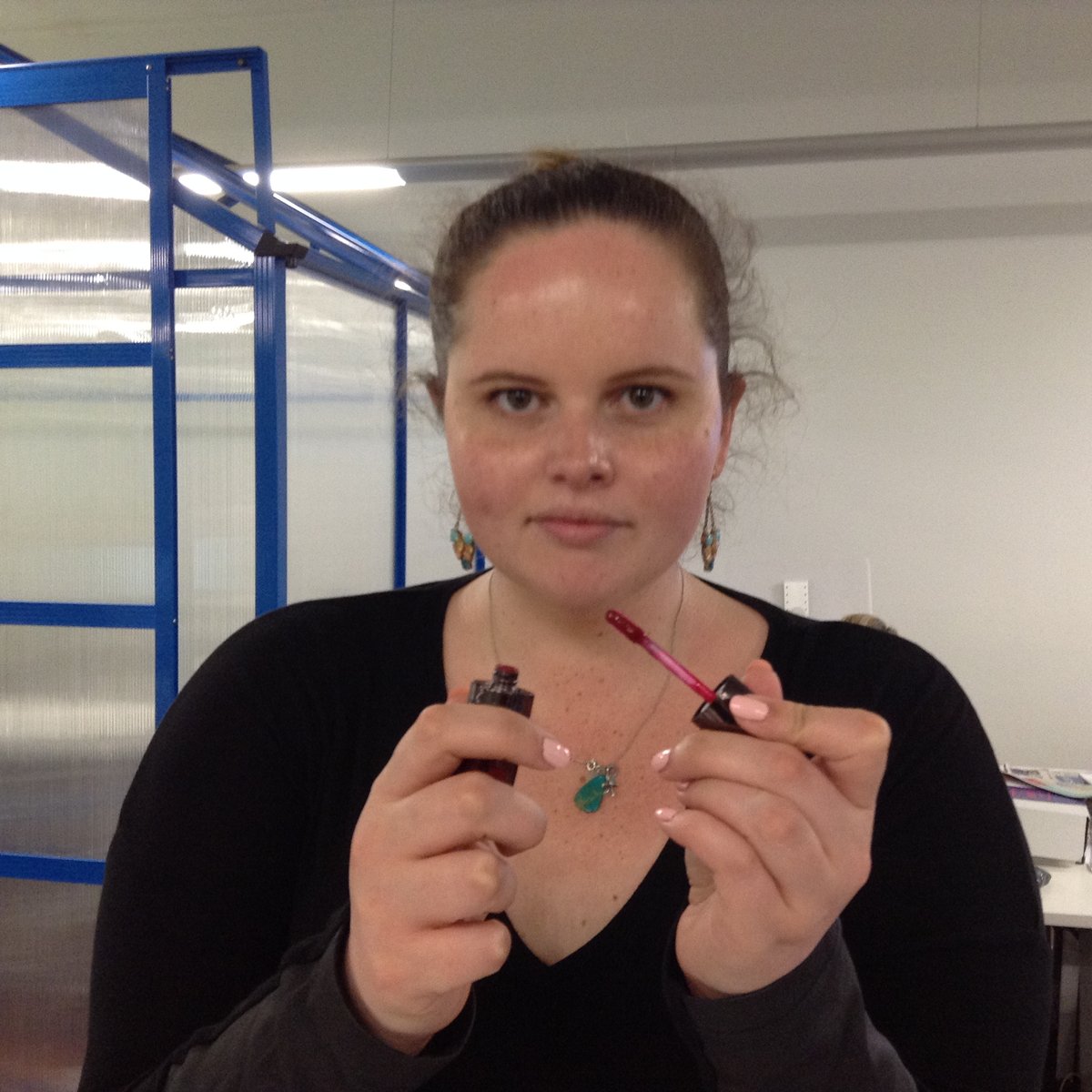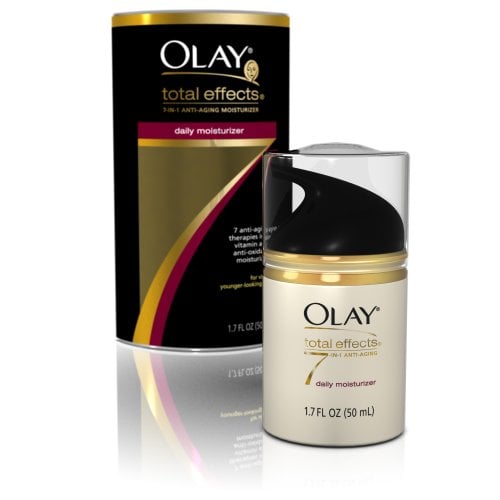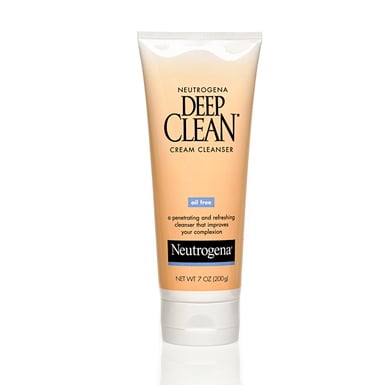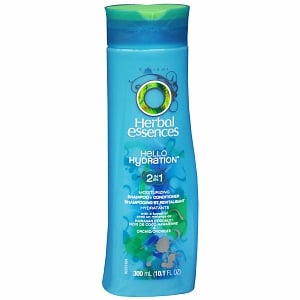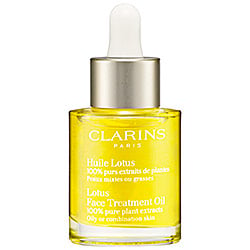 Which beauty products do you always use up, and where can we buy them?