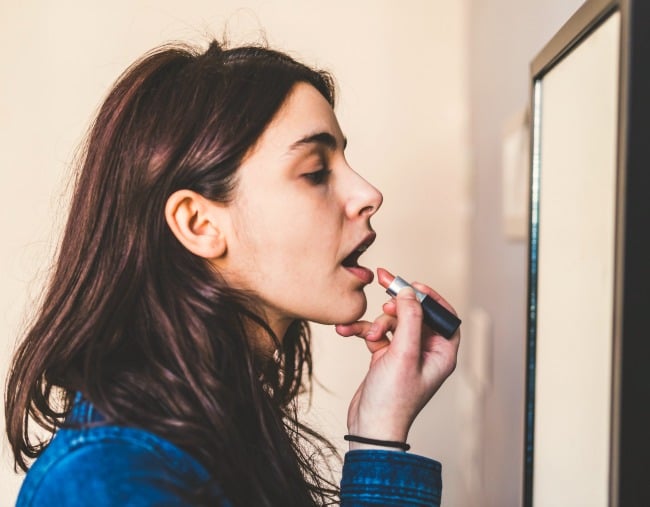 If there's anything that rivals the feeling of trying out a brand new beauty product, it's got to be getting a freebie.
So when we found out there was a way to combine these two joyous experiences, we were intrigued.
Apparently, some lucky, lucky people are receiving beauty products for free. And all you need to get your hands on this sweet loot is access to the internet and an opinion.
The Mamamia Out Loud team discuss a very NSFW skincare trend you definitely don't want to try out. Post continues.
Enter Beauty Heaven. It's a site dedicated to giving consumers the best information on beauty products. And in order to do so, they need people to share their opinions and write reviews.
And that's where the freebies come in. Because in order to get great reviews of brand new or soon-to-be released products, they need a group of people who can be sent these products who can share their thoughts – their Trial Team.
So all you need to do is join that trial team and wait for the freebies to roll in.
Of course, it's not quite that simple. In order to join the Trial Team, you've got to lay some groundwork.
We do love trying out new beauty products and trends, like this glitter mask. Post continues.

Their website explains that first you'll need to become a Beauty Heaven member and write enough reviews of the makeup and skincare products you've already got at home to become a Silver Member. (They're not expecting essay-length reviews, but they do need to be constructive and helpful.) Then, once you're a Silver Member, you still need to apply to join the Trial Team.