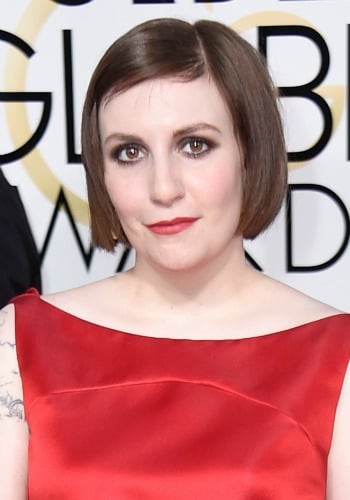 Images: Getty
After the disappointment of the People's Choice awards red carpet (ok fine, we'd had way too sugar in the lead up) we're happy to report the Golden Globes were epic in the beauty department.
Side-swept hair was the real winner of the Golden Globes red carpet.
Lupita Nyong'o attempted something us mere mortals would never do, match her purple eyeshadow to her purple dress, and totally nailed it. Katie Holmes was there with a killer smoky eye and a Rapunzel ponytail like it was No Big Deal, and Sienna Miller did that effortless boho chic thing she does so well and made us all want to immediately cut our hair again.
We couldn't end this article without a special mention to Jennifer Aniston who has switched up her beauty look by – gasp – wearing her hair back off her face. We're calling it, Aniston is using the Golden Globes as a hair trial for her wedding.
Take a look, and let us know who gets your vote for the best beauty look in the comments below.
The best beauty looks from the Golden Globes