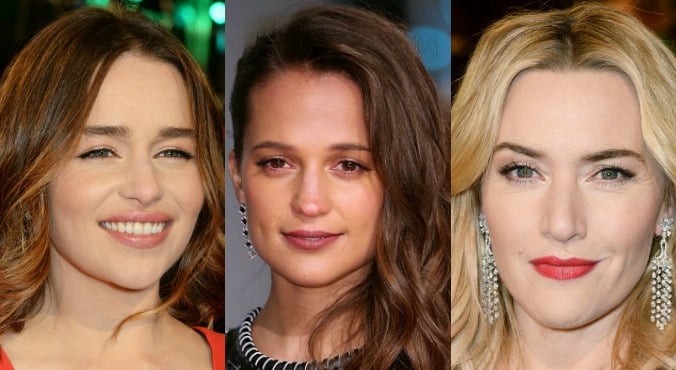 Image: Getty.
As the final awards show before the Oscars, all eyes are on the BAFTAs to predict who'll take away the most coveted prize/mantelpiece decorator/doorstop in the industry next week.
The red carpet beauty winners today? From Saoirse Ronan's messy ponytail to Julianne Moore's punchy pink lip, you're in for some extremely pin-nable beauty inspiration. (Lights, camera, fashion: watch the well-frocked celebs walk the red carpet. Post continues after video.)
1. Cate Blanchett
Another classic look from Cate. Can we talk about those earrings? #bling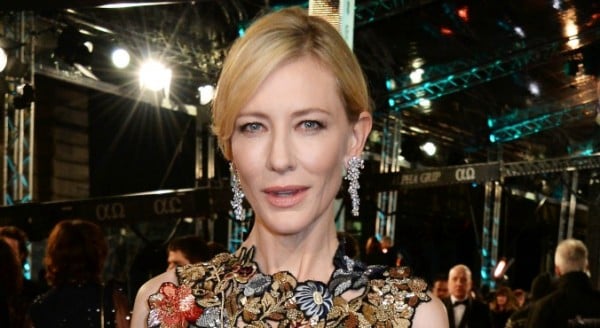 2. Alicia Vikander
Proof that berry-toned minimalist makeup can wow on the red carpet (in case you were a doubter).