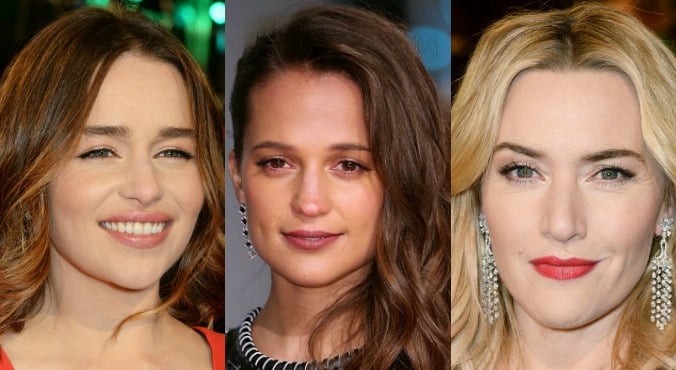 Image: Getty.
As the final awards show before the Oscars, all eyes are on the BAFTAs to predict who'll take away the most coveted prize/mantelpiece decorator/doorstop in the industry next week.
The red carpet beauty winners today? From Saoirse Ronan's messy ponytail to Julianne Moore's punchy pink lip, you're in for some extremely pin-nable beauty inspiration. (Lights, camera, fashion: watch the well-frocked celebs walk the red carpet. Post continues after video.)
1. Cate Blanchett
Another classic look from Cate. Can we talk about those earrings? #bling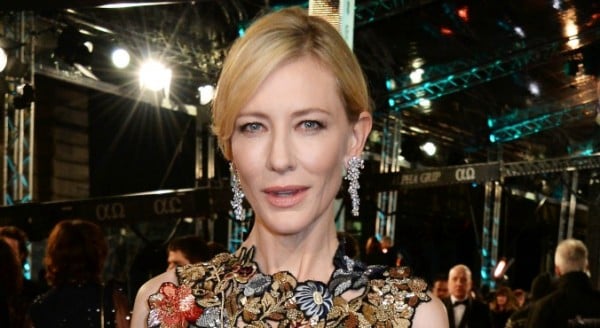 2. Alicia Vikander
Proof that berry-toned minimalist makeup can wow on the red carpet (in case you were a doubter).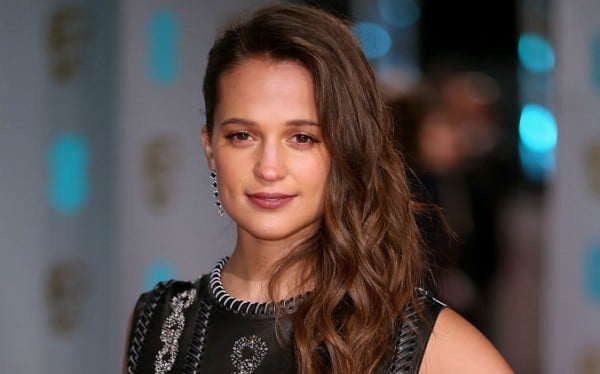 3. Saoirse Ronan
Forget Best Picture for her film Brooklyn, we're voting best cat eye and voluminous ponytail for Ronan.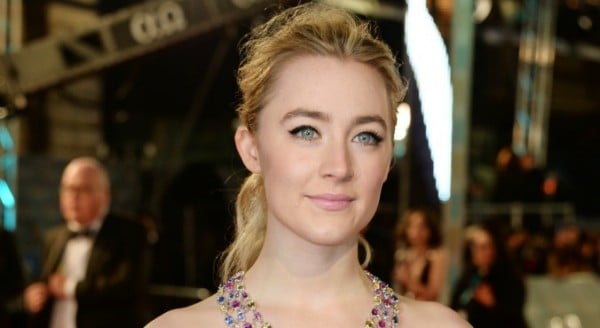 4. Kate Winslet
Red lip? Check. Full lashes? Check. Kate Winslet often sticks to the same beauty look but by god, it works.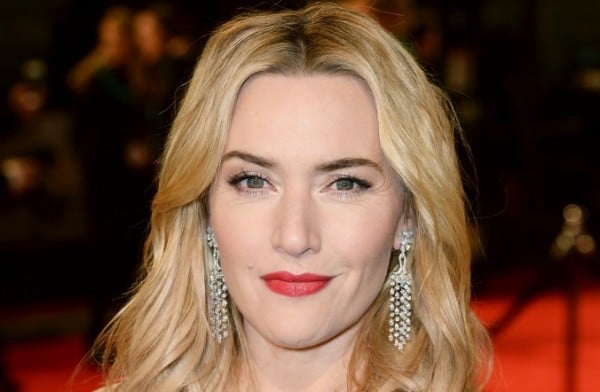 5. Emilia Clarke
And that my friends, is how you LOB.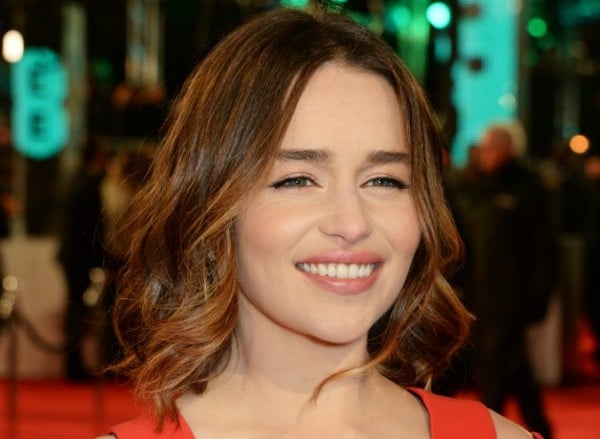 6. Julianne Moore
Can we take a moment to appreciate that red, green and pink colour combo? Divine.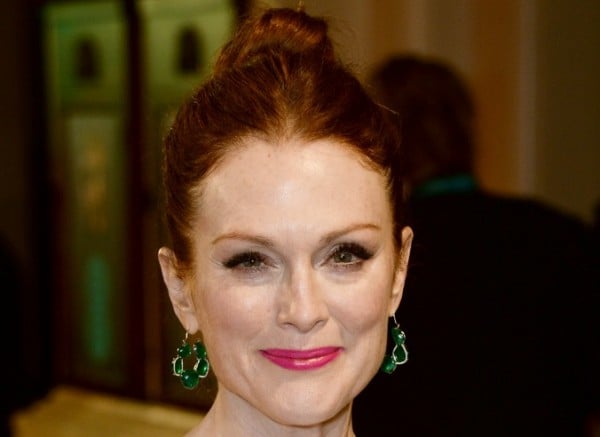 7. Rebel Wilson
Rebel by name, soft, smokey makeup by nature.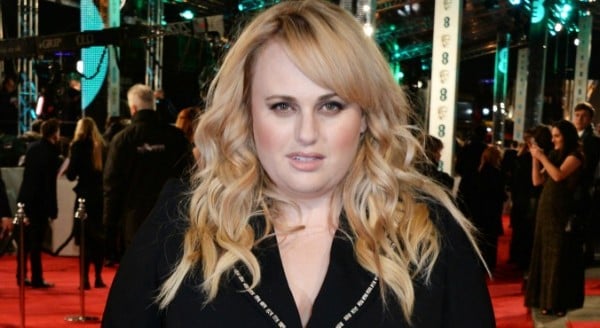 8. Rooney Mara
Yep, your grade five headband just got a VIP makeover.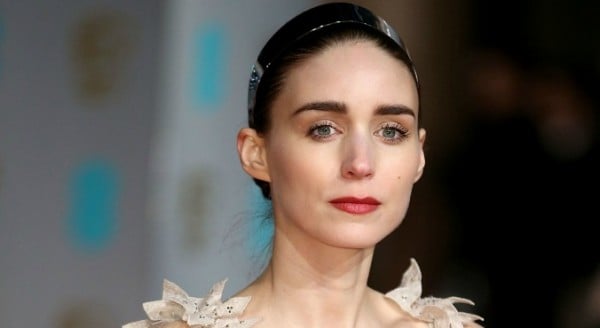 9. Dakota Johnson
Forget beauty faux pas, Johnson's red on red has us yelling hurrah.
10. Isla Fisher
Old Hollywood curls nicely updated with a dark berry lip. Well done, Ms Fisher.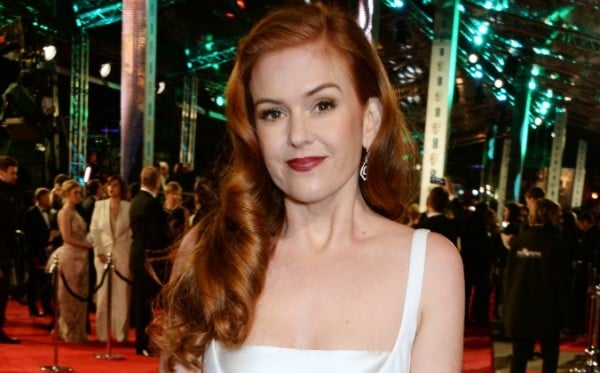 11. Heida Reed
We're giving the British star of Poldark 10/10 for this dark and moody look. Can someone please explain how one gets their hair this shiny?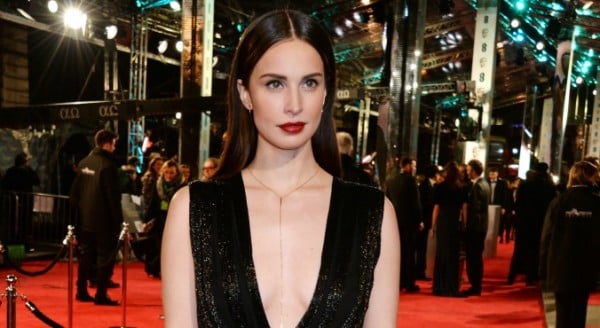 What's your favourite look of the night so far?