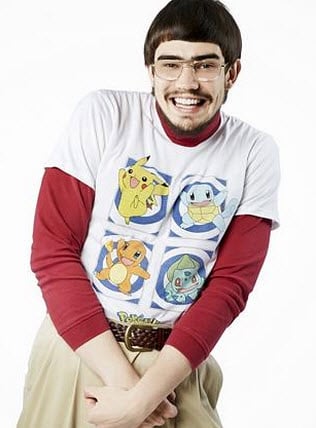 Everyone loves a good makeover. Just ask Sandy in Grease. Ask any movie from the 90's.
But today, ask fans of Beauty and the Geek.
The 'geeks' of the reality show hit the beauticians hard last night. Nerds turned into studs. Monobrowed caterpillars to hipster butterflies. It was a beautiful thing.
But one geek in particular has set some Aussie hearts a-racing.
This is Tate Putnins. He's… well… he's as geek as geek gets.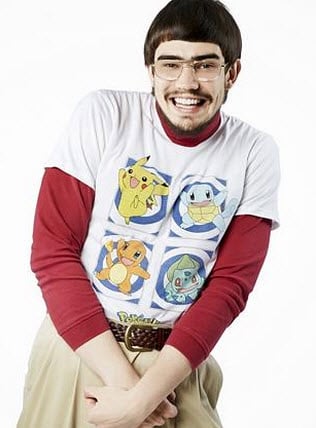 Note the Pokemon t-shirt. Note the skivvy. Note the bowlcut and monobrow. You just want to cuddle him… sort of.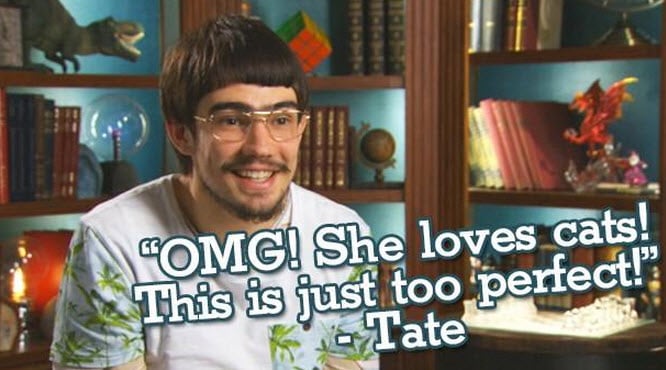 So geek. Until last night.
Tate had his turn for a makeover. This is the new Tate. PREPARE THYSELVES.