As far as Disney Princess' go, Beauty and the Beast's Belle is on the slightly more acceptable end of the spectrum.
After all, her story isn't centered around finding a husband via a misplaced piece of footwear (here's looking at you, Cinderella) or turning her back on her family and throwing the mother of all teenage temper tantrums. All because she wasn't allowed to hook up with a guy she spied once on a boat (ahem, Ariel).
In many ways, Belle was the ultimate Disney trailblazer. Her focus was on devouring books, words and ideas, rather than wishing for a Prince to swan by while she formed an acapella group with the local wildlife (that wasn't your best moment, Snow White).
As a child I thought she was the bees knees, but now that I'm an adult, I see Belle for what she really is.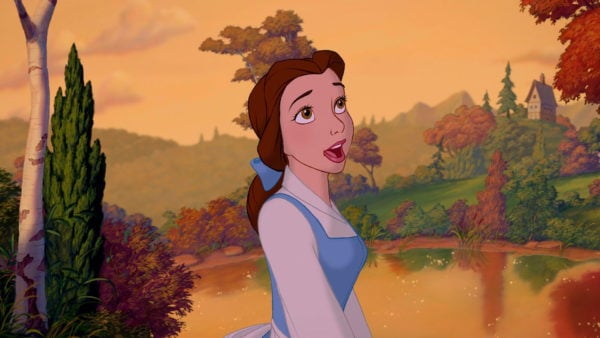 Rather than an adventurous maiden who teaches us that bravery is just as important as beauty, Belle has been unmasked as the thing the modern world fears the most.
Even worse than a Sea Witch who tricks you into giving up your voice, or a dragon that threatens to demolish your home with its fiery breath, Belle is the one thing guaranteed to strike fear in the hearts of adults everywhere.
For Belle is a millennial.
In fact, had her little French village featured a decent café she sure as hell would have spent her days idling away the afternoon there, spending her weekly allowance on heaped plates of smashed avocado, rather than contributing to society in any meaningful way.