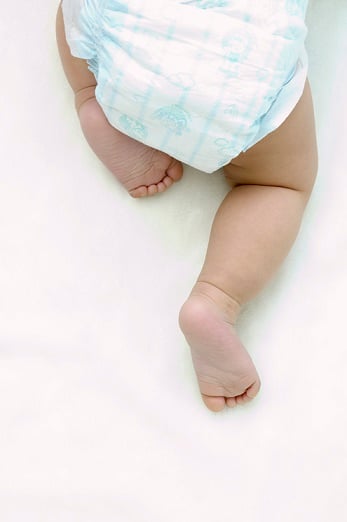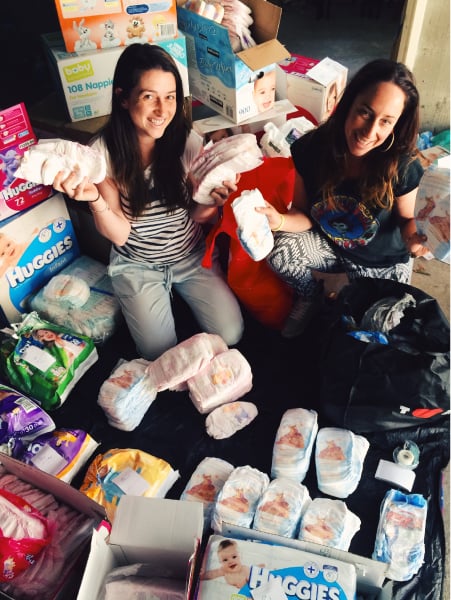 By GRACE JENNINGS-EDQUIST
Babies grow fast.
So fast, in fact, that in 2013 a group of Australian mothers found their toddlers could no longer fit into the nappies they'd bought just a few months prior.
They were left with an excess of the things– and they started wondering how many women around the country had the same problem.
The solution they dreamed up was ingenious.
They formed the Nappy Collective, a not-for-profit organisation that, since October 2013, has grown from a single post on Facebook to an organisation operating in four states, the ABC reports.