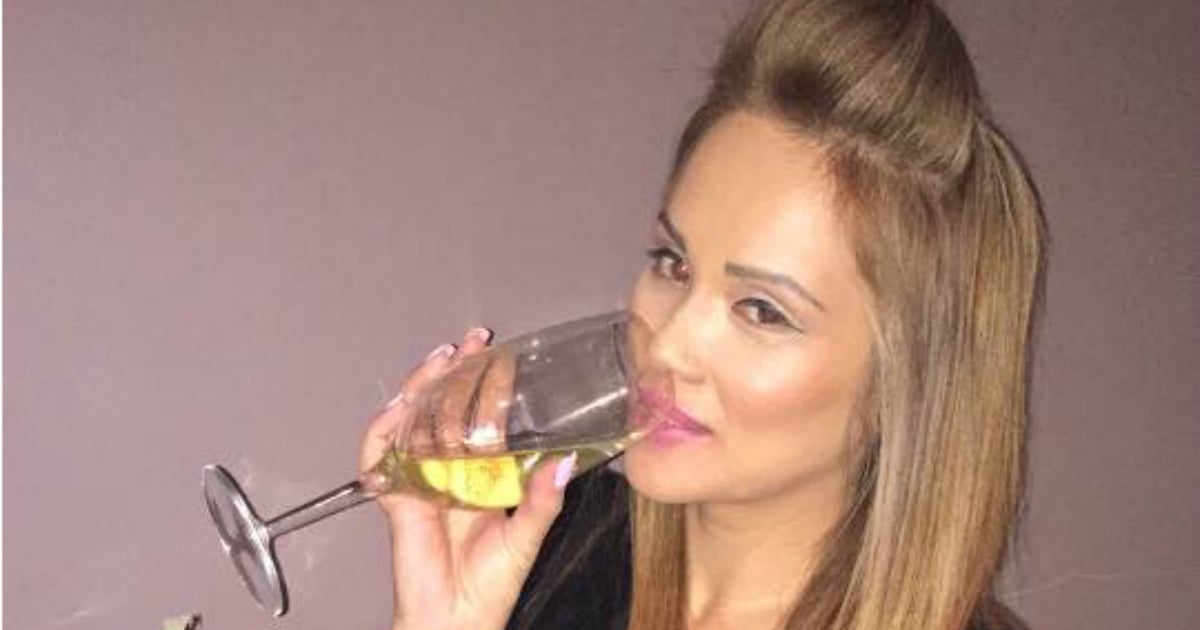 An Adelaide woman has been sentenced to ten months in prison, after using a friend's identity to buy a car.
Aldina Fanning's friend had entrusted her with a host of personal information to book a Hawaiian holiday, but the 31-year-old beautician instead used them to obtain a $35,413 car loan and a fake driver licence.
Fanning also redirected the victim's phone and mail in an attempt to cover her tracks.
via Twitter/lelashbeautique
According to The Advertiser, Fanning's lawyer asked the South Australian District Court for a suspended sentence, citing her repayment of the loan and remorse over the incident. But Judge Geoffrey Muecke denied the request, handing Fanning one year and four months in prison with a non-parole period of 10 months.