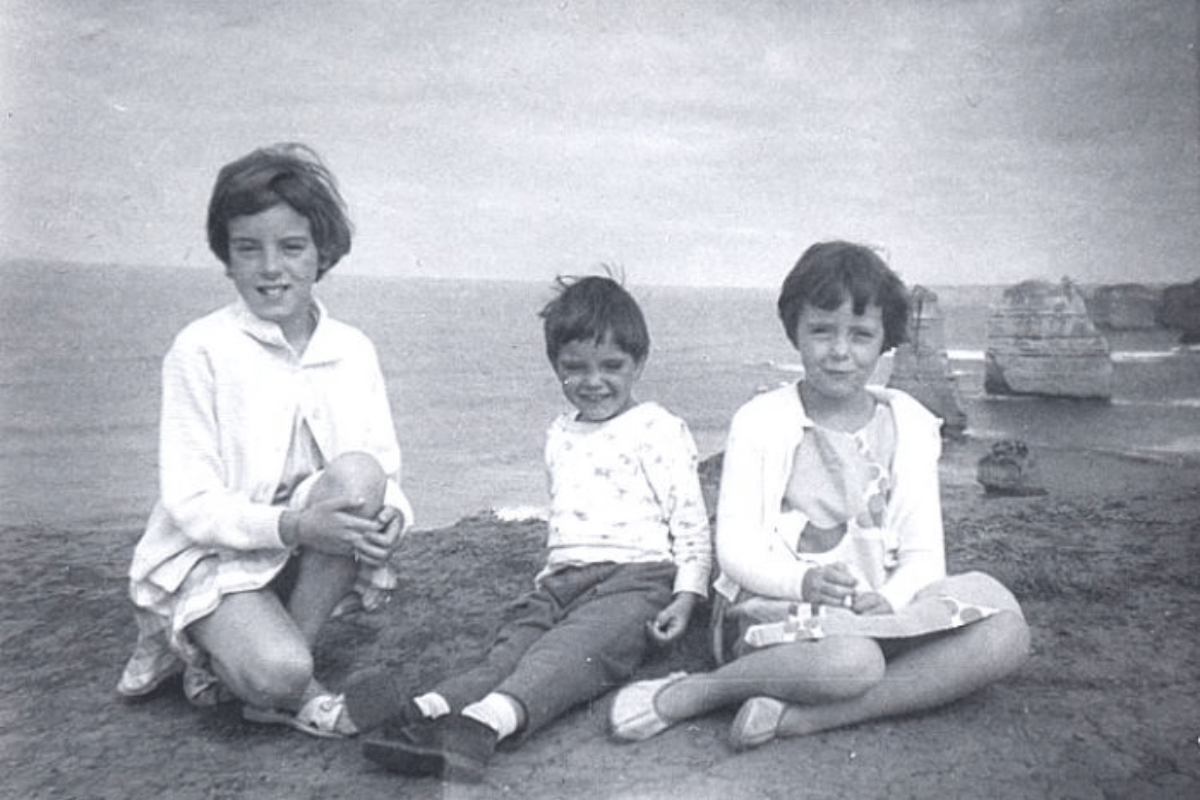 On January 26 1966 in Adelaide, three kids went to visit their local beach in the morning – only they never returned, nor were they seen again.
They are now forever known as the Beaumont children: Jane, aged nine, Arnna, aged seven, and Grant, aged four. And their disappearance remains one of Australia's most infamous true crime cold cases.
This year marks the 57th anniversary of the children's disappearance and presumed death.
For their parents Nancy and Jim Beaumont, it's not just a case that changed Australia. It was their own personal nightmare. And now after the news this week that Jim has passed away aged 97, both Jim and Nancy died never knowing what happened to their children.
Watch: inside the family photo albums of the Beaumont family. Story continues below.
The case goes as follows.
Jane, Arnna and Grant left their family home on the morning of January 26 in 1966 to go to Glenelg Beach, which was a five-minute bus journey away. The family were from the Adelaide suburb of Somerton Park.
At the time, it wasn't unusual for the children to go out on their own. Jane was considered a responsible child, and the three of them had been to the beach together the day before.