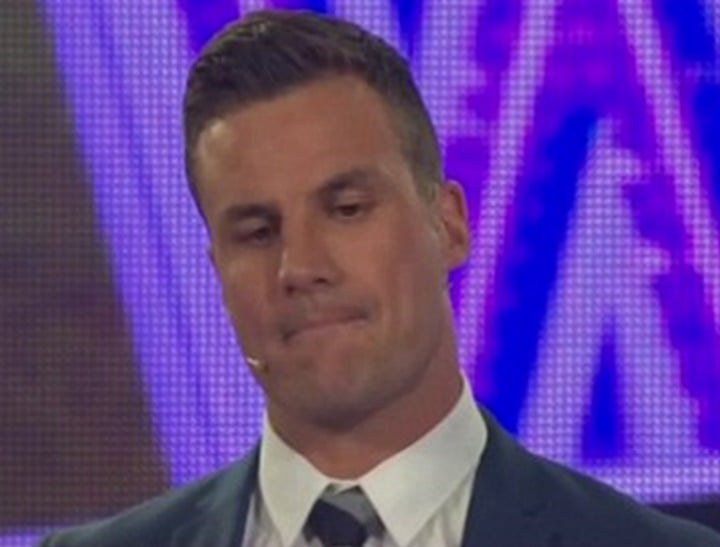 He's back. And he's sorry.
Beau Ryan has apologised on national television following rumours he cheated on his wife.
During a Thursday night appearance on the Footy show, the former NRL player addressed rumours — albeit rather vaguely — about an alleged affair with former HI-5 member Lauren Brant.
"I want to apologise to all the people who have been hurt recently," a grim-faced Ryan said on the Channel 9 show.
"It's been really really hard for myself and my family, everyone involved."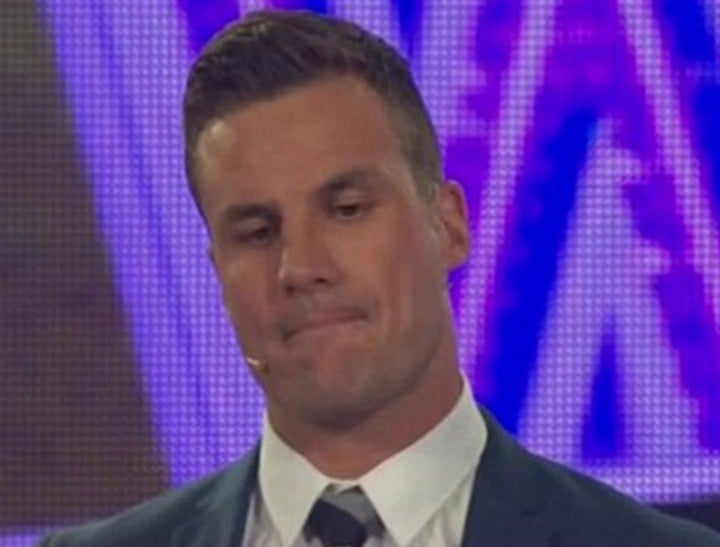 But the television host and former sports star kept his statement brief, thanking everyone for their "support" and "respect" for his privacy before changing the topic.
"I'm not here to talk about my private life, I'm here to talk about a grand final," he said.
His statement was met with loud cheers from the audience.
Post continues after video:
The former Cronulla Sharks and West Tigers player has recently returned from a family holiday in the US, where he and his wife Kara Orrell reportedly addressed "personal issues".
The couple has since been spotted together in Sydney despite the recent scandal.
During the appearance — their first sighting since the rumours surfaced — Orrell was wearing a wedding ring, the Daily Telegraph reports.
The couple's two-year-old daughter Remi was also in tow.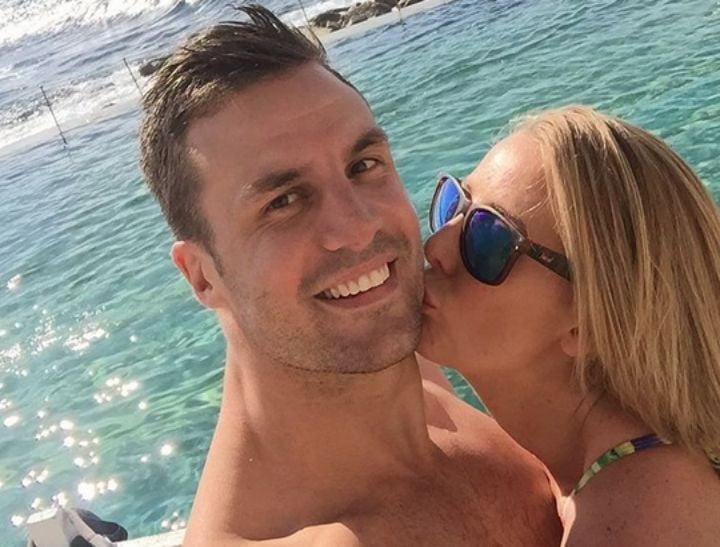 At the Dally M Awards on 28 September, an event which Ryan and Orrell usually attend every year, Ryan's co-host Erin Molan spoke to Daily Mail Australia about Ryan's return to the panel.
"We miss Beau, it'll be lovely to have him back. We've missed him," she said.
"I'm really close with Beau and his wife Kara so it's obviously been a really rough time for him. It'll be nice to have them back. It's been a rough time but Beau will be back and bring his usual spark and flair and it'll be fun."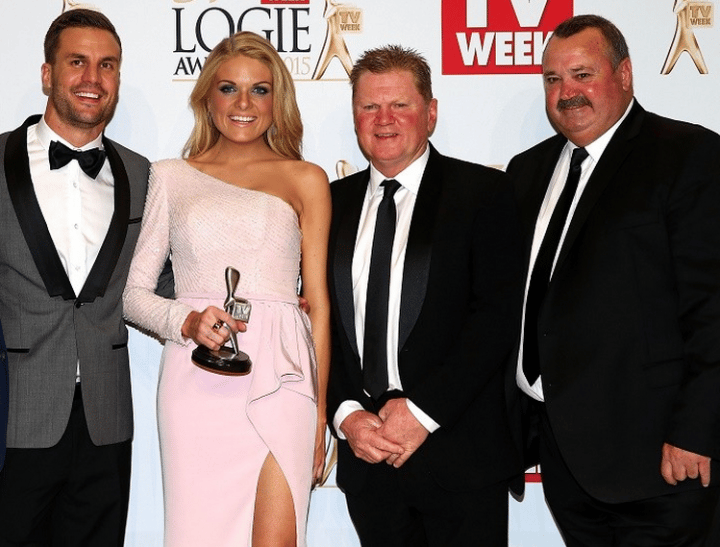 The allegations about Ryan's affair with Brant surfaced last month in an interview with Brant's ex-fiance, personal trainer Warren Riley.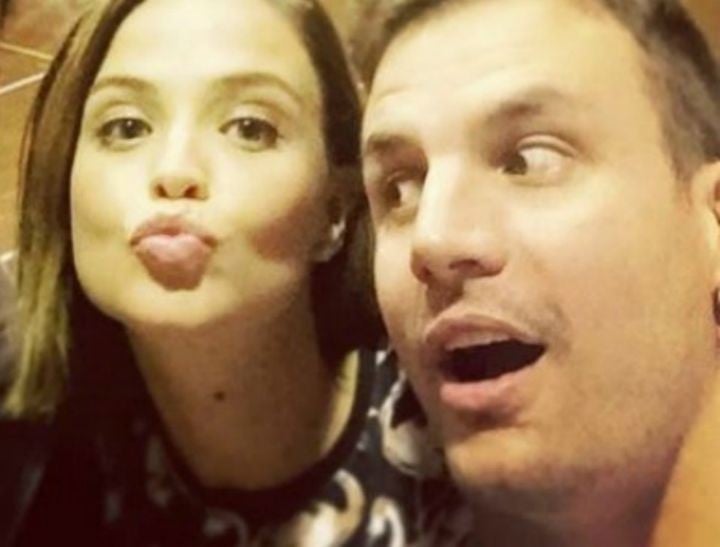 Riley told Woman's Day in the exclusive interview that he learned of the affair, which allegedly look place while Brant and Ryan were working on a Sydney production of Aladdin and his Wondrous Lamp, by reading Brant's text messages.
"She owned up to everything. She said she'd slept with him [Ryan] on two occasions in her hotel after rehearsals," he said.
The allegedly infidelity began earlier this year when Brant, 26, and Ryan were taking pictures of themselves rehearsing to share on social media.
"She said after they'd taken the photos they were still kind of staying pretty close to each other and then they started making out," Riley told Woman's Day.
He described the alleged discovery as "kind of a punch in the stomach".
Riley and Brant later split.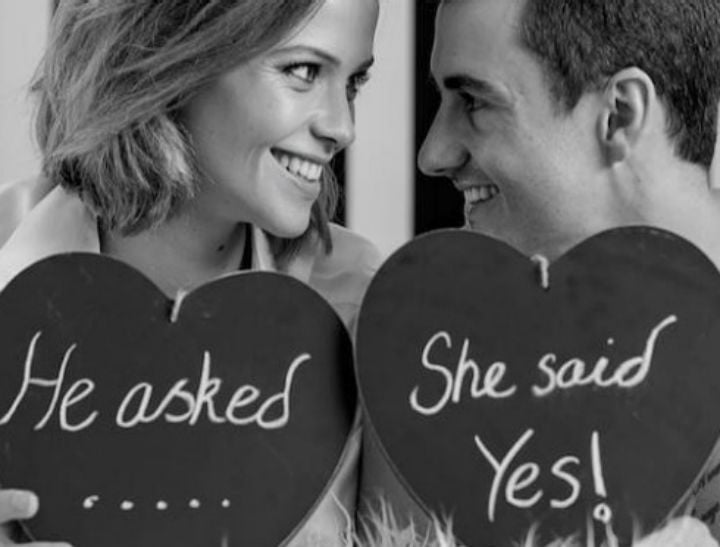 Brant and Ryan, who have each previously projected wholesome and family-friendly public images, have faced a harsh social media backlash since interview's publication.
Ryan was also dropped as an ambassador for Woolworths after the rumours surfaced.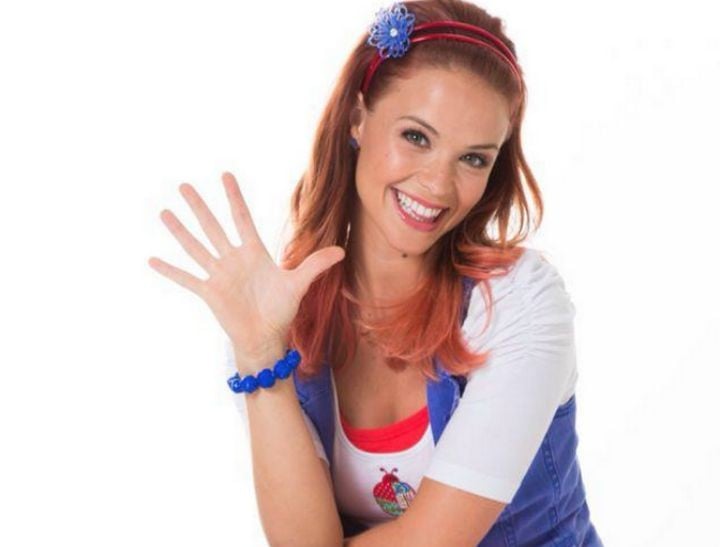 Brant has not addressed the rumours. Instead, she has posted a number of images of herself to social media alongside spiritual, often upbeat, captions.
Some of Brant's Instagram:
Lauren Brandt's Instagram
Some of Ryan's Instagram: