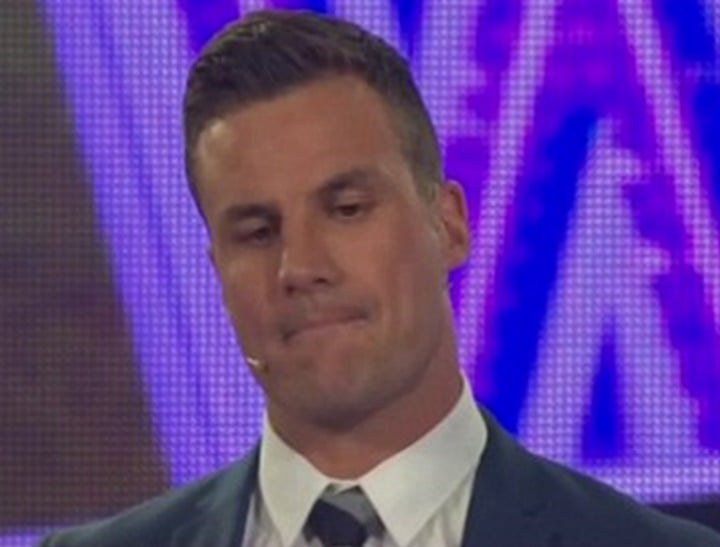 He's back. And he's sorry.
Beau Ryan has apologised on national television following rumours he cheated on his wife.
During a Thursday night appearance on the Footy show, the former NRL player addressed rumours — albeit rather vaguely — about an alleged affair with former HI-5 member Lauren Brant.
"I want to apologise to all the people who have been hurt recently," a grim-faced Ryan said on the Channel 9 show.
"It's been really really hard for myself and my family, everyone involved."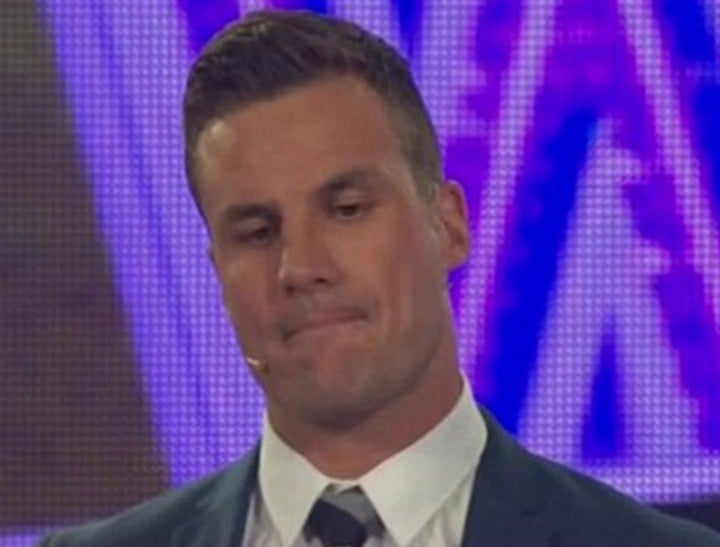 But the television host and former sports star kept his statement brief, thanking everyone for their "support" and "respect" for his privacy before changing the topic.