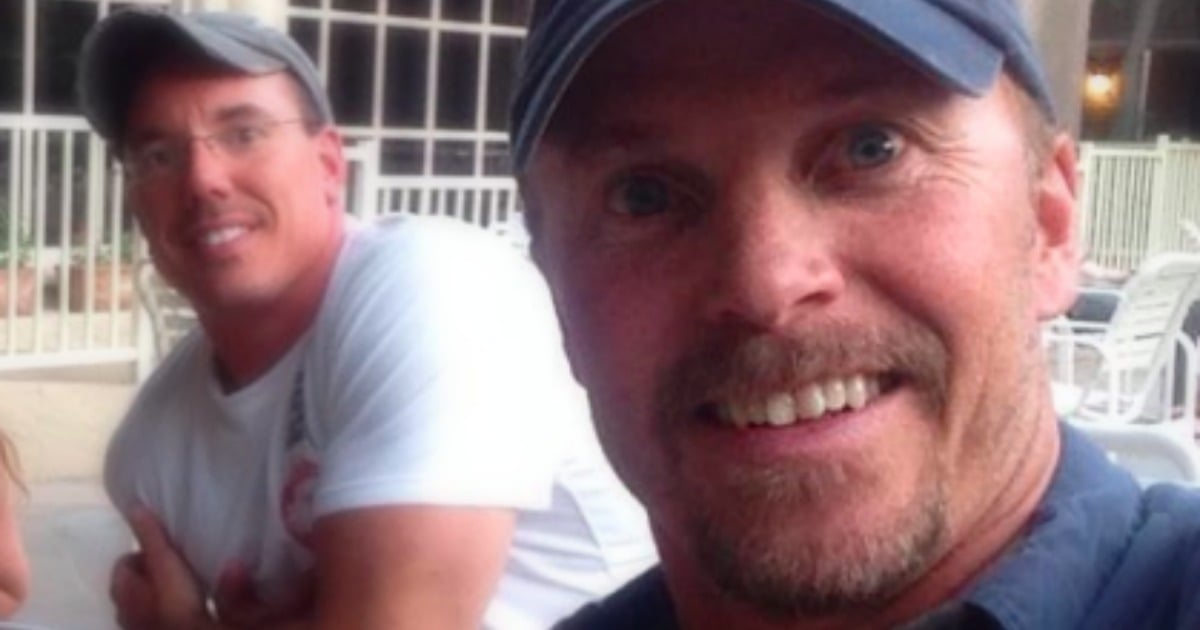 A man who survived two consecutive bear attacks while hiking in the United States has shared the grizzly tale on social media.
Todd Orr was attacked twice by a bear while walking in Madison Valley in southwest Montana on Saturday (local time).
"I've just had a grizzly, with two cubs, come at me from about 80 yards," Mr Orr said in a video posted to Facebook shortly after the attack.
Despite using bear spray, the animal repeatedly bit Mr Orr, puncturing his head, ear, arm and shoulder.
Warning: This story contains graphic images that some readers may find distressing.
Bloody-faced and breathless, Mr Orr described the force of the animal's bite as "like a sledgehammer".
"[I] think my arms broke, but legs are good, internal organs are good, eyes are good," he said.
"The force of each bite was like a sledgehammer with teeth.
"She would stop for a few seconds and then bite again. Over and over.
"After a couple minutes, but what seemed an eternity, she disappeared."