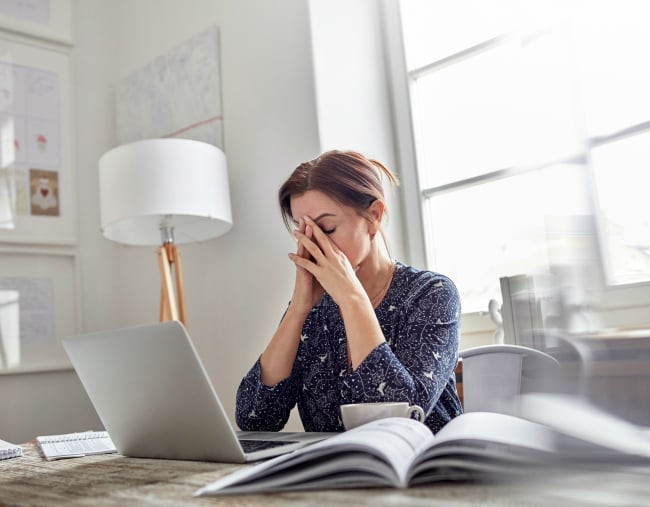 The Australian Taxation Office (ATO) has issued a warning about a phishing scam currently in circulation.
The ATO said scammers are sending fake ATO emails claiming they do not have credit/debit card details required to transfer tax refunds.
The email instructs recipients to login to a fake site called 'ATO Office Portal' or 'ATO Gateway Portal', where they are asked for information such as their online banking credentials, credit card numbers, limits and addresses.
???? PHISHING SCAM ALERT ???? Look out for this new scam email requesting your credit/debit card details. Do not click on the link in the email or disclose your personal info. Details: https://t.co/SzEN9lRZNX pic.twitter.com/Ko6JCKYhYS

— ato.gov.au (@ato_gov_au) July 31, 2018
In a scam alert on its website, the ATO confirmed that all online management of your tax affairs should take place via your myGov account.
The ATO will not send emails with a hyperlink directing anyone to log on to an online service to provide personal identifying information, and it does not have an online tax refund form.
If you receive a suspicious email, do not click on any of its links. You can forward the entire email to [email protected] before deleting it.
The ATO includes additional information on how to verify and report a scam on its website.