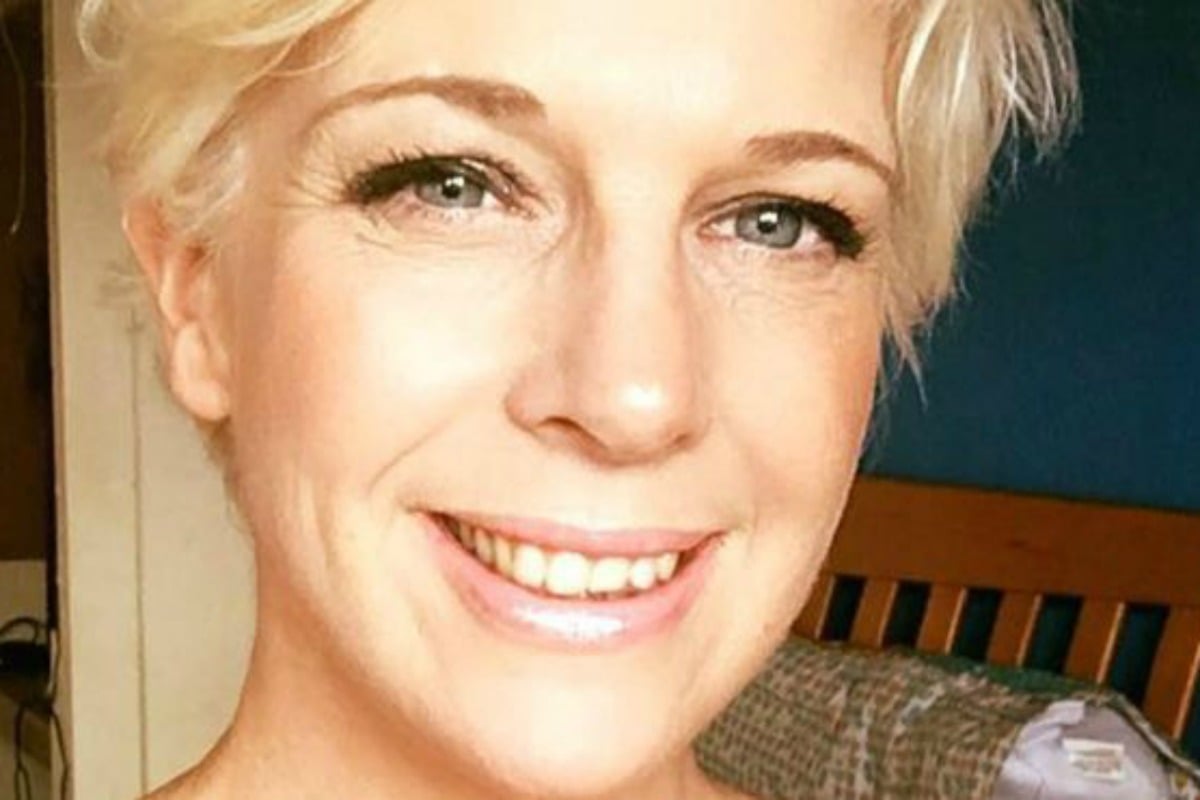 Warning: This post deals with suicide.
When BBC radio host Vicki Archer left work mid-way through her broadcast saying she "needed a break", her colleagues couldn't imagine how the night would tragically end.
Vicki, a 41-year-old mum of three, left her usual 3pm to 7pm gig with co-host Adam Green at BBC Radio Shropshire just before 5pm on 6 August, News Corp reports.
She told her colleagues only that she was "upset" and needed a break.
Just a few hours later, her stepfather Lee Holyoake found her dead in her home.
An inquest this week concluded that Vicki had taken her own life.
Lee, 64, had arranged to drop by her home when she was at work to fix a cooker.
But Lee told the inquest that things looked strange when he arrived.
After thinking he saw Vicki, or someone who looked like her by the house as he drove by to park the car he arrived to find the spare key not in its place and the door locked.
"I knocked the door and there was no reply," he said.
"I started to get annoyed because the person who went into the house did not come."
But Vicki's car wasn't in the driveway where it normally was, so Lee picked up Vicki's 73-year-old mum Beryl and drove to her workplace.
There he was told that she had left work upset.
"Alarm bells started to ring. Victoria has made two previous attempts to take her own life and suffers from depression," he said.
When they returned to Vicki's home, they realised her car had been parked down the street.
They banged on doors with no answer. Eventually, Lee climbed inside through a bedroom window and found his stepdaughter.
He called authorities and attempted CPR, but Vicki was pronounced dead once ambulance officers arrived at 8.21pm.